Building a Coaching Culture
Are you looking for ways to build a coaching culture?
Do you want to empower others and build capacity in your school?

Instructional coaches can be instrumental in developing and sustaining school-wide change.
Building a Coaching Culture
5 practical strategies to help build a coaching culture in your school

HANDY printable infographic for quick referencing

Be automatically subscribed to our Coach Mailing List and receive relevant, curated content tailored specifically for Instructional Coaches (you can unsubscribe at anytime but we hope you don't!)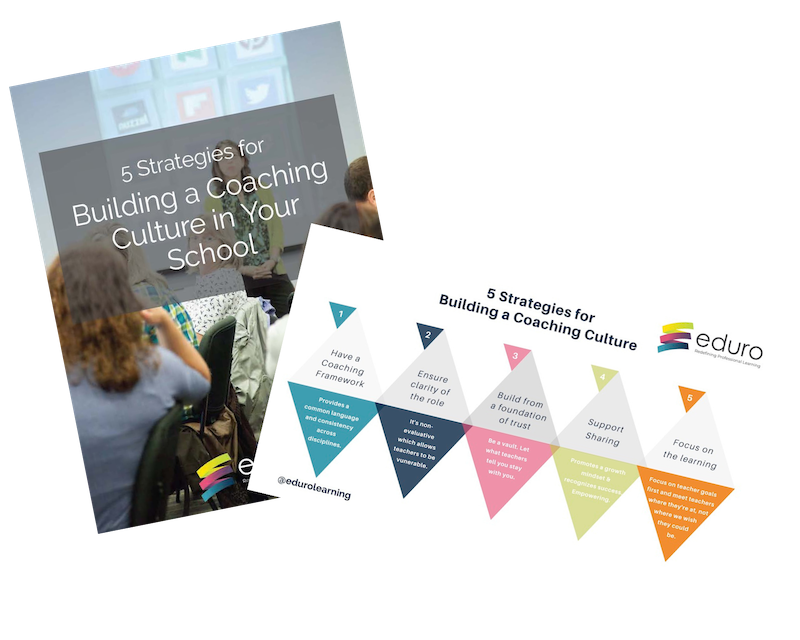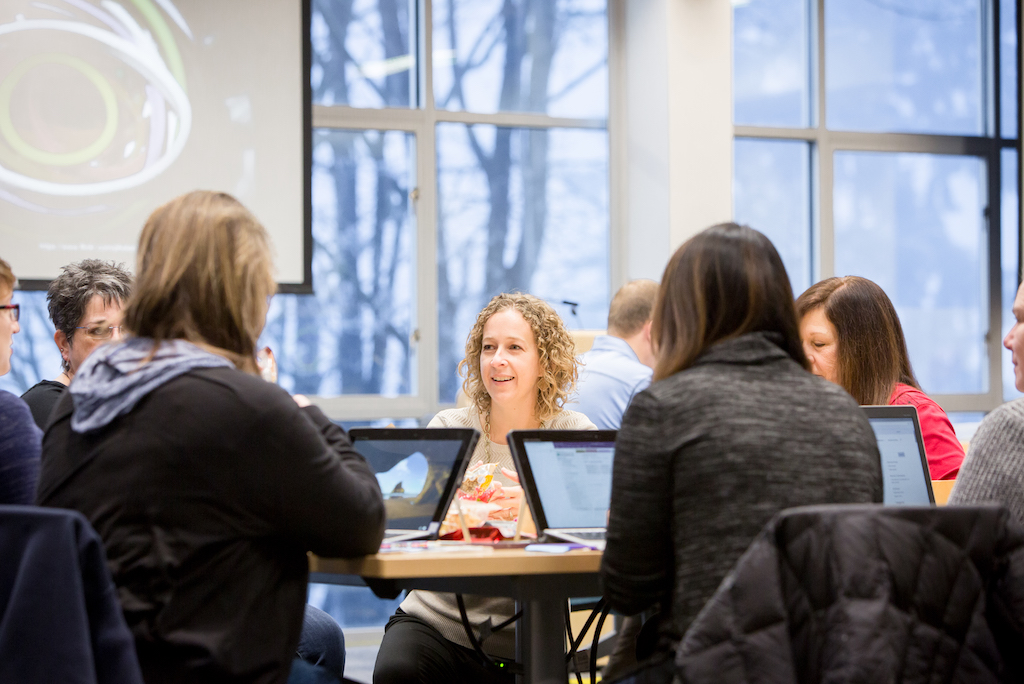 We know the number one priority for every instructional coach is relationships: building them, maintaining them, and making them at the forefront of what we do.And every school year brings us closer to having those deep professional conversations with more and more of...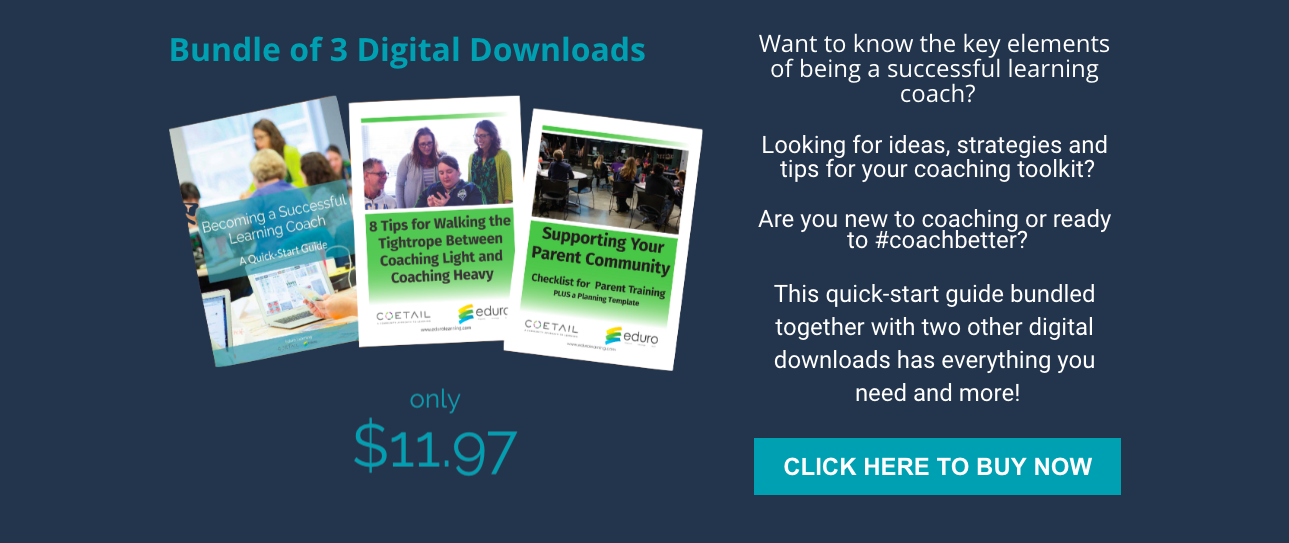 Workbook & Template Starter Pack
We have the PERFECT solution for you!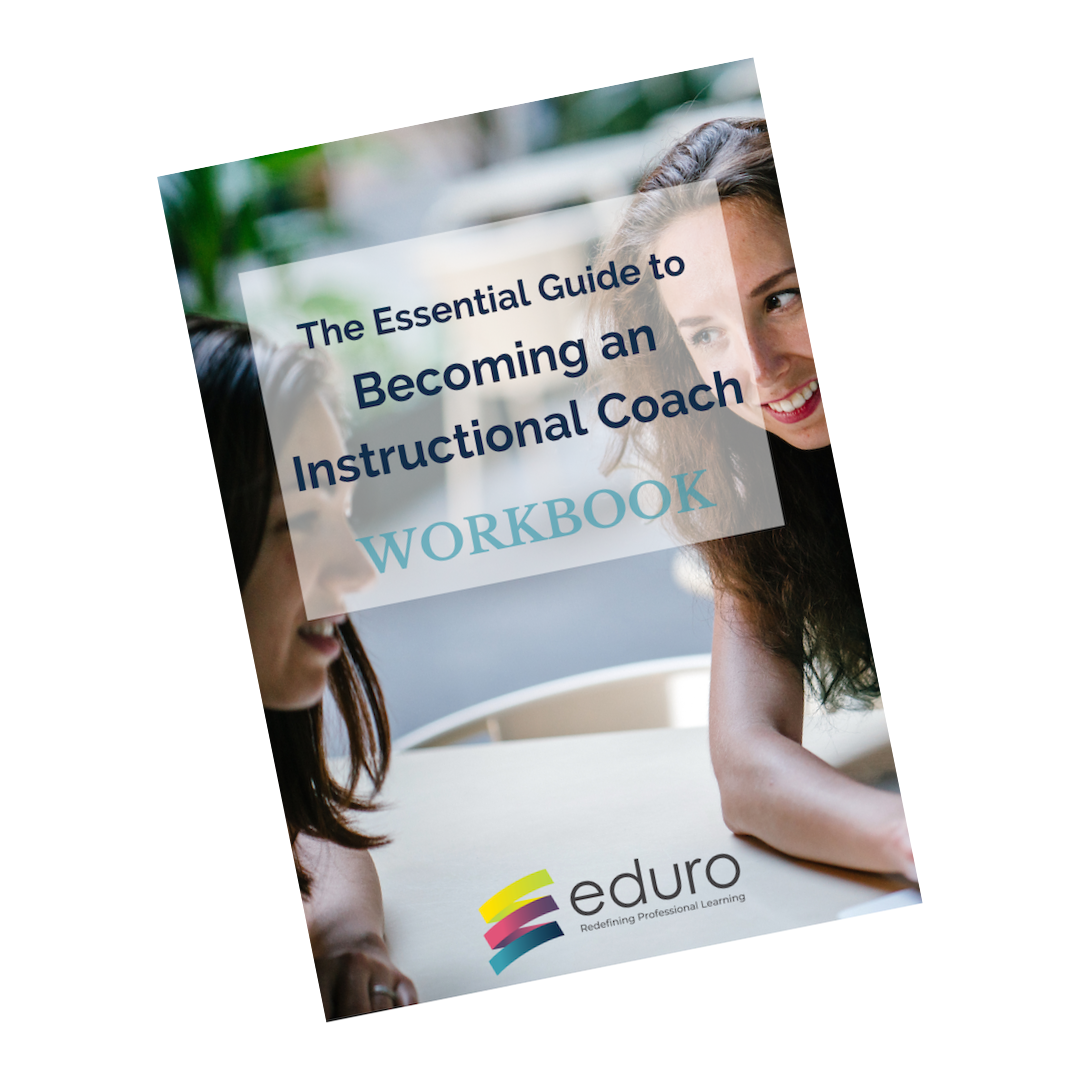 Our workbook covers the following topics, including resources, challenges AND room to jot down your own thoughts and ideas!
The Many Roles of an Instructional Coach

Essential Skills for Coaches

The Difference between Consulting, Collaborating & Coaching

The Coaching Cycle

What Instructional Coaching Looks like in Practice

How to Have a Coaching Conversation

Coaching Models

How to Build Momentum Around Coaching

Leading Professional Learning

Working with Reluctant Teachers
Printable & Digital (editable) 
Coaching Conversation Journal
Goal Setting Template
Milestone Tracker
PD Session Template
Parent Training Checklist & Template
Coaching Self-Assessment
Relationship Builder
See Think Wonder Classroom Observation
Time Management for Busy Coaches
Question Stems & Sentence Starters
Click the button below to let us know that you'd be interested in purchasing this workbook!
CREATING A CULTURE OF COACHING
Coaches play an essential role in implementing sustainable, school-wide, instructional change. 
Complete this short course and you will be able to Identify the ways coaches play an essential role in implementing school-wide change and use a coaching strategy in a pre-observation meeting with a colleague.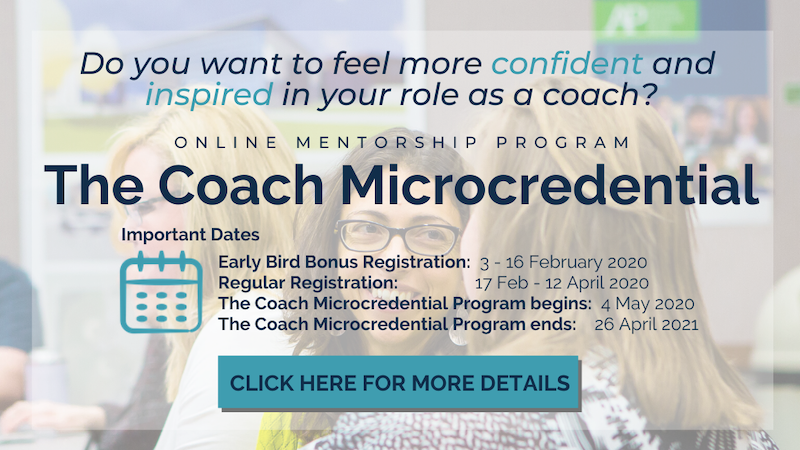 THE Relentless Learner #coachbetter edition
Subscribe to our Coach Newsletter to receive coaching tips, videos & curated resources specific to instructional coaching delivered straight to your inbox. Be the first to know about promotions, special offers, and #coachbetter news!
CAN'T FIND WHAT YOU'RE LOOKING FOR?