Your Coaching Toolkit: Everything You Need to #coachbetter
All of our best coaching resources consolidated in one place, to help you #coachbetter.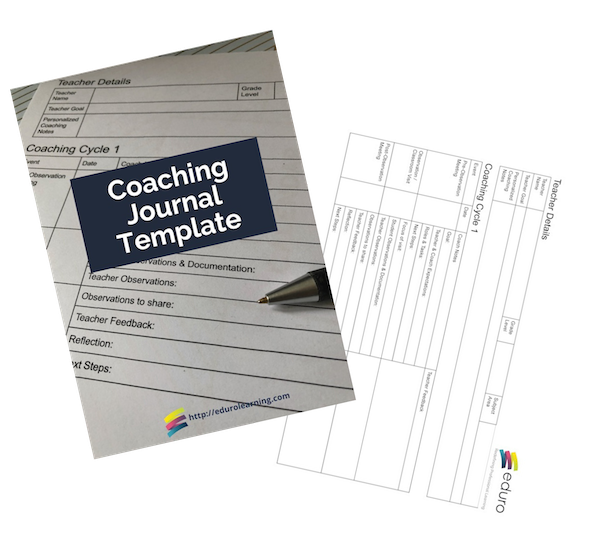 Printable version of a Coaching Journal Template + Editable gDoc version 

Discover the purpose and value of documenting your coaching practice, along with a few practical ideas about the kinds of documentation you might want to keep

Be automatically subscribed to our Coach Mailing List and receive relevant, curated content tailored specifically for Instructional Coaches (you can unsubscribe at anytime but we hope you don't!)
Everyone needs a coach! You might not have a mentor available to you in your school setting.
We can provide support, guidance & personal mentoring to work on a specific goal or personal growth, with a variety of different options to choose from.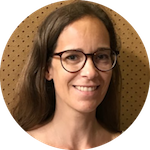 Verena Zimmer
EdTech Coach@GESS
"Having a personal coach means personalized conversations, personalized professional learning and growth. I really appreciate that I can set the direction depending on my goals to reflect, improve and get better."
Are you enjoying all these coaching resources? Ready to talk it through with your own coach?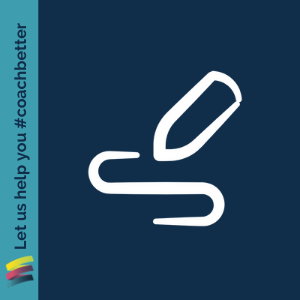 Defining Your Role
Do you need to define your role as an Instructional Coach?
Do you need to identify key elements of your role in working with all school stakeholders?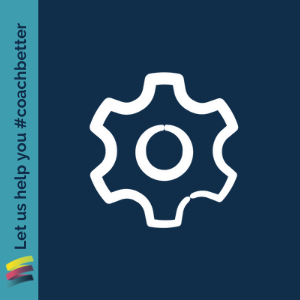 Building a Coaching Culture
Are you looking for ways to build a coaching culture?
Do you want to empower others and build capacity in your school?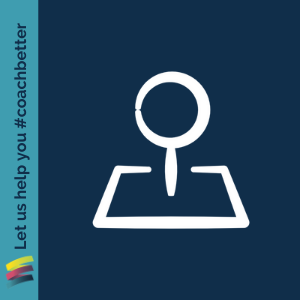 Leading Professional Learning
Are you looking for strategies to engage and empower teachers in their professional growth?
Do you want to lead better professional development for the teachers and parents in your school community?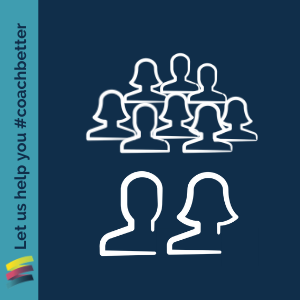 Supporting Your Parent Community
Are you looking for key resources, strategies and tips to help parents understand learning in a digital world?
Do you need to design a parent learning program specifically for your school community?
DON'T SEE SOMETHING YOU NEED?  TELL US ABOUT IT!

Have you got a coaching question that you would like answered?
Are you looking for a specific resource and don't see it here?
Let us know and we will do our best to find it for you! The Relentless Learner #coachbetter 
edition
Subscribe to our Coach Newsletter to receive coaching tips, videos & curated resources specific to instructional coaching delivered straight to your inbox. Be the first to know about promotions, special offers, and #coachbetter news!
CAN'T FIND WHAT YOU'RE LOOKING FOR?