Supporting Your Parent Community
Want to better understand the concerns that parents have about learning in digital spaces?
Looking for key resources, strategies and tips to help parents understand learning in a digital world?
Do you need to design a parent learning program specifically for your school community?

We know that parents are our strongest partners in learning. Helping them understand why and how we are using technology at school is a key element for success in a technology-rich environment, but one that is often overlooked.
Supporting Your Parent Community
Our planning template for designing your own Parent Training Session

Ready-to-go printable template PLUS extra relevant linked resources

Be automatically subscribed to our #coachbetter edition of THE Relentless Learner and receive relevant, curated content tailored specifically for Instructional Coaches (you can unsubscribe at anytime but we hope you don't!)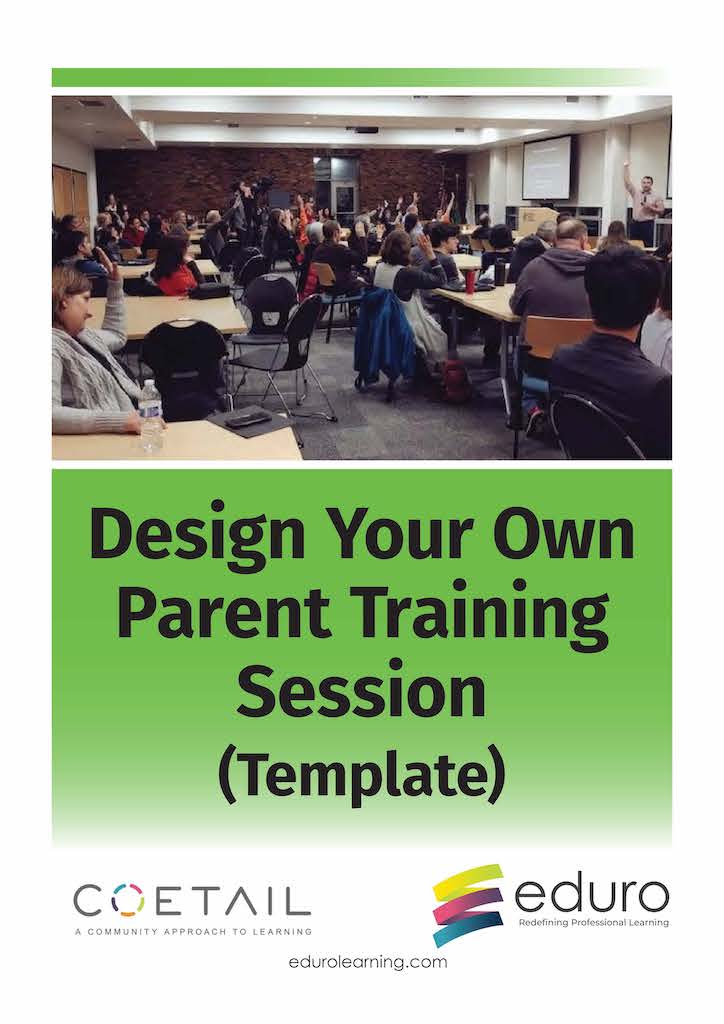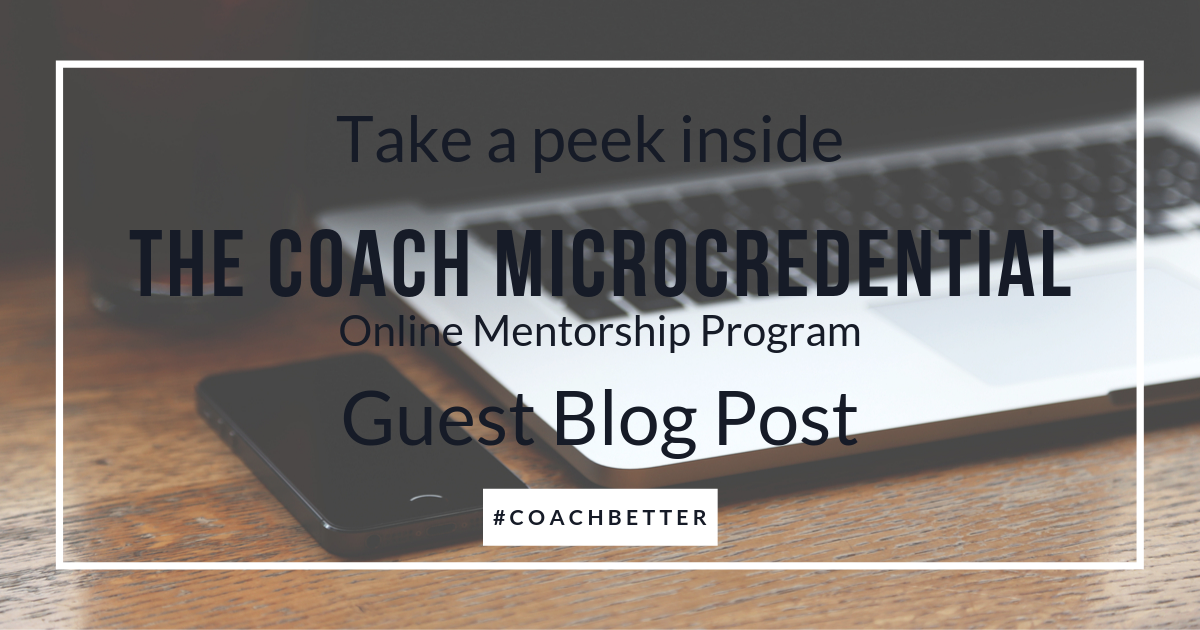 Whitney Little Guest Author The Coach Microcredential Graduate 2020My goal for the microcredential program was to develop a culture of coaching at school by defining my role as a coach and developing tools to help teachers.Whitney's Final Project VideoMy plan to meet...
read more
Want more than just the template?
In this digital download, we share the key elements we use in our Parent Learning sessions so that you can design an effective and engaging learning experience for your parent community.
Includes:
Checklist for what to include in each session

 

PLUS

Handy, printable template for planning your Parent Learning session.
Workbook & Template Starter pack
We have the PERFECT solution for you!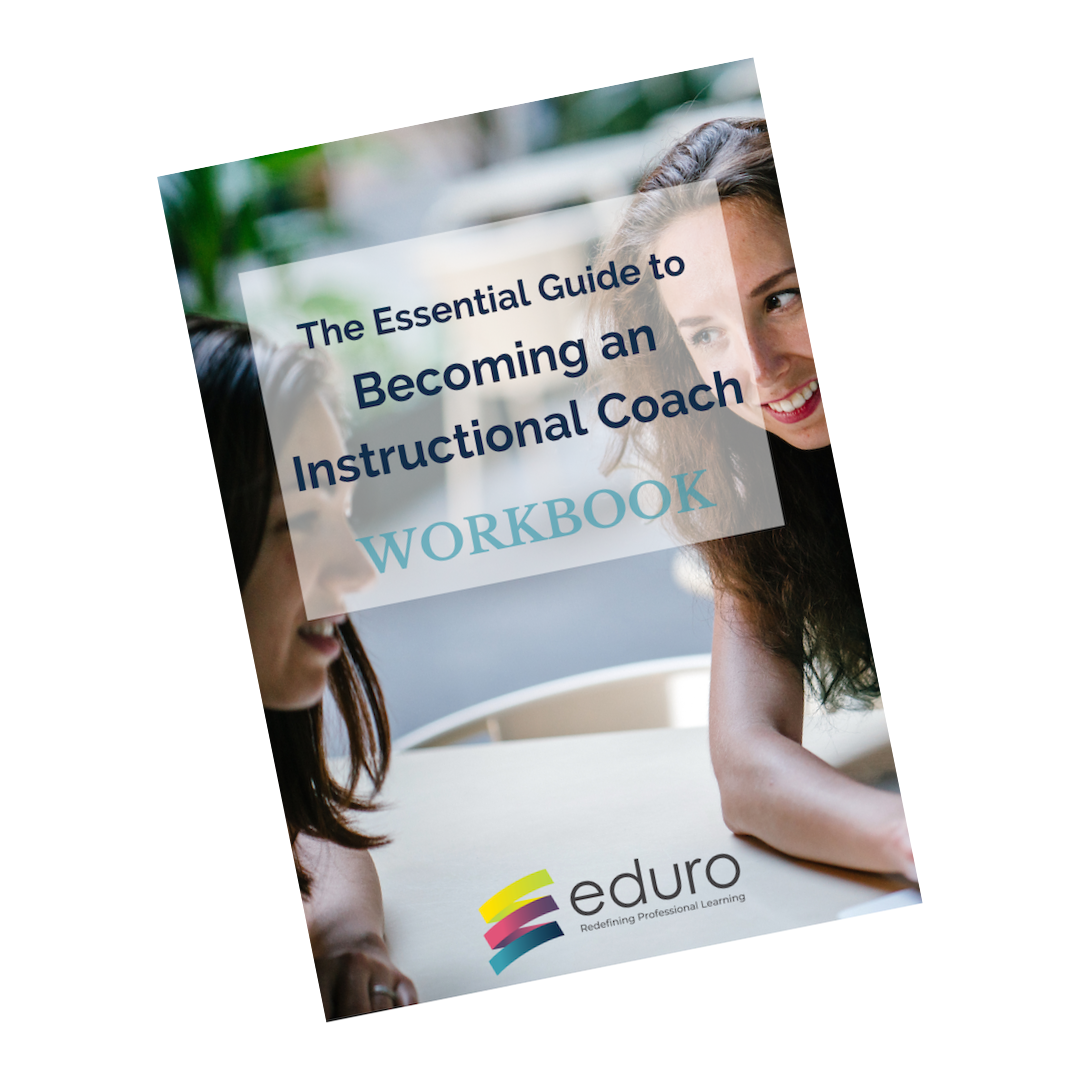 Our workbook covers the following topics, including resources, challenges AND room to jot down your own thoughts and ideas!
The Many Roles of an Instructional Coach

Essential Skills for Coaches

The Difference between Consulting, Collaborating & Coaching

The Coaching Cycle

What Instructional Coaching Looks like in Practice

How to Have a Coaching Conversation

Coaching Models

How to Build Momentum Around Coaching

Leading Professional Learning

Working with Reluctant Teachers
Printable & Digital (editable)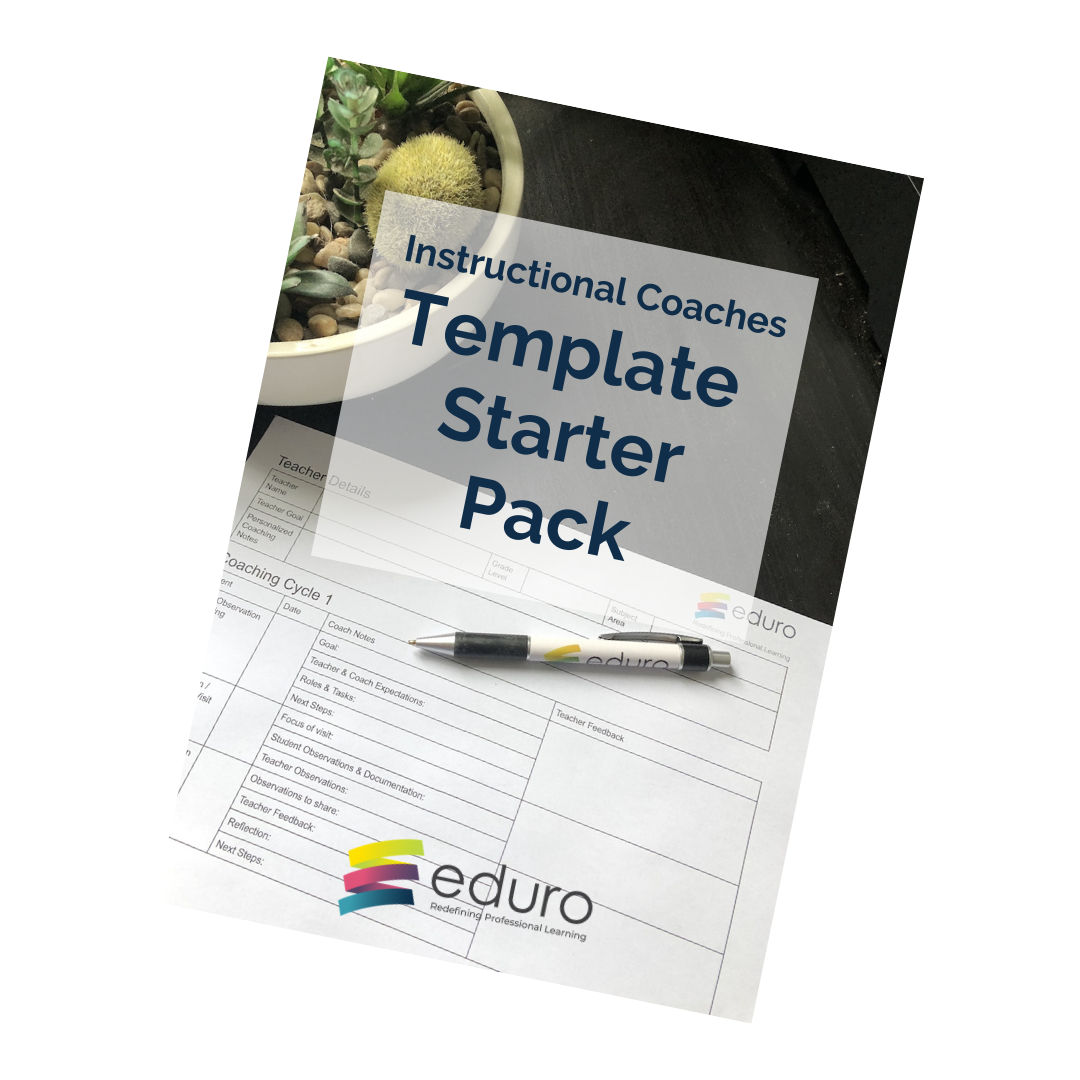 Coaching Conversation Journal
Goal Setting Template
Milestone Tracker
PD Session Template
Parent Training Checklist & Template
Coaching Self-Assessment
Relationship Builder
See Think Wonder Classroom Observation
Time Management for Busy Coaches
Question Stems & Sentence Starters
both for the introductory price of
Click the button below to let us know that you'd be interested in purchasing this workbook!
EVERYTHING you need to support your parent community
Course 1: Engaging Your Parent Community. Explore key resources, strategies and tips that engage a parent community in ongoing conversations and experience about technology for learning that will help them understand why and how we are using technology at school.
Course 2: Leading Parent Learning.  Examine ways to format effect and engaging parent learning as well as identify the key elements involved in scaffolding learning for parents.
Course 3: Partnering with Parents: Conversations for Deeper Learner. Explore the key elements to a successful parent session and how to engage parents in quality conversations.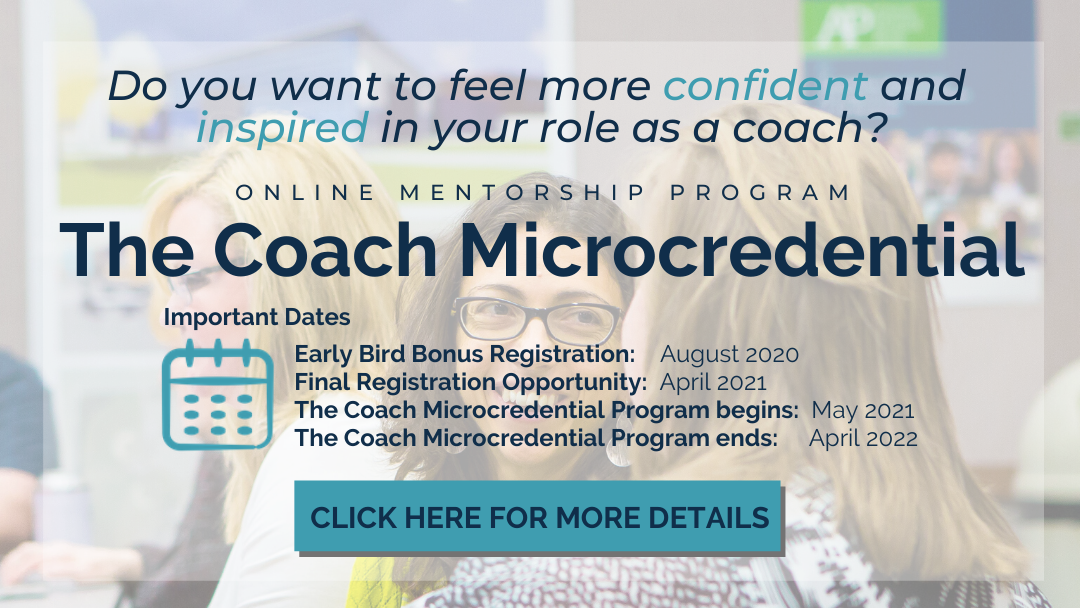 THE Relentless Learner #coachbetter 
edition
Subscribe to our Coach Newsletter to receive coaching tips, videos & curated resources specific to instructional coaching delivered straight to your inbox. Be the first to know about promotions, special offers, and #coachbetter news!
CAN'T FIND WHAT YOU'RE LOOKING FOR?