Never miss an episode of #coachbetter! Subscribe via your favorite podcast player!
Our Latest #coachbetter Episodes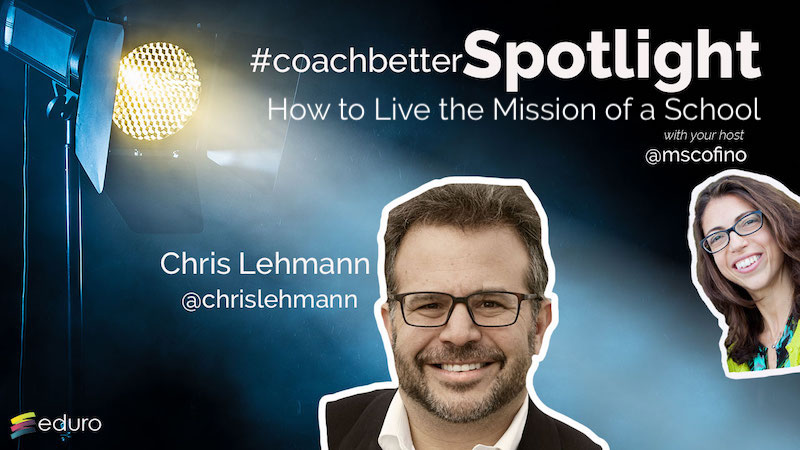 What brings your school mission to life? Check out our listening guide and use this episode as a resource for your team meeting or a workshop. Bonus: Watch the spotlight version of this episode on YouTube! Follow the voices on this episode: What's coming...
read more
Latest posts from the #coachbetter blog …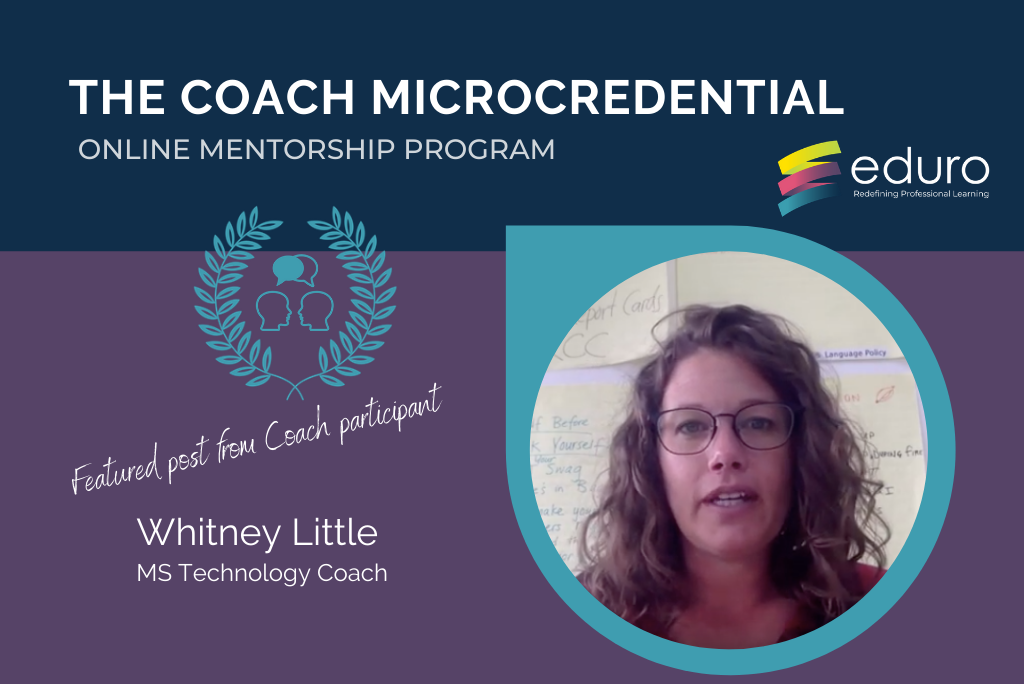 We want to give you a peek inside our Coach Microcredential Online Mentorship Program. Coaches taking part in this academic-year-long journey have graciously given us permission to post some of their learning and reflections from the private coursework they are...
read more
ARE YOU LOOKING FOR DEEPER PROFESSIONAL LEARNING?
The Coach Microcredential is an academic-year long mentorship program that includes 26 weeks of course content learning (divided into 8 key themes for successful instructional coaching) which enable you to immediately implement your learning within your own school setting.
#coachbetter edition
Subscribe to THE Relentless Learning #coachbetter edition to receive coaching tips, videos & curated resources specific to instructional coaching delivered straight to your inbox.
Be the first to know about promotions, special offers, and #coachbetter news! CAN'T FIND WHAT YOU'RE LOOKING FOR?