Everything You Need to #coachbetter!
Make a bigger impact in your school setting as an instructional coach!
Where are you in your coaching journey?
Wherever you are, we can support you!
Join Our Global Community for Coaches
The #coachbetter community is your source for practical and actionable strategies from, and for, real-world educators making a difference in their school communities.
Listen to the weekly podcast to get started, then join one of courses for coaches to take action in your school setting!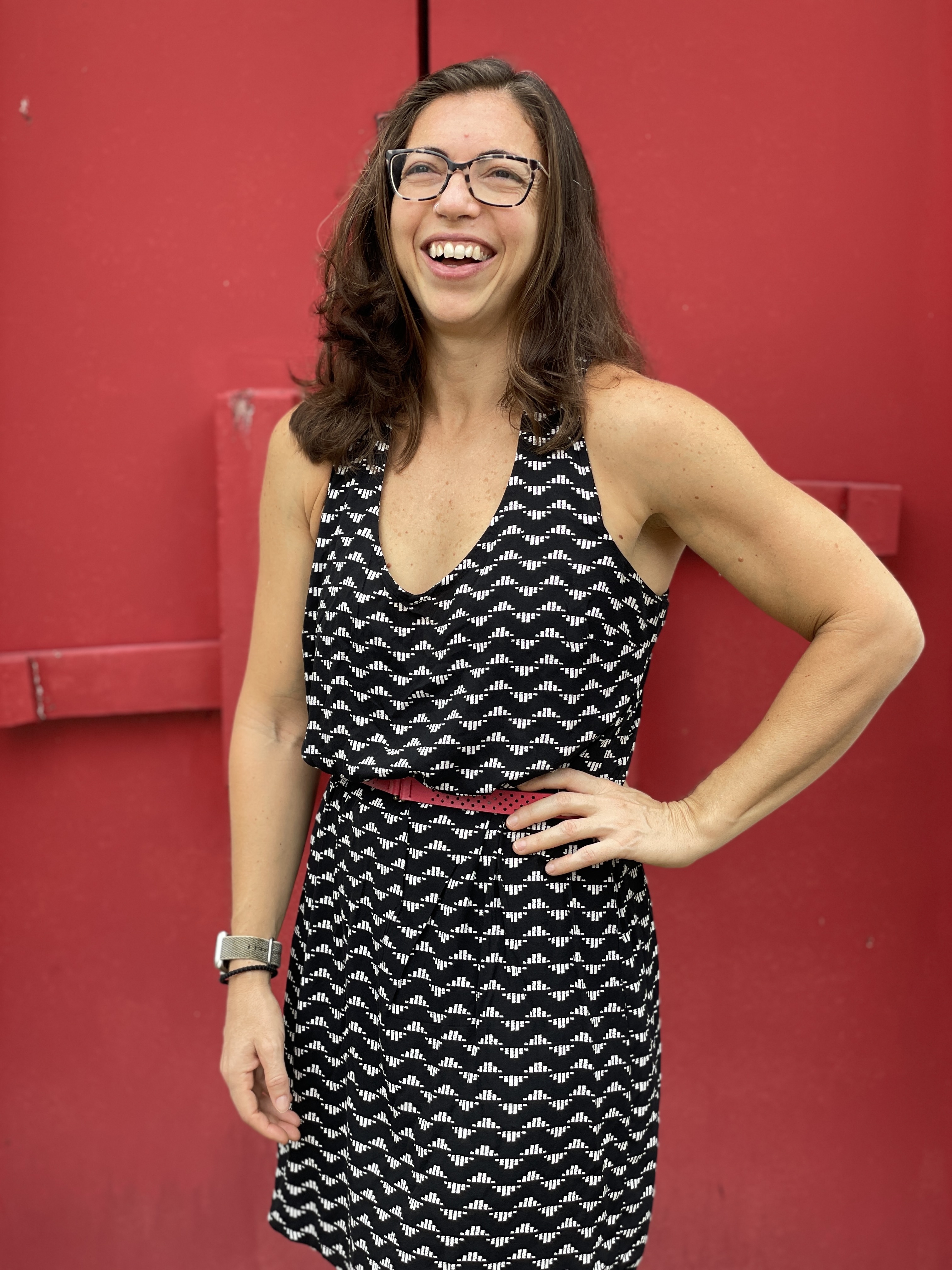 Hi! I'm Kim Cofino, and my mission is to bring consistent, sustainable coaching practices to international schools around the world.
Never miss an episode of #coachbetter! Subscribe via your favorite podcast player!

#coachbetter is more than just a podcast!
Listen to the #coachbetter podcast!
Thoughtful, in-depth conversations about coaching and leading with educators in schools around the world!
New episodes every other week, with a transcript & spotlight video posted here on our website!
Watch our #coachbetter QuickTips videos!
Our #coachbetter QuickTips are short form videos featuring practical tips, strategies and advice for coaches at all level. 
New videos are published every other week on our YouTube channel, and you'll find the video plus a transcript here on our website!
Learn in our courses for coaches!
Designed to support you at every stage of your coaching journey, including:
new and aspiring coaches making the move from classroom to coach;
current coaches ready to be more intentional and strategic in their practice;
established coaches leveraging their coaching experience to lead. 
We have a course option that just right for YOU!
Explore our Free Resources!
Our resources designed by and for instructional coaches.
Explore our freebie digital downloads, on-demand workshops, curated resource lists, publications and blog posts for everything you need to #coachbetter!
Subscribe to our newsletter!
Weekly email featuring:
timely curated highlights from our content

;

tips, strategies and advice to help you #coachbetter;

free resources and tools that you can use in your coaching practice immediately. 
Sent directly to you each Friday!
DON'T SEE SOMETHING YOU NEED?  TELL US ABOUT IT!

Have you got a coaching question that you would like answered?
Are you looking for a specific resource and don't see it here?
Let us know and we will do our best to find it for you!