Welcome to the Eduro Learning  #coachbetter podcast website! A weekly podcast for instructional coaches in schools around the world hosted by @mscofino & @chamada.
Keep scrolling for a selection of our favorite instructional coaching resources, including podcast episodes, YouTube videos, blog posts, downloadable templates, workbooks and more!
Our latest #coachbetter episodes …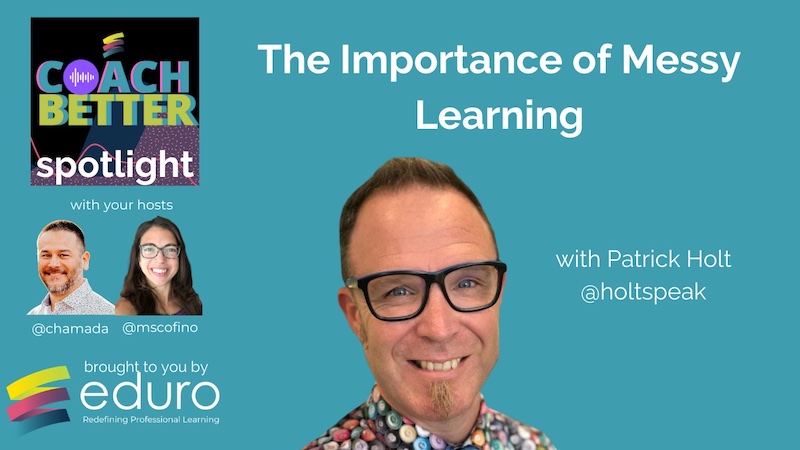 In this #coachbetter episode, Kim chats with Patrick Holt, Head of Educational Technology at GEMS...
read more
Never miss an episode of #coachbetter! Subscribe via your favorite podcast player!
See What's Coming Up On #coachbetter!
Check out our latest 5 Min Fri Videos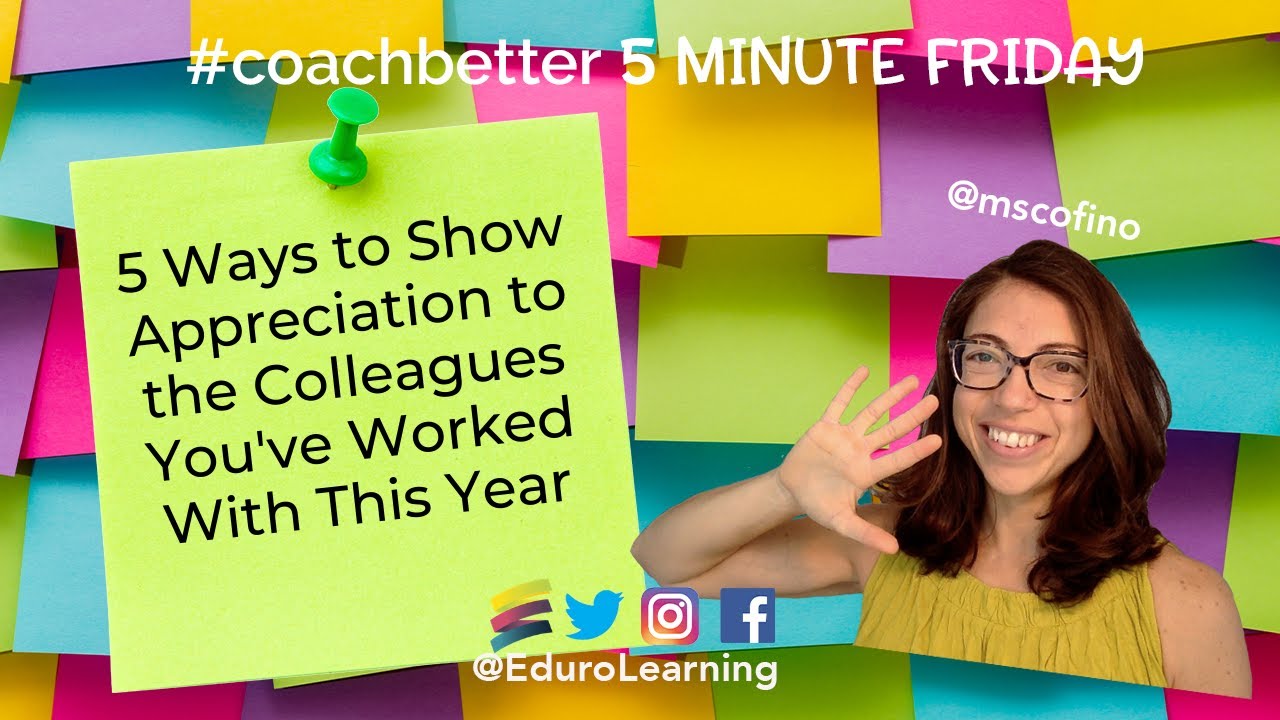 Well, it's been another roller coaster of a year, and we're all feeling pretty exhausted. Whether...
read more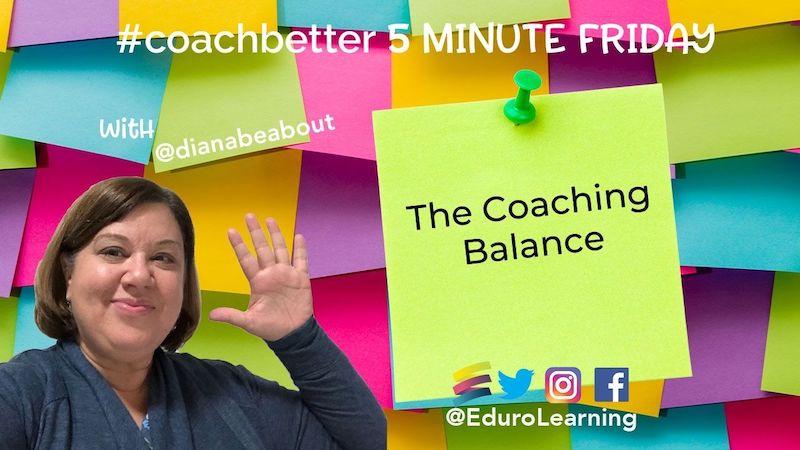 In this post, Diana is sharing three coaching frameworks that can be used to assess how the role...
read more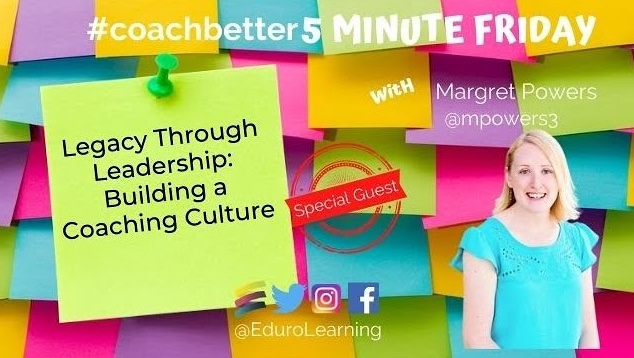 We are always looking for strategic ways to build a coaching culture in our school communities. On...
read more
Peek Inside the Coach with Guest Posts from Our Participants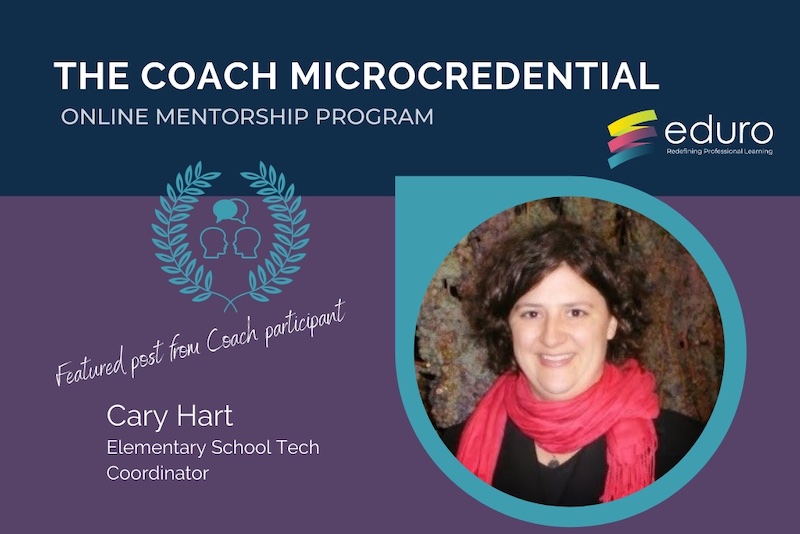 Follow Cary on Twitter The Topic: Coaching: From Theory to Practice The Task: In collaboration...
read more
Follow Andre on Twitter The Topic: Coaching: From Theory to Practice The Task: In collaboration...
read more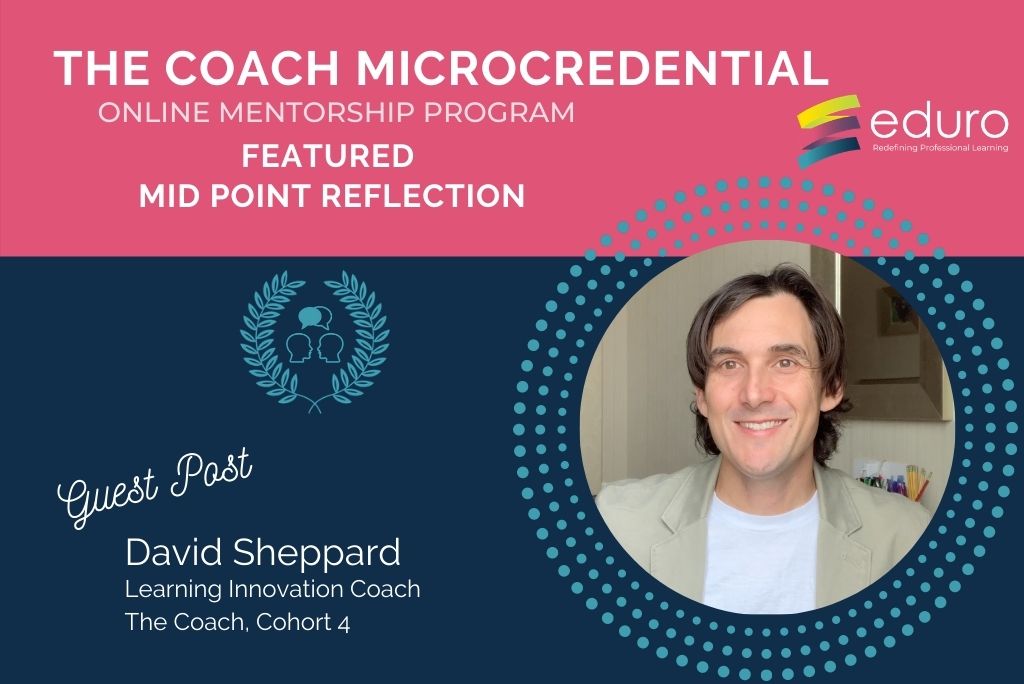 Follow David on Twitter The Coach Mid-Point Reflection The Topic: Mid Point Reflection: Around...
read more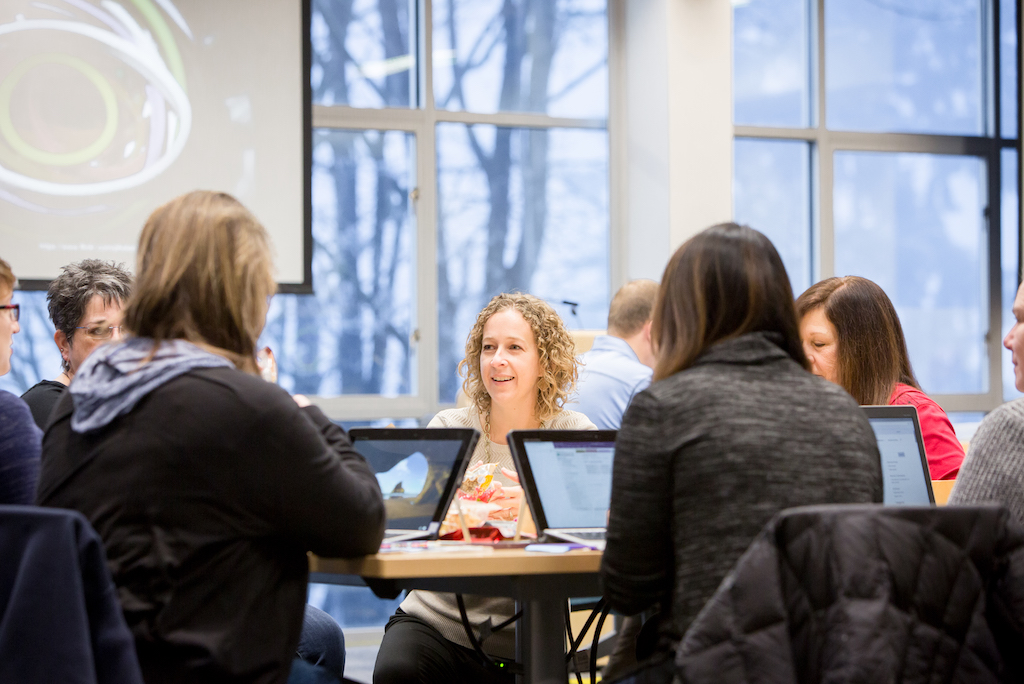 We know the number one priority for every instructional coach is relationships: building them,...
read more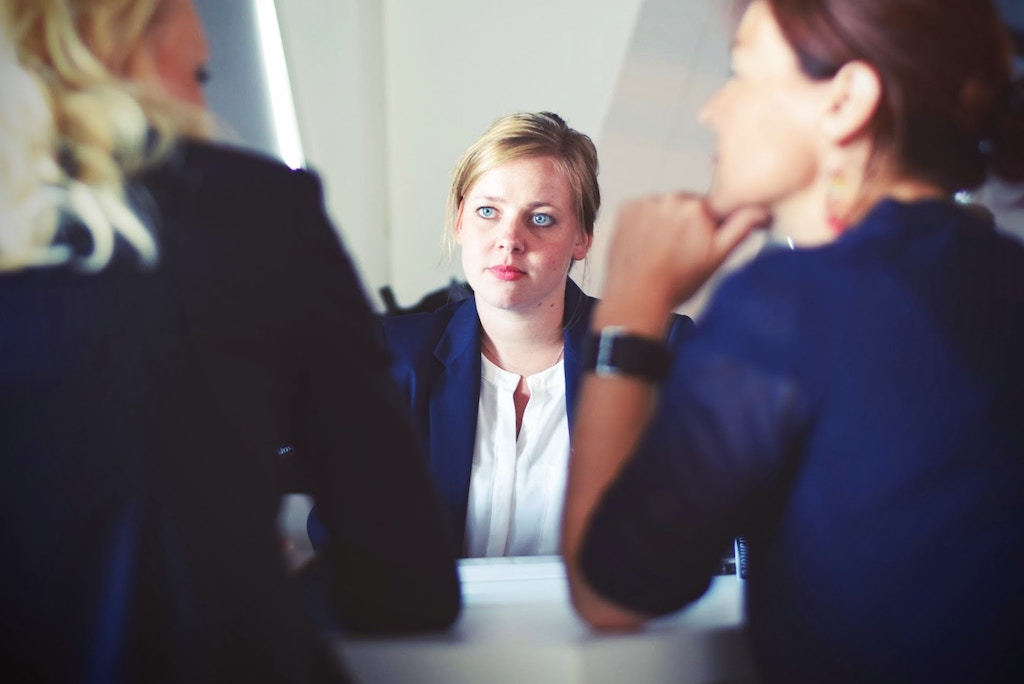 As coaches, we work with a variety of people with a variety of perspectives, experiences and needs...
read more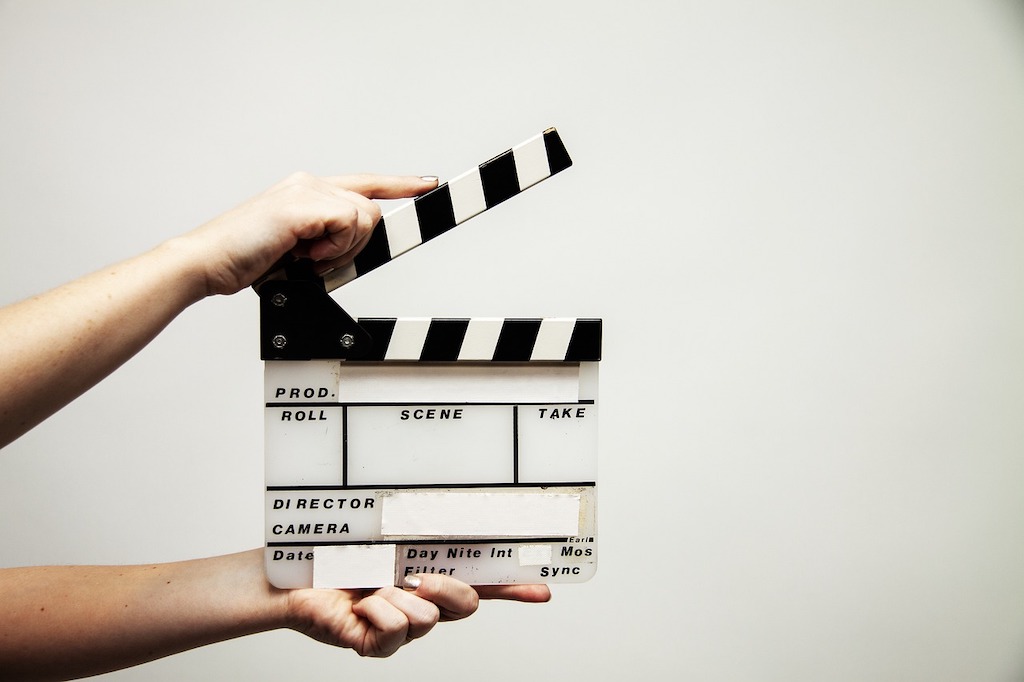 For many tech (or instructional) coaches,  our job descriptions are not clearly defined within our...
read more
Introducing the #coachbetter Collections
Your Coaching Toolkit: Everything You Need to #coachbetter
Here on the #coachbetter website, we're only sharing the most recent podcast episodes and YouTube videos. To get access to the full archive of hundreds of #coachbetter episodes, 5 Minute Friday videos, blog posts, downloadable templates, and infographics organized into the themes most often requested by our listeners, check out our new #coachbetter collections!
Free Coaching Journal Template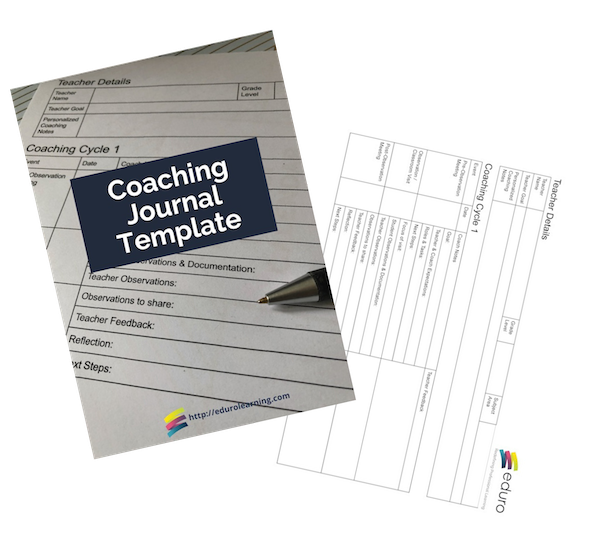 Printable version of a Coaching Journal Template + Editable gDoc version 

Discover the purpose and value of documenting your coaching practice, along with a few practical ideas about the kinds of documentation you might want to keep

Be automatically subscribed to our Coach Mailing List and receive relevant, curated content tailored specifically for Instructional Coaches (you can unsubscribe at anytime but we hope you don't!)
Our workbook covers the following topics, including resources, challenges AND room to jot down your own thoughts and ideas!
The Many Roles of an Instructional Coach

Essential Skills for Coaches

The Difference between Consulting, Collaborating & Coaching

The Coaching Cycle

What Instructional Coaching Looks like in Practice

How to Have a Coaching Conversation

Coaching Models

How to Build Momentum Around Coaching

Leading Professional Learning

Working with Reluctant Teachers
Printable & Digital (editable)
Coaching Conversation Journal
Goal Setting Template
Milestone Tracker
PD Session Template
Parent Training Checklist & Template
Coaching Self-Assessment
Relationship Builder
See Think Wonder Classroom Observation
Time Management for Busy Coaches
Question Stems & Sentence Starters
both for the introductory price of
DON'T SEE SOMETHING YOU NEED?  TELL US ABOUT IT!

Have you got a coaching question that you would like answered?
Are you looking for a specific resource and don't see it here?
Let us know and we will do our best to find it for you! The Relentless Learner #coachbetter 
edition
Subscribe to our Coach Newsletter to receive coaching tips, videos & curated resources specific to instructional coaching delivered straight to your inbox. Be the first to know about promotions, special offers, and #coachbetter news!