Welcome to the home of the #coachbetter podcast!
We have everything you need to #coachbetter in your school community!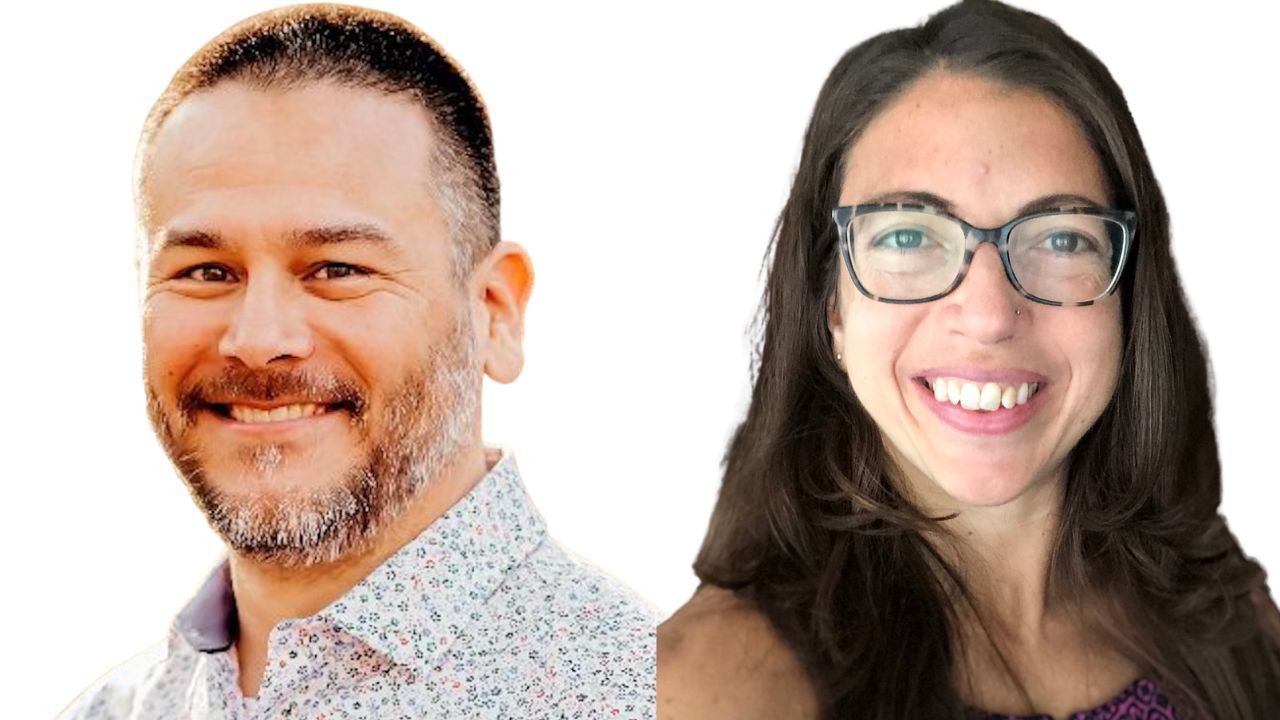 The #coachbetter podcast is your source for practical and actionable strategies from real-world educators making a difference in their school communities, hosted by @mscofino & @chamada. Get a global perspective on teaching, learning, coaching and leading with guests from international, public and private schools around the world.
We believe coaching is the key to sustainable professional growth in schools, and we're here to support YOU in embracing your inner leader to make a bigger impact in your school setting. Whether you're already a coach or a leader, or just getting started, we are passionate about helping you #coachbetter.
Never miss an episode of #coachbetter! Subscribe via your favorite podcast player!

#coachbetter is more than just a podcast!
Listen to the #coachbetter podcast!
Thoughtful, in-depth conversations about coaching and leading with educators in schools around the world!
New episodes every other week, with a transcript & spotlight video posted here on our website!
Watch our #coachbetter QuickTips videos!
Our #coachbetter QuickTips are short form videos featuring practical tips, strategies and advice for coaches at all level. 
New videos are published every other week on our YouTube channel, and you'll find the video plus a transcript here on our website!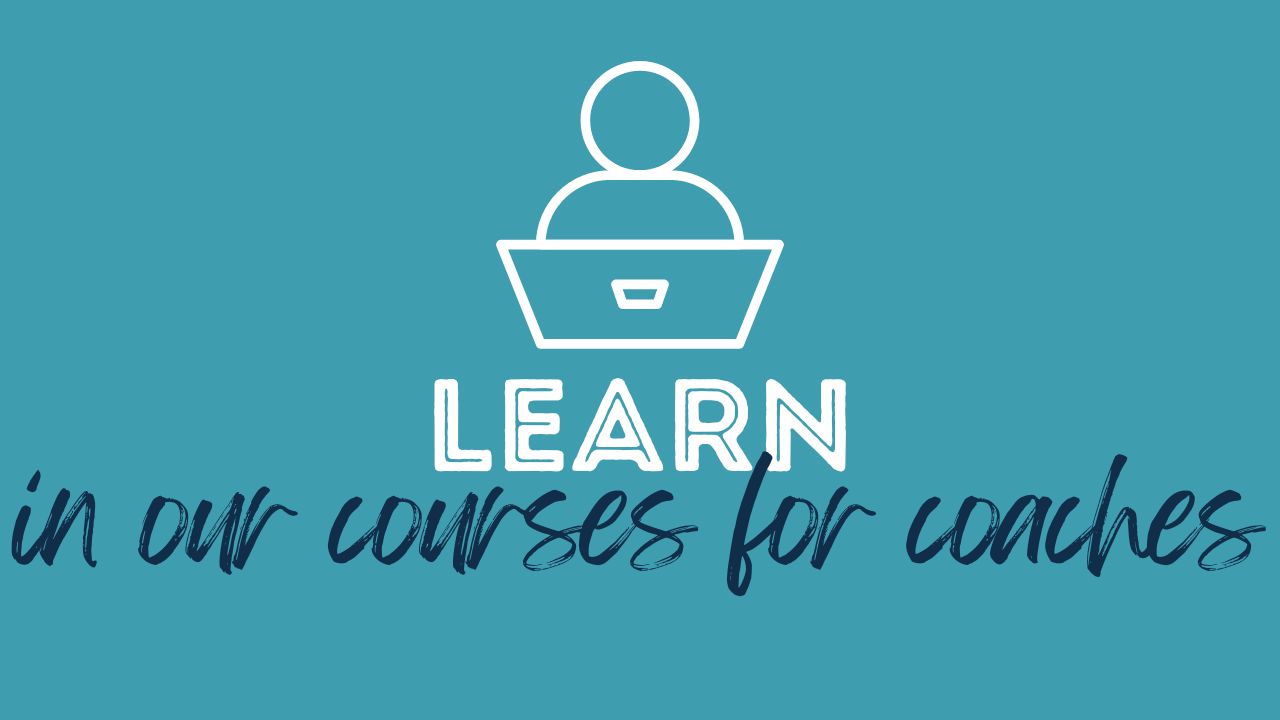 Learn in our #coachbetter global community!
Join the #coachbetter global community and get
curated course content based on your experience level,
group coaching calls with our worldwide community of coaches
office hours with Kim bookable by Calendly
live events
Explore our Free Resources!
Our resources designed by and for instructional coaches.
Explore our freebie digital downloads, on-demand workshops, curated resource lists, publications and blog posts for everything you need to #coachbetter!
DON'T SEE SOMETHING YOU NEED?  TELL US ABOUT IT!

Have you got a coaching question that you would like answered?
Are you looking for a specific resource and don't see it here?
Let us know and we will do our best to find it for you!