Never miss an episode of #coachbetter! Subscribe via your favorite podcast player!
Our Latest #coachbetter Episodes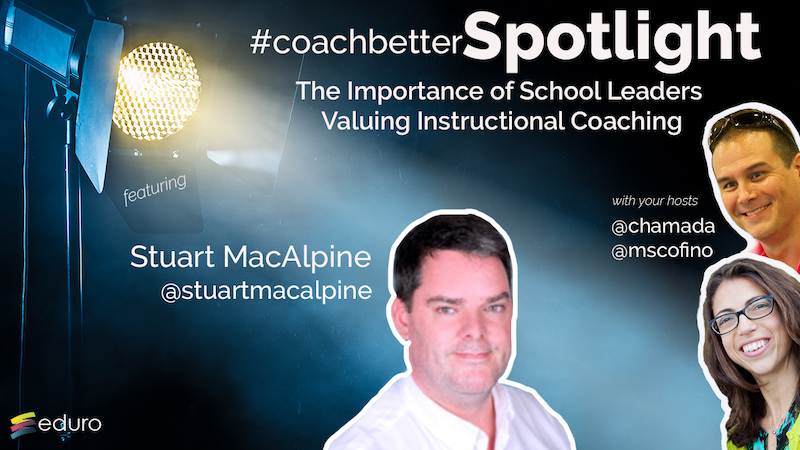 In this episode of #coachbetter spotlight, Kim and Clint speak with Stuart MacAlpine about the significance of school leaders supporting coaching in schools. Bonus: Watch the spotlight version of this episode on YouTube!  JOIN OUR MAILING LIST Sign up for...
read more
Latest posts from the #coachbetter blog …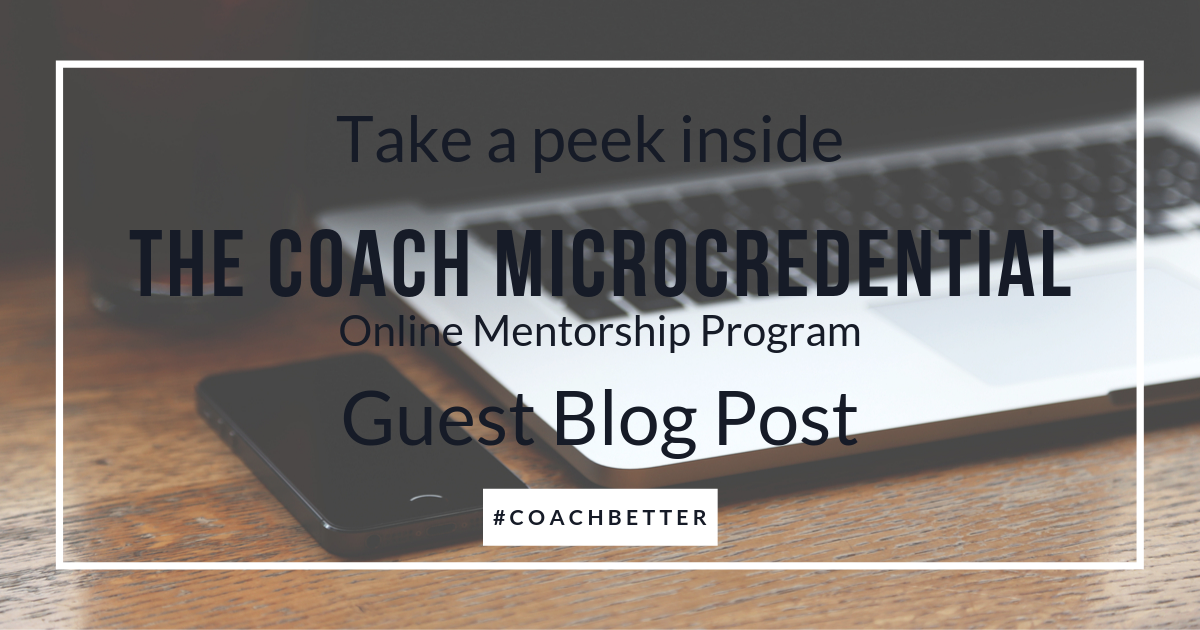 Tianna Loeffler Guest Author The Coach Microcredential Graduate 2020 My goals for this microcredential were to introduce and develop the coaching concept within the school while increasing my coaching skills and techniques.I planned to meet them by helping my...
read more
#coachbetter edition
Subscribe to THE Relentless Learning #coachbetter edition to receive coaching tips, videos & curated resources specific to instructional coaching delivered straight to your inbox.
Be the first to know about promotions, special offers, and #coachbetter news! CAN'T FIND WHAT YOU'RE LOOKING FOR?