Never miss an episode of #coachbetter! Subscribe via your favorite podcast player!
Our Latest #coachbetter Episodes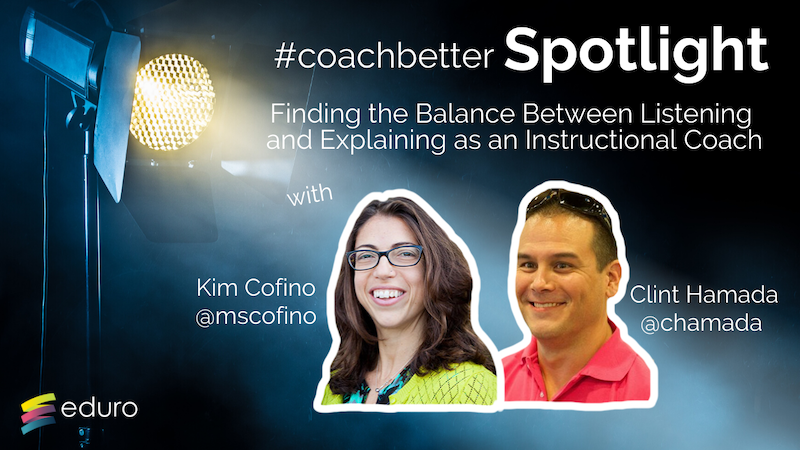 For coaches looking to find master a deep reflective coaching conversation - with all it's pauses and opportunities for reflection, this episode is for you!  In today's episode Kim and Clint are chatting about a question we received in our #coachbetter Facebook...
read more
Latest posts from the #coachbetter blog …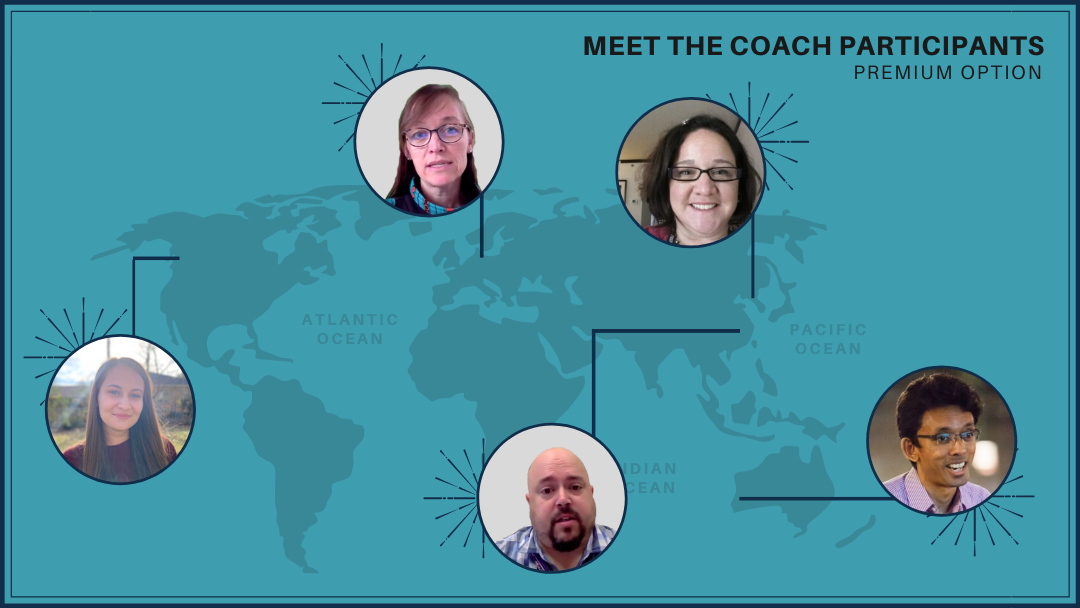 MeetI am currently in my 3rd year as a Primary and Elementary ICT Coordinator in Frankfurt, Germany. I have taught kindergarten through grade 3 as a homeroom teacher in the US, Venezuela and Vietnam before moving to Germany. As a coordinator, my job is to support...
read more
ARE YOU LOOKING FOR DEEPER PROFESSIONAL LEARNING?
The Coach Microcredential is an academic-year long mentorship program that includes 26 weeks of course content learning (divided into 8 key themes for successful instructional coaching) which enable you to immediately implement your learning within your own school setting.
Key Dates
Early Bird Bonus Package Registration:                  3 – 16 February 2020
Regular Registration:                                      17 February – 12 April 2020
The Coach Microcredential Program begins:                         4 May 2020
The Coach Microcredential Program ends:                         26 April 2021
#coachbetter edition
Subscribe to THE Relentless Learning #coachbetter edition to receive coaching tips, videos & curated resources specific to instructional coaching delivered straight to your inbox.
Be the first to know about promotions, special offers, and #coachbetter news! CAN'T FIND WHAT YOU'RE LOOKING FOR?