We have everything you need to #coachbetter in your school community!
Inspired by our #coachbetter podcast episodes!
Ready for a deep dive? Watch a workshop!
Our workshops are created to give you actionable strategies that you can apply immediately in your coaching practice today.
Each workshop is pre-recorded, so you once you register, you can play, pause and rewind whenever is convenient for you!
Tailored for each stage of the coaching journey, you'll find workshops for aspiring coaches, new coaches, experienced coaches, and coaches who are ready to lead!
Love Downloads?
Get all of ours here!
Need a coaching meeting template? Or a printable coaching cycle infographic? Find all of our downloadable freebies in one place!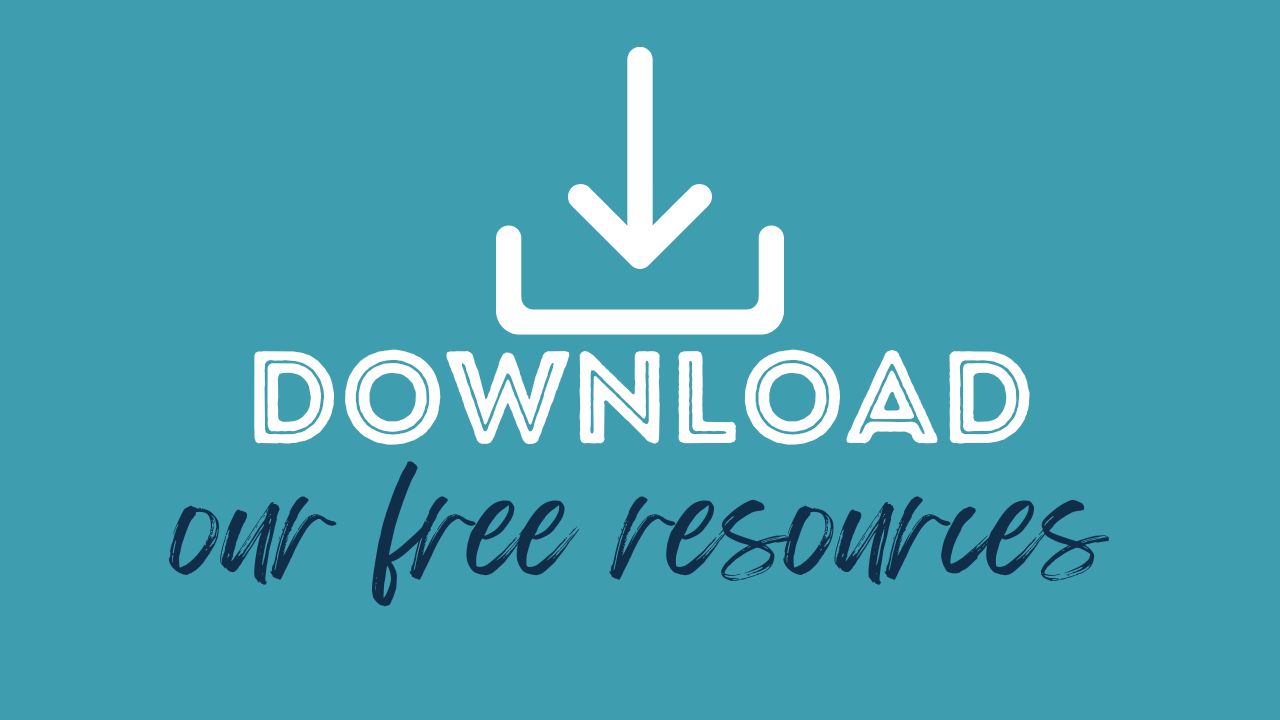 Want to see what it's like to learn with us?
Get a peek at what our global community is learning about inside The Coach Certificate & Mentorship Program. You'll find their final projects, reflection posts & podcast episodes with our graduates so you can see if learning with us, is right for you!
Want our favorite resources? Get them all here!
Curious what we read & watch that inspires us? Get curated lists of all of our favorite coaching content from all over the internet! This is everything we recommend to our clients, all in one place!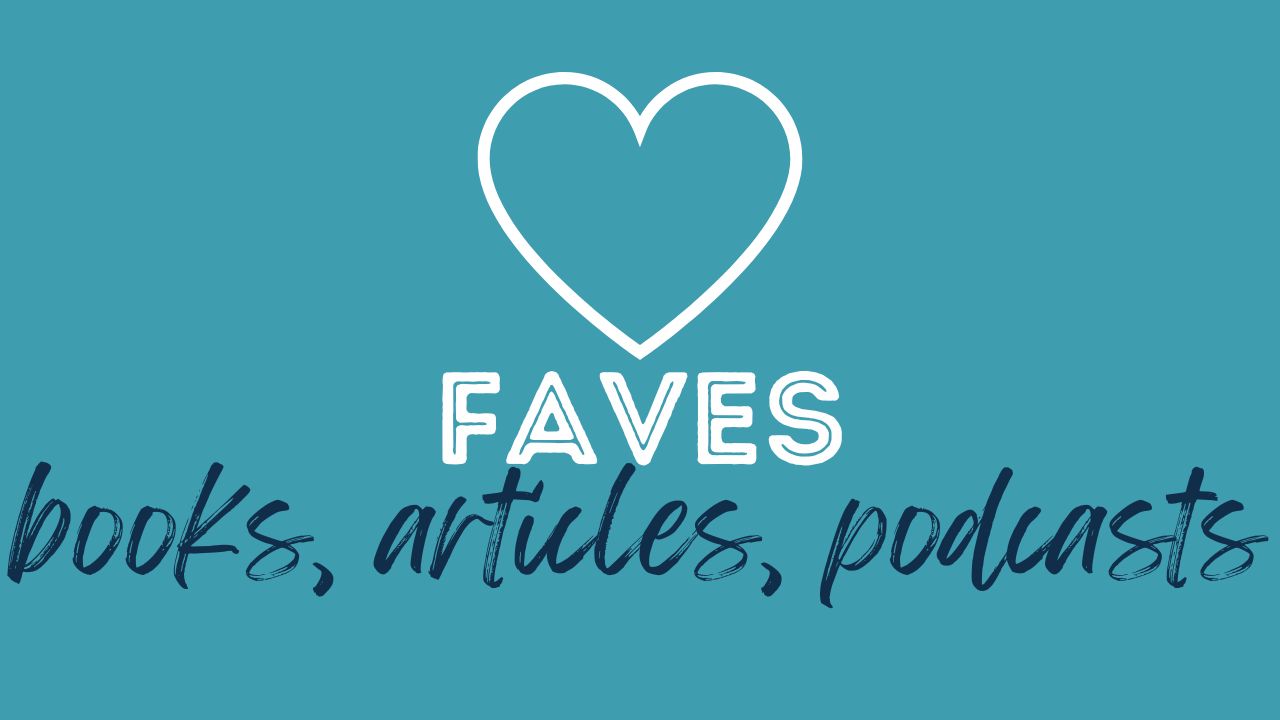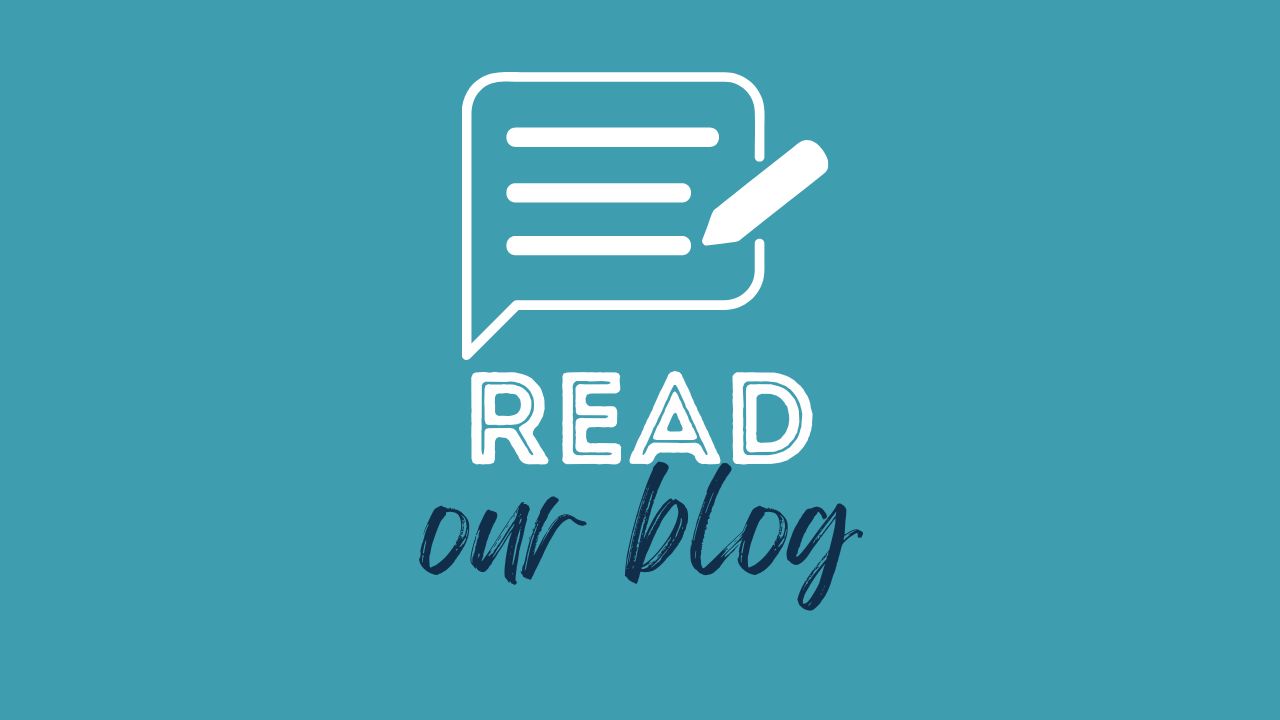 Ready to reflect? Explore our blog posts!
See what we're thinking about and reflecting on in our blog. Inspired by conversations on the podcast, and with clients in our coaching courses, get a peek into our big ideas here!
#coachbetter host, Kim Cofino, actively shares her learning through written works: including multiples books, book chapters, and many journal articles. If you want to catch up on all of Kim's publications, the link below will take you to the list of all her writing on the Eduro Learning website.
DON'T SEE SOMETHING YOU NEED?  TELL US ABOUT IT!

Have you got a coaching question that you would like answered?
Are you looking for a specific resource and don't see it here?
Let us know and we will do our best to find it for you!