The #coachbetter podcast is part of Eduro Learning
Where Teachers Become Leaders
Empowering the relentless learner in you to embrace your inner leader and make a bigger impact in your school setting. Certificate programs, self-paced courses, workbooks & private mentoring available – designed by educators for educators. Find it all at edurolearning.com
Eduro Learning offers personalized remote professional learning for educators in a community-driven environment. Because learning online should not have to mean learning alone.
We are most proud of the fact that so many of our Eduro clients are repeat customers. When you learn with Eduro you become part of our learning community. There's always another opportunity to grow with Eduro!
Meet the hosts of the #coachbetter podcast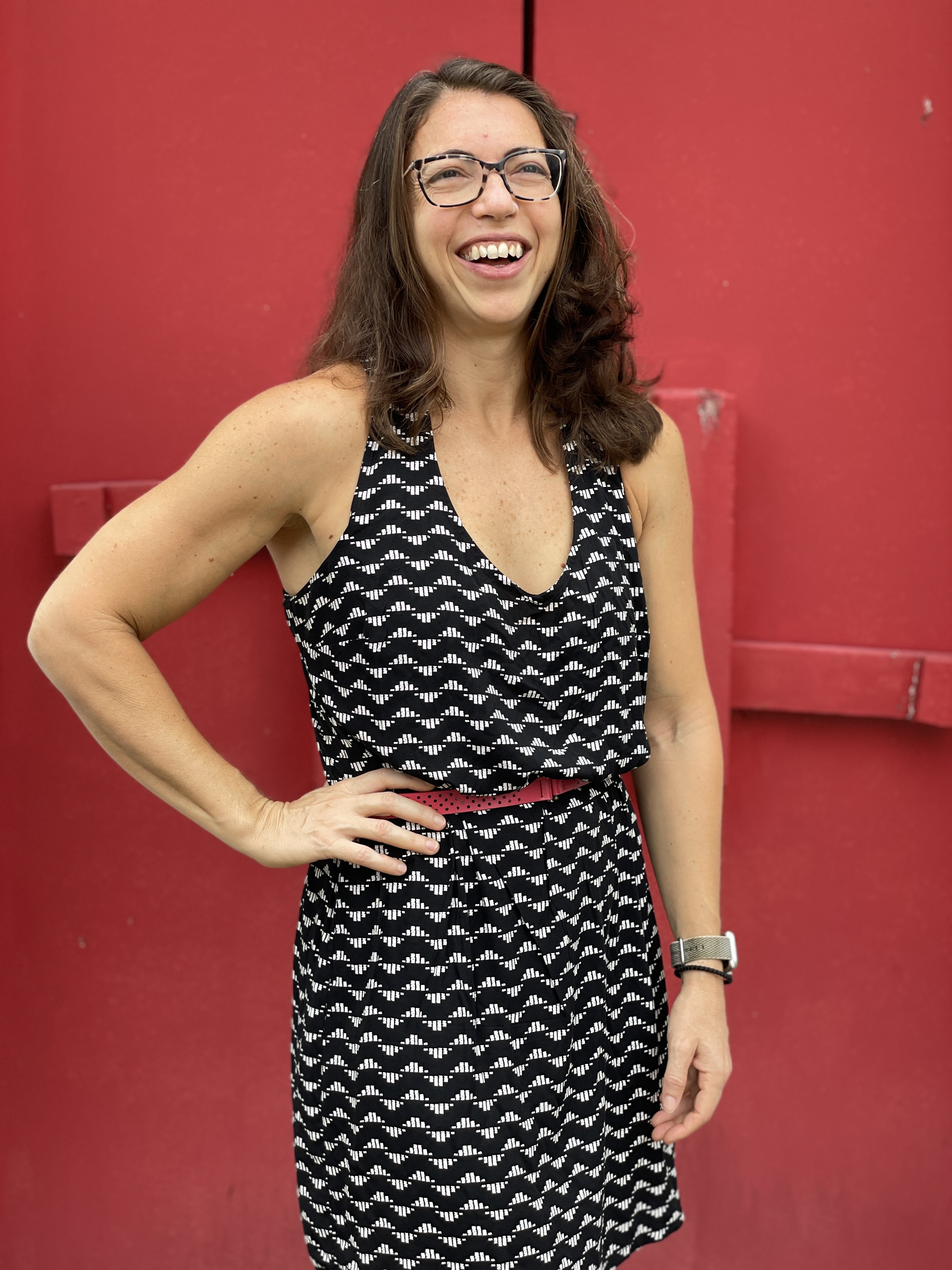 Hi! I'm Kim!
After decades as a teacher and instructional coach in international schools, I founded my company, Eduro Learning, to help you #coachbetter. 
I'm a passionate advocate for instructional coaching because I believe coaches are the key to sustainable change and professional growth in schools.
My mission is to bring consistent and sustainable instructional coaching to international schools around the world.
To support that goal, I created this podcast, and all of our courses for coaches to support  coaches in schools around the world in building thriving coaching cultures for their unique school context.
In addition to working with coaches, I also support school leaders and educators through our certificate programs and private mentoring packages.
If you're ready to #coachbetter, reach out! I would love to support you!
I've been a math teacher, a design teacher, an EdTech coach and now an EdTech Coordinator since 1996.
While the culture of coaching and providing a supportive environment for students and colleagues is something that I have always believed in, I have recently begun inquiring more and more about the science and research around the transformative power of coaching.
I always learn so much from the conversations that I have with teachers, coaches and leaders from around the world!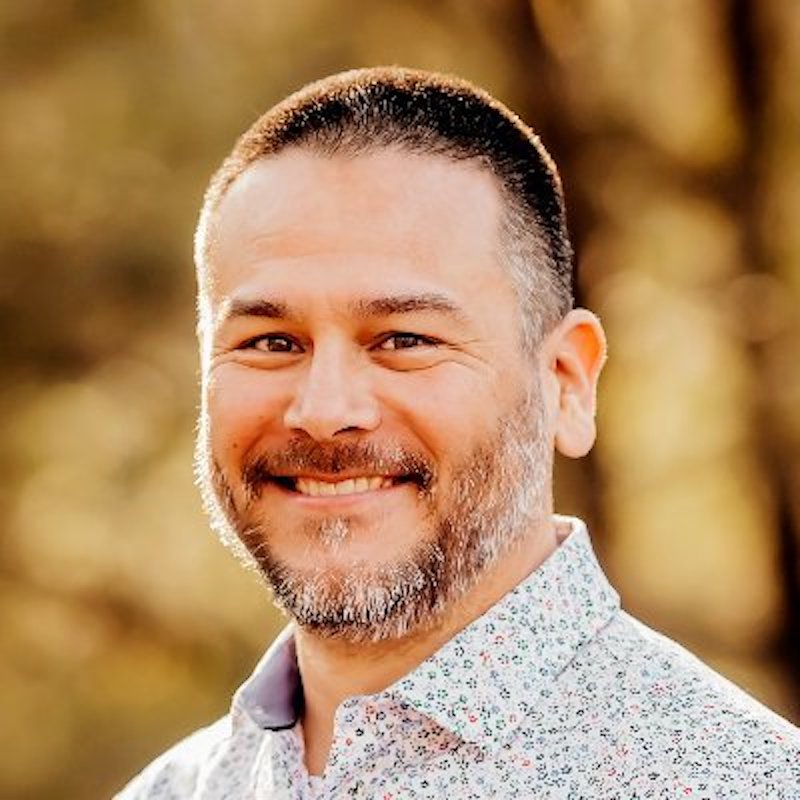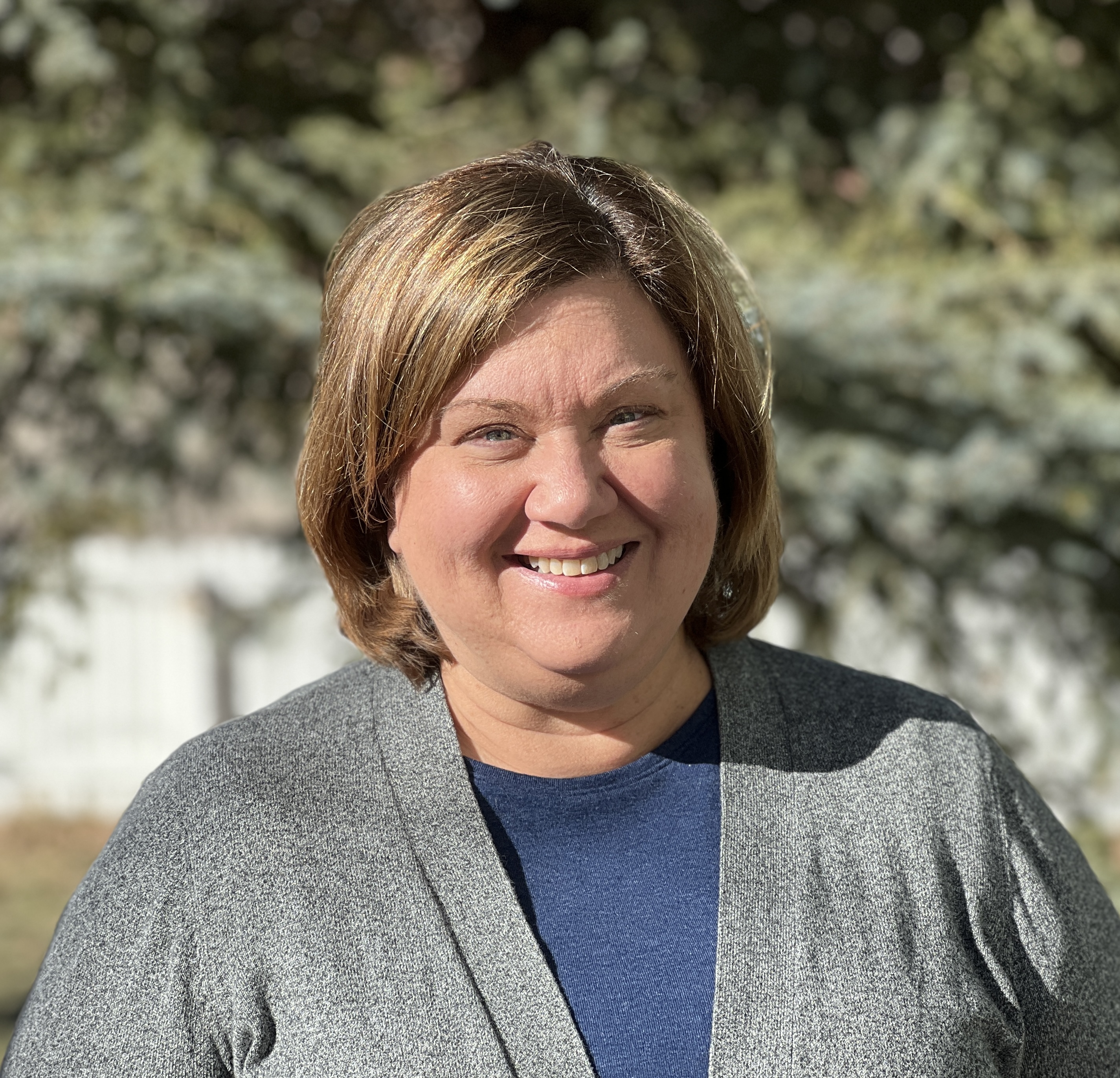 I am a lifelong learner and educator with more than 20 years experience as a teacher, mentor and coach in the United States, Japan, Qatar and China.
I love the energy of working with coaches and teachers as they develop and refine their craft in supporting each other and their students in their learning journeys.
In addition to my role as an innovation/technology coach at an international school, I mentor coaches through The Coach Certificate & Mentorship Program at Eduro Learning and participate regularly in professional learning conversations around coaching.
#coachbetter edition
Subscribe to THE Relentless Learning #coachbetter edition to receive coaching tips, videos & curated resources specific to instructional coaching delivered straight to your inbox.
Be the first to know about promotions, special offers, and #coachbetter news!