Do you want to have better coaching conversations with your colleagues? 
Are you looking to make your coaching conversations deeper and more effective?
Do you need 
strategies to keep coaching conversations open and respectful?

As coaches, we work with a variety of people with a variety of perspectives, experiences and needs, which leads to our need to be prepared for a wide variety of conversations.
5 easy strategies to use in coaching conversations 

Printable! Handy reference infographic that can be printed out

Be automatically subscribed to our #coachbetter edition of THE Relentless Learner and receive relevant, curated content tailored specifically for Instructional Coaches (you can unsubscribe at anytime but we hope you don't!)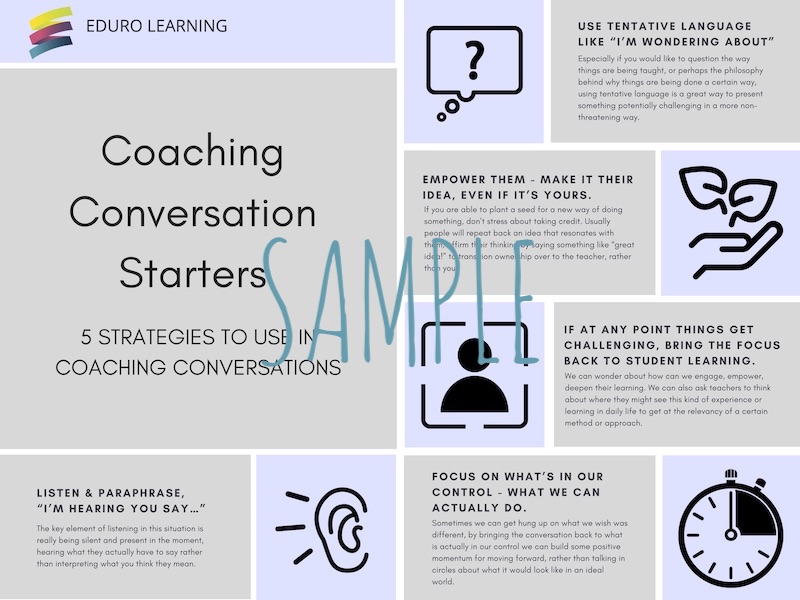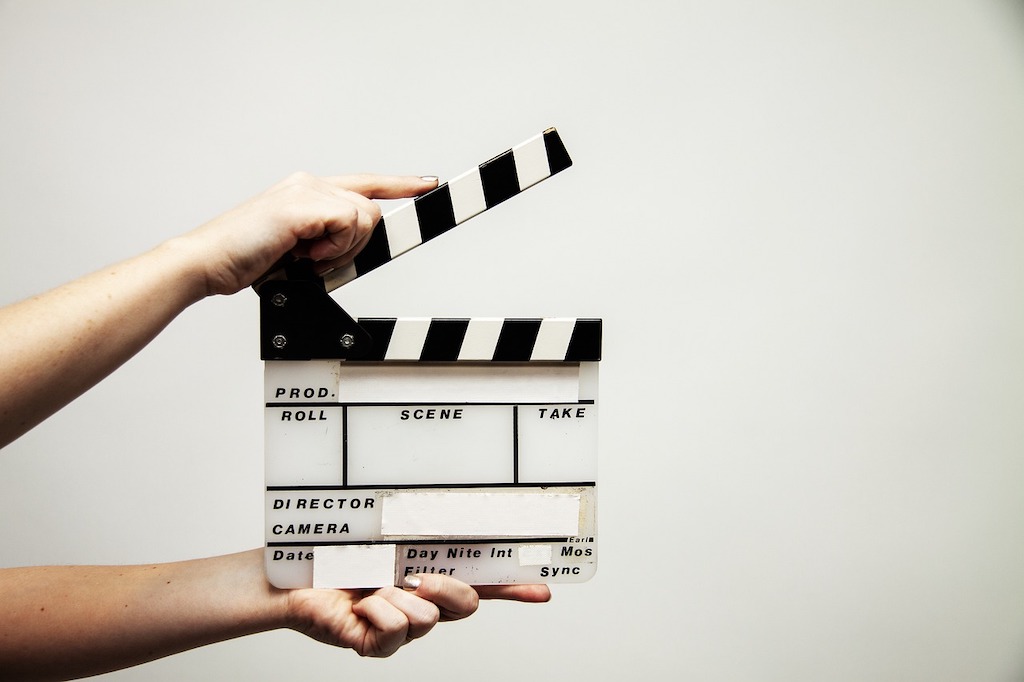 For many tech (or instructional) coaches,  our job descriptions are not clearly defined within our schools. We may have great external resources, like the ISTE Standards for Coaches or their whitepaper on coaching (and of course all of the awesome resources that...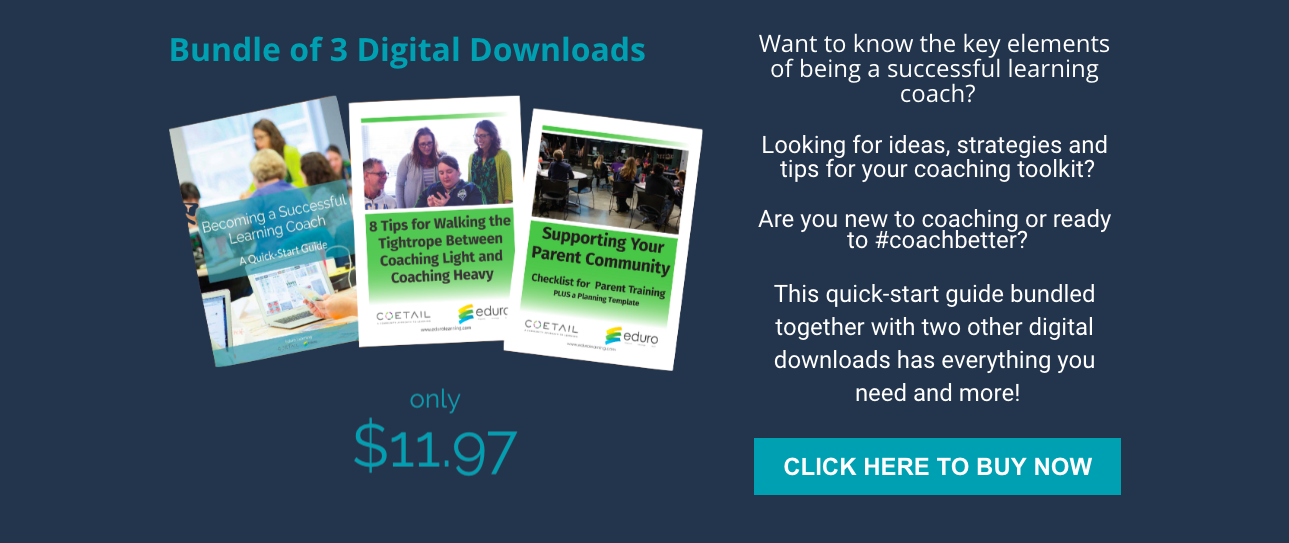 Workbook & Template Starter Pack
COACHING ESSENTIALS: HOW TO HAVE A COACHING CONVERSATION
We want to make sure we continue to build positive coaching relationships while also making sure that our coaching partner feels valued and respected.
Finish this short course knowing how to start a coaching conversation based on pedagogy; and how to keep a coaching conversation open and respectful through a variety of strategies.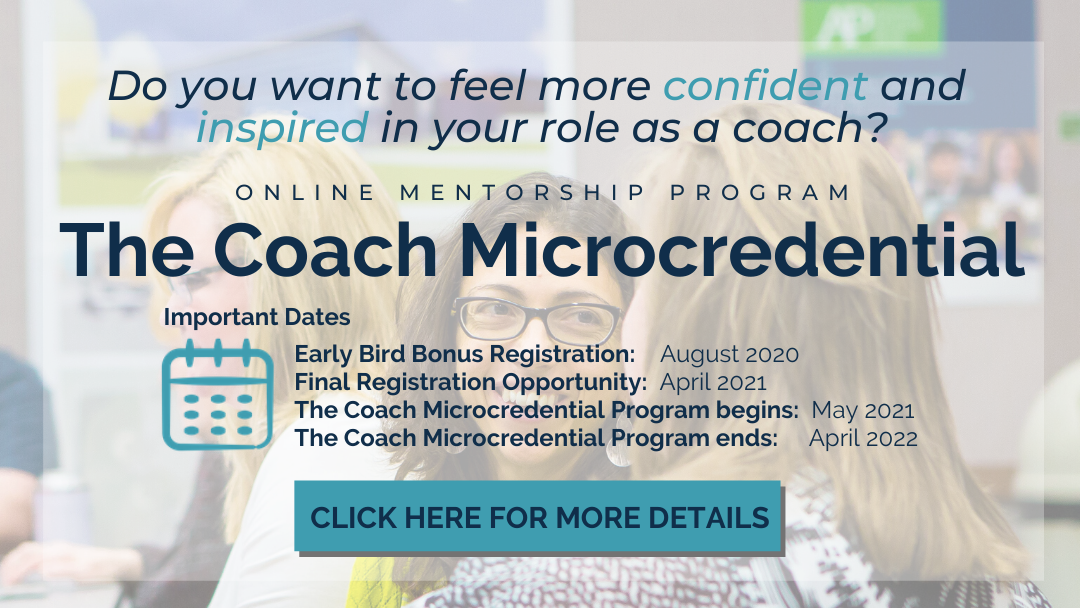 The Relentless Learner #coachbetter 
edition
Subscribe to our Coach Newsletter to receive coaching tips, videos & curated resources specific to instructional coaching delivered straight to your inbox. Be the first to know about promotions, special offers, and #coachbetter news!