Would you like someone to focus on YOU?
Do you want to be a more effective instructional coach?
Are you looking for support, guidance & personal mentoring to work on a specific goal or personal growth in a particular area?

… a big part of being a successful coach is realizing the value of having your own coach …
We share 5 ways having a coach can help you #coachbetter!

Handy infographic!

Be automatically subscribed to our #coachbetter edition of THE Relentless Learner and receive relevant, curated content tailored specifically for Instructional Coaches (you can unsubscribe at anytime but we hope you don't!)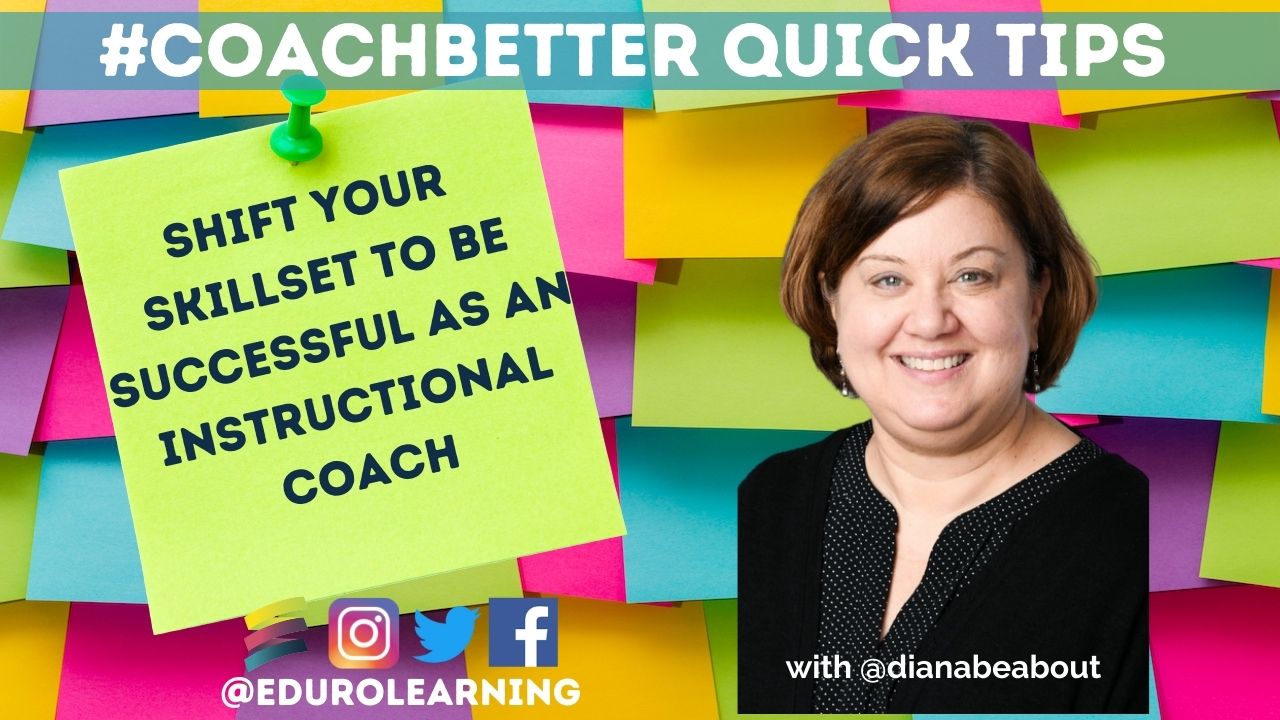 When I made the shift from classroom teacher to coach there were skills that I needed as a coach that went beyond the skills I was bringing from the classroom. There are skills and strategies that are not always addressed directly as educators...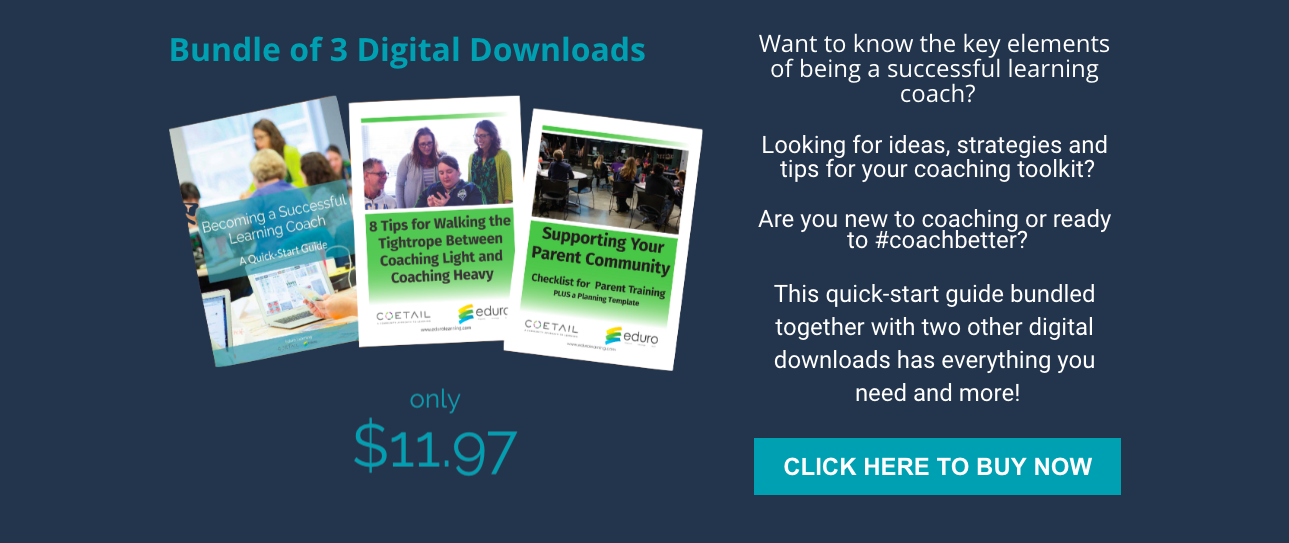 Workbook & Template Starter Pack
Everyone needs a coach, but you might not have a mentor available to you in your school setting …
We can provide support, guidance & personal mentoring to work on a specific goal or personal growth, with a variety of different options to choose from.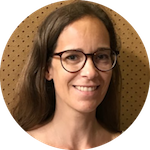 Verena Zimmer
EdTech Coach@GESS
"Having a personal coach means personalized conversations, personalized professional learning and growth. I really appreciate that I can set the direction depending on my goals to reflect, improve and get better."
Are you enjoying all these coaching resources? Ready to talk it through with your own coach?
Work with Kim as your Private Mentor!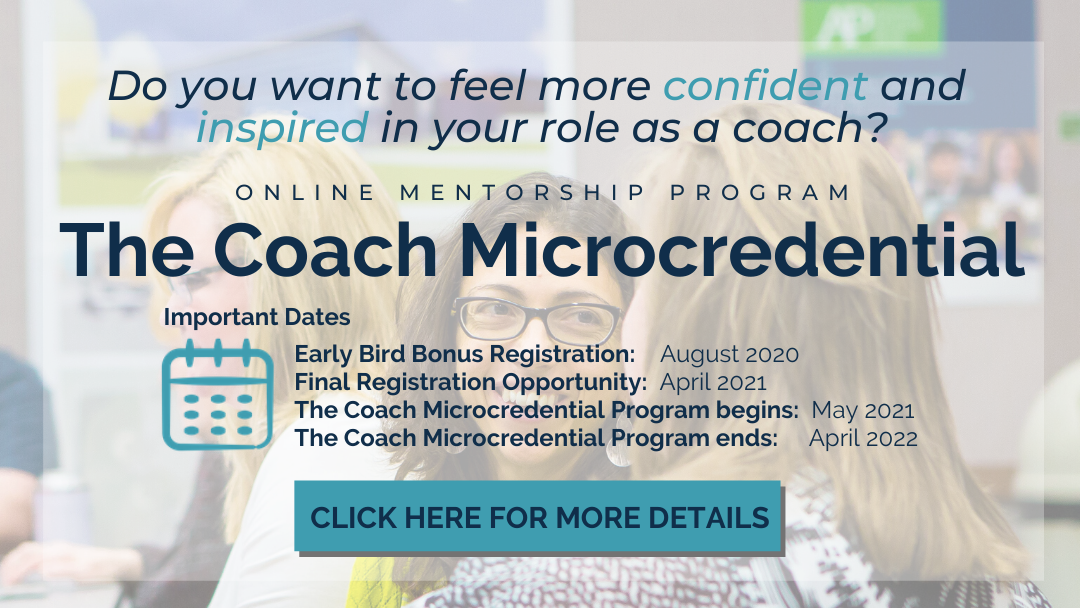 The Relentless Learner #coachbetter 
edition
Subscribe to our Coach Newsletter to receive coaching tips, videos & curated resources specific to instructional coaching delivered straight to your inbox. Be the first to know about promotions, special offers, and #coachbetter news!
CAN'T FIND WHAT YOU'RE LOOKING FOR?