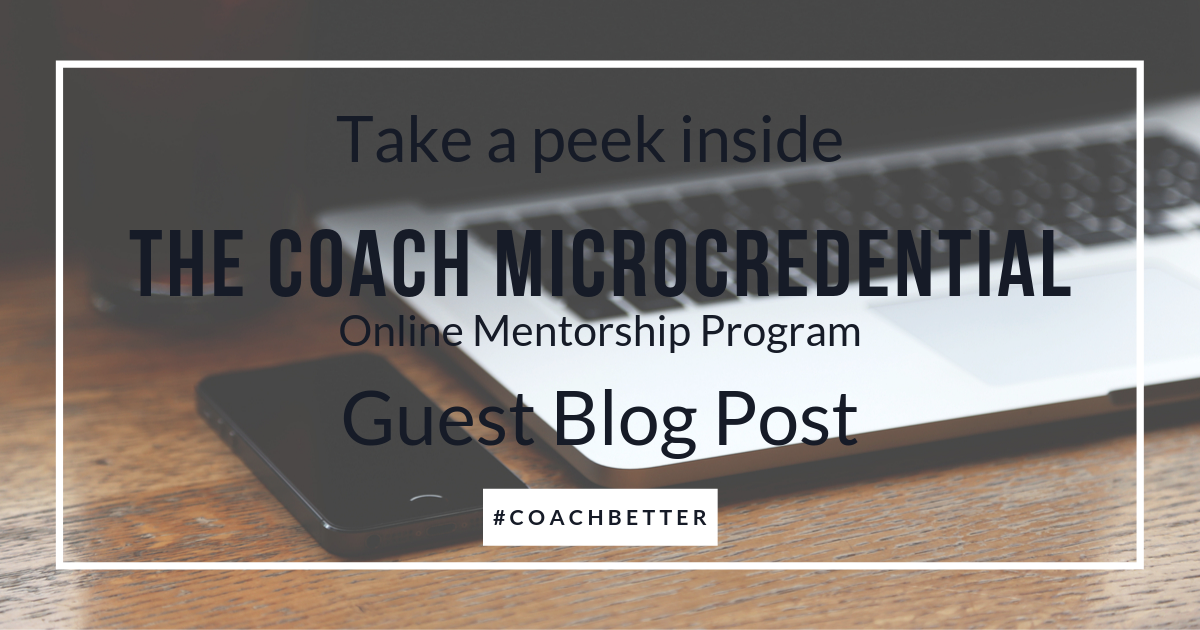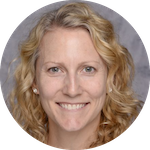 Meg Gwalchmai
Guest Author
The Coach Microcredential Graduate 2020
My main goals for this microcredential were to gain skills and self-confidence in coaching, as well as to know how to best support my community with their innovation and technology needs, through professional development.
I planned to meet these goals by taking this course, of course, but also using these skills to work on building relationships with my colleagues, get to know their needs and work with them and my admin team to create great PD opportunities for all.
Success would look like a happy, confident Meg and a Middle school faculty feeling confident about their technology use and confident that help is right at their side when needed. Steps I needed to take to get there were:
Building those relationships;

Spending time listening to what my team wanted;

Looking for areas to assist; and

Looking ahead for what will be needed in the near future.
Challenges I thought I would face would be:
Time management in my dual role; 

My colleagues understanding the need for a tech coach; and

What exactly my role was.
To overcome challenges, I tried to take a proactive approach and do a lot of pop-ins to classes, informal chats with people, recruiting coaching guineapigs, and sharing tech tips via email. I feel like I threw myself out there and spammed people with my help! The squeaky wheel gets the oil.
I didn't realize the impact I had on my colleagues until Remote Learning happened. My principal, who coached me a bit, told me at the start of the year during a down moment, that success isn't always apparent straight away. It can take time to see the fruits of your labor. As the year progressed, this became very apparent. The fact that my team is so incredibly confident and successful with Remote Learning shows their growth (and my success!)
I originally wanted to see my colleagues using our tech tools more often and be able to compare this year and last year's numbers. But we all realized that technology isn't just using the fancy robotics tools, drones, and whatnot. There is a lot of great technology use going on in classrooms with our 1:1 laptop program. I changed my end result in wanting to see teachers comfortable with the technology we have and creating and innovating great lessons.
As I conclude this course, I can't actually see what is going on as we are at home, but I feel that going forward thanks to our work this year and also during Remote Learning, my colleagues continue to be confident in tech use. I think when we come back together there will be a great opportunity for sharing tools, experiences, strategies, etc. I also feel that the students will have an opportunity to share their own strategies, experiences, ideas, etc. This will bring everyone closer as a community, and stronger as educators, and incredibly independent and resilient students!
I love making movies on iMovie! I love fiddling with the bits and pieces to create cool effects, though I wouldn't consider myself a pro by any means. It has been going well and I am glad I have that skillset already so I'm not stressed about that part of things! I have been collecting some really great video snippets from some colleagues (thanks to remote learning I wasn't able to have one on one interviews!) Hearing the things they're saying make me feel pretty warm and fuzzy inside.
What surprises or challenges have you had?
I realized that because I didn't want to be a talking head the entire time, I needed content to use during my voiceover. Some parts were easy, but sometimes I struggled a little. I am also a bit unsure when it comes to citing pictures I've used, so I ended up making a few things myself.
A huge challenge was the time constraint. At first, I thought I'd never fill 8-10 minutes, but with all the content I had, I could have easily filled a whole lot more! It was challenging to pare down all the stuff I wanted to share! One of my long-winded colleagues sent me a TEN MINUTE clip.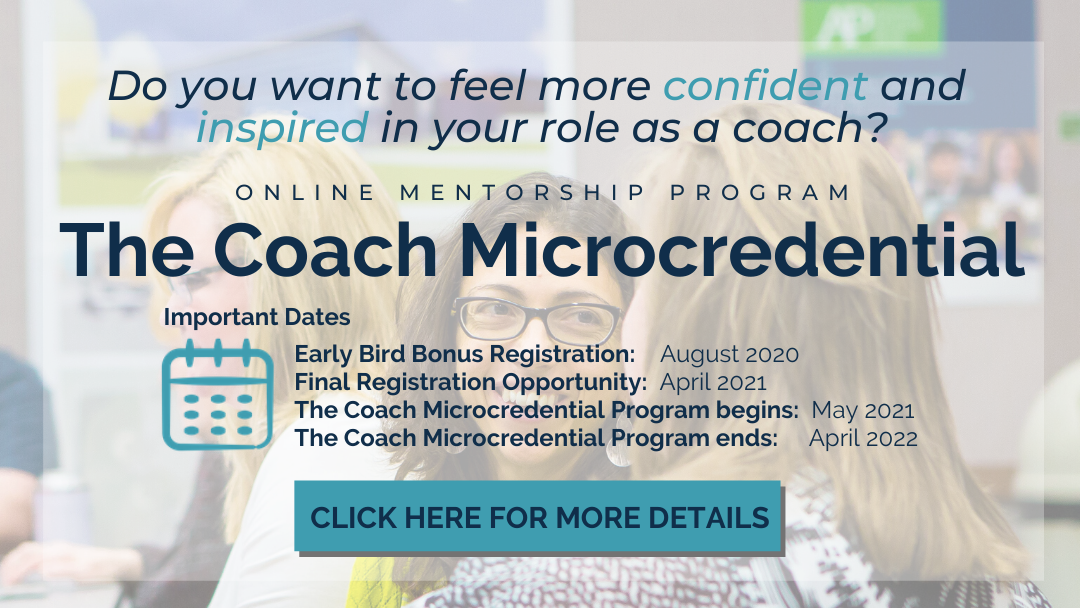 We love sharing great content!
Get authentic, relevant, practical content delivered right to your inbox!