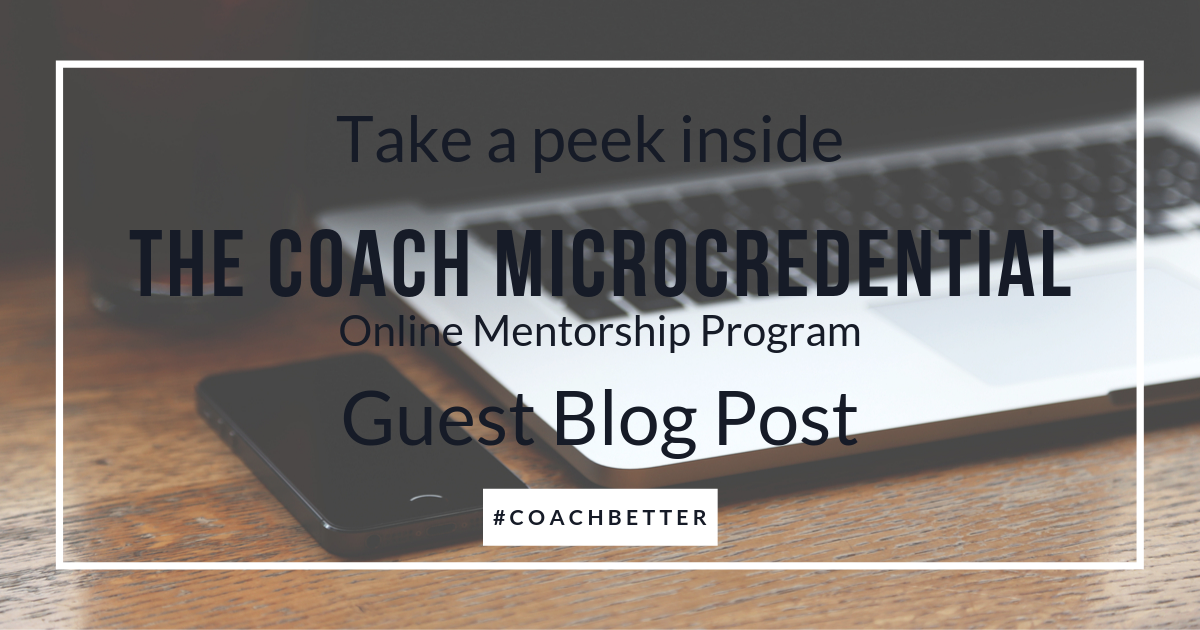 Tanya Irene
Guest Author
The Coach Microcredential Graduate 2020
My motivation for taking the coaching course was to make the actual shift into coaching.
I had undergone a title change to Digital Learning Coach. I wanted to be able to really be a Digital Learning Coach.
As I explained in my video, I was starting to feel like I was spinning my wheels. I knew there was a more impactful and sustainable way to lead the teams of teachers I work with towards more technology rich learning opportunities. Sometimes I felt like I was on my way, and then it would dissipate. Now I know, the evaporation of any tangible results was because several key elements I learned about in each of the microcredential courses were missing. Or, if they were present, they weren't purposefully articulated so that I could leverage their power. I will list them here in no particular order. I answer the impact of each course in my video reflection. I am listing them because these are the seemingly small actions that when made explicit and adhered to competently, make up the recipe for success I was looking for.
Articulate the type of relationship you will create with your colleagues. Explain how coaching works with you as a coach.

Listen.

Set clear and measurable learning goals that define what this educator wants students to know and be able to do.

Determine a regular time to meet, and respect that time. No interruptions.

Prepare

for each meeting like a coach. Determine which questions you will ask to prompt the teacher to reflect on their current position on the path to the goals they have set.

Take notes in a shared doc or folder which each of you can add to between meetings.

Confidently create learning opportunities for your colleagues, students and their parents around what it means to be a responsible digital citizen.
As I write this, I am even more aware of how much I regret that I didn't take the academy or premium course. I am an auditory processor. I knew this before I started. I need to talk and listen to capture the heart of anything. That is how I construct meaning. Even though I learned so much engaging with the course content on my own, I am totally sure the relationships with my course mates would have made my learning so much deeper, and maybe speedier. I feel like it took a longer time for me to really understand.
That being said, I could have made a 30 minute final project. I had so much to say, because I learned so much this year. I tried to keep my story clear and short, but I have to say it was difficult not to follow the many tangents of impact on my community. My 10+ minute video was about my growth. I told my story through the linear lens of the courses which seemed to parallel the experiences I was having during each course. However as I reflect, I realise the courses were prompting the experiences. I was just more capable of recognising opportunities because I had learned and understood them better.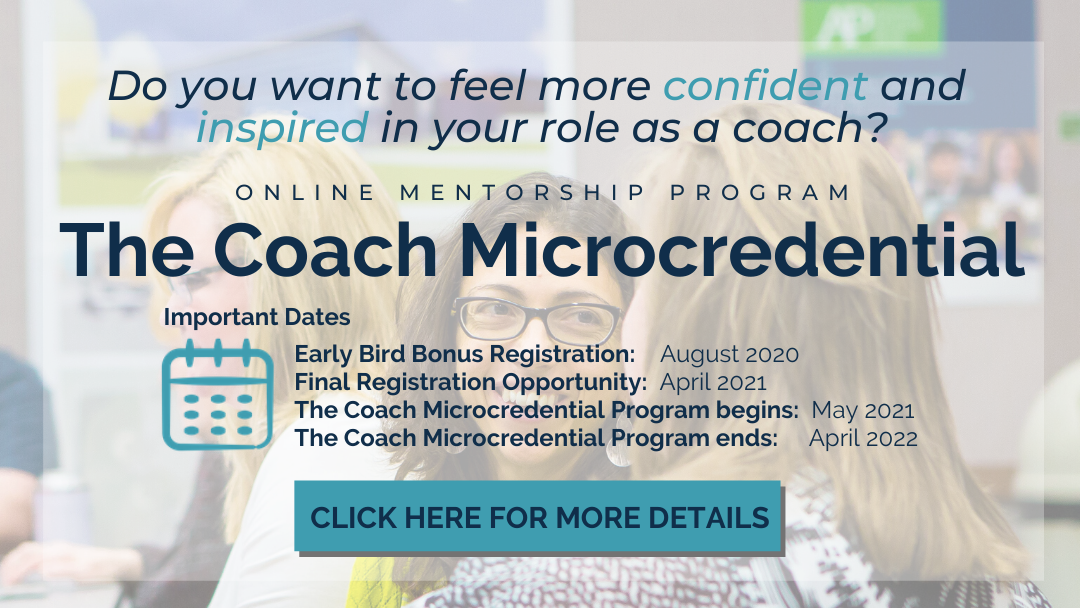 We love sharing great content!
Get authentic, relevant, practical content delivered right to your inbox!