#coachbetter Podcast Episodes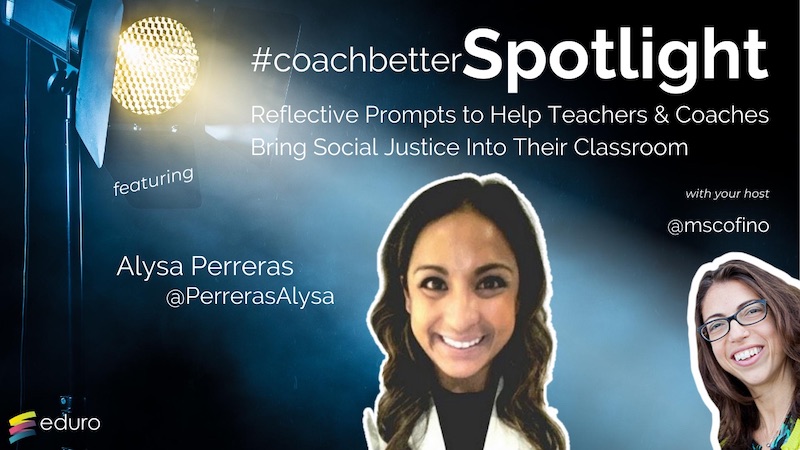 This episode features Alysa Perraras, Diversity, Equity, Inclusion and Justice Coach at The Columbus School in Columbia. Over the past year, Alysa has worked with all stakeholder groups to build a vision and framework for social justice across the school. Kim...
read more
Now you can subscribe to #coachbetter via your favorite Podcast Player!
#coachbetter edition
Subscribe to THE Relentless Learning #coachbetter edition to receive coaching tips, videos & curated resources specific to instructional coaching delivered straight to your inbox.
Be the first to know about promotions, special offers, and #coachbetter news! CAN'T FIND WHAT YOU'RE LOOKING FOR?