#coachbetter Podcast Episodes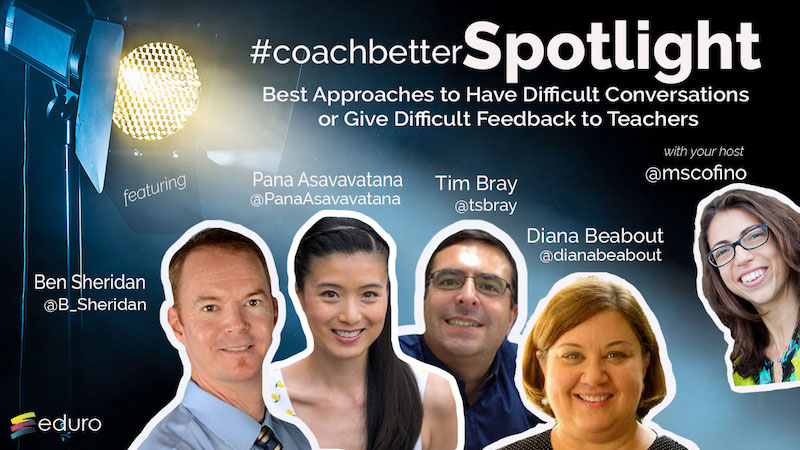 How do you approach difficult conversations?  Check out our listening guide and use this episode as a resource for your team meeting or a workshop. Bonus: Watch the spotlight version of this episode on YouTube! Featured GuestsWhat's coming soon from Eduro...
read more
Now you can subscribe to #coachbetter via your favorite Podcast Player!
#coachbetter edition
Subscribe to THE Relentless Learning #coachbetter edition to receive coaching tips, videos & curated resources specific to instructional coaching delivered straight to your inbox.
Be the first to know about promotions, special offers, and #coachbetter news! CAN'T FIND WHAT YOU'RE LOOKING FOR?