#coachbetter Podcast Episodes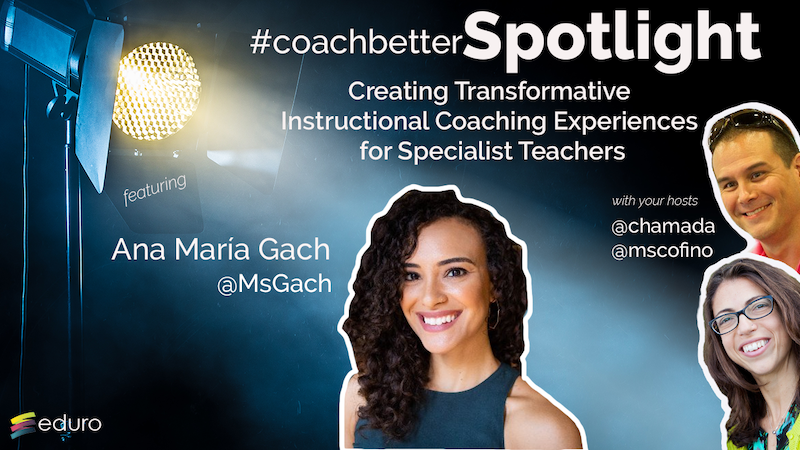 Ana María shares several concrete examples of what makes coaching a transformative experience, particularly for teachers who are in the fine arts. If you're looking for ways to reach out to your specialists, or you just love middle school, this episode is for...
read more
Now you can subscribe to #coachbetter via your favorite Podcast Player!
#coachbetter edition
Subscribe to THE Relentless Learning #coachbetter edition to receive coaching tips, videos & curated resources specific to instructional coaching delivered straight to your inbox.
Be the first to know about promotions, special offers, and #coachbetter news! CAN'T FIND WHAT YOU'RE LOOKING FOR?