#coachbetter Podcast Episodes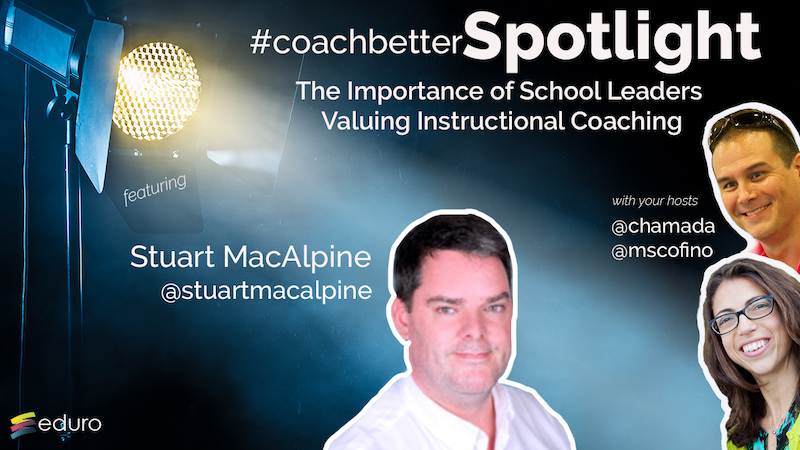 In this episode of #coachbetter spotlight, Kim and Clint speak with Stuart MacAlpine about the significance of school leaders supporting coaching in schools.Bonus: Watch the spotlight version of this episode on YouTube!  JOIN OUR MAILING LIST Sign up for...
read more
Now you can subscribe to #coachbetter via your favorite Podcast Player!
#coachbetter edition
Subscribe to THE Relentless Learning #coachbetter edition to receive coaching tips, videos & curated resources specific to instructional coaching delivered straight to your inbox.
Be the first to know about promotions, special offers, and #coachbetter news! CAN'T FIND WHAT YOU'RE LOOKING FOR?