#coachbetter Podcast Archives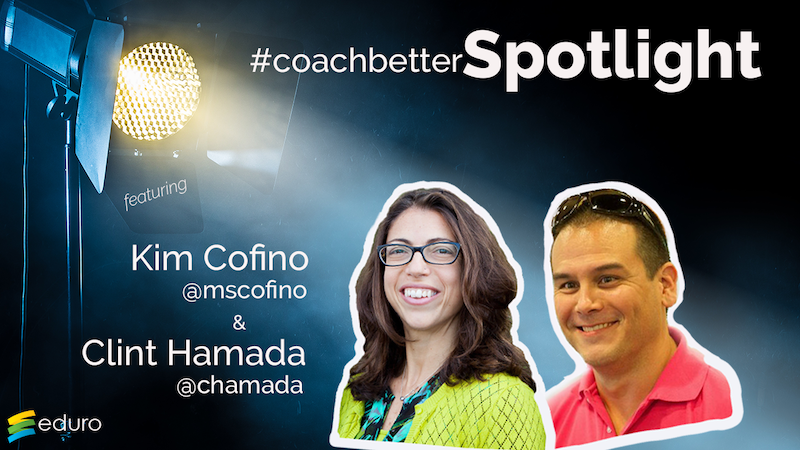 Kim and Clint leave you with a few recommendations before we go on a short break!Bonus: Watch the spotlight version of this episode on YouTube! Show Notes In this episode, Kim and Clint are letting you know that we are taking a short break and that...
read more
Now you can subscribe to #coachbetter via your favorite Podcast Player!
We love sharing great content!
Get authentic, relevant, practical content delivered right to your inbox!