#coachbetter blog posts …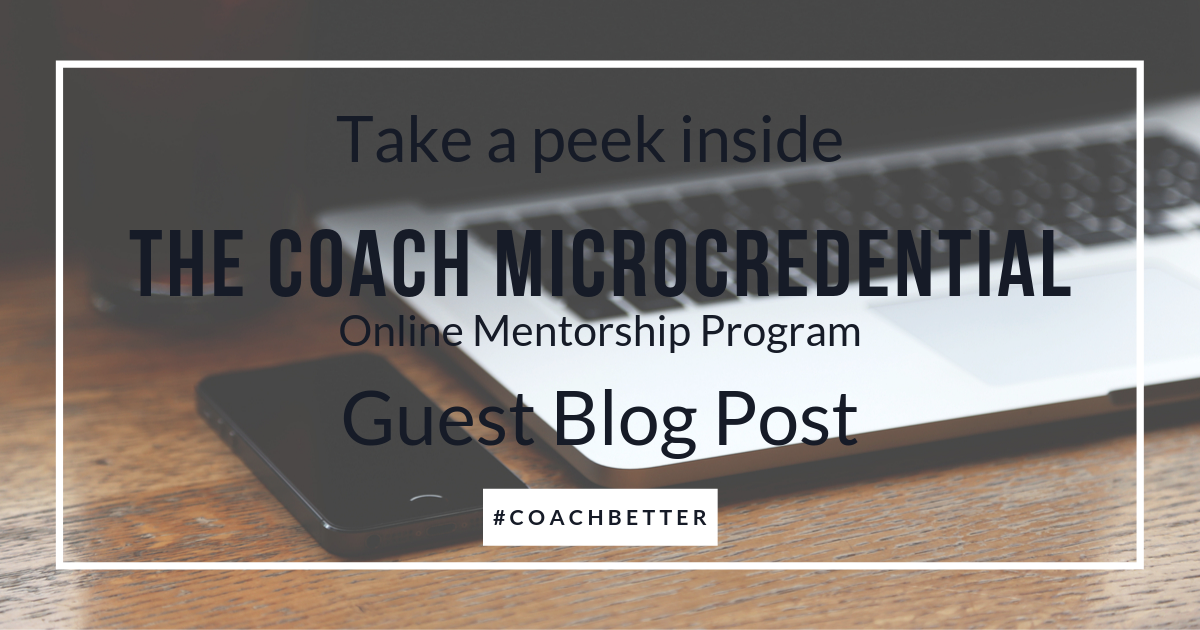 Meg Gwalchmai Guest Author The Coach Microcredential Graduate 2020 My main goals for this microcredential were to gain skills and self-confidence in coaching, as well as to know how to best support my community with their innovation and technology needs, through...
read more
#coachbetter edition
Subscribe to THE Relentless Learning #coachbetter edition to receive coaching tips, videos & curated resources specific to instructional coaching delivered straight to your inbox.
Be the first to know about promotions, special offers, and #coachbetter news! CAN'T FIND WHAT YOU'RE LOOKING FOR?