#coachbetter blog posts …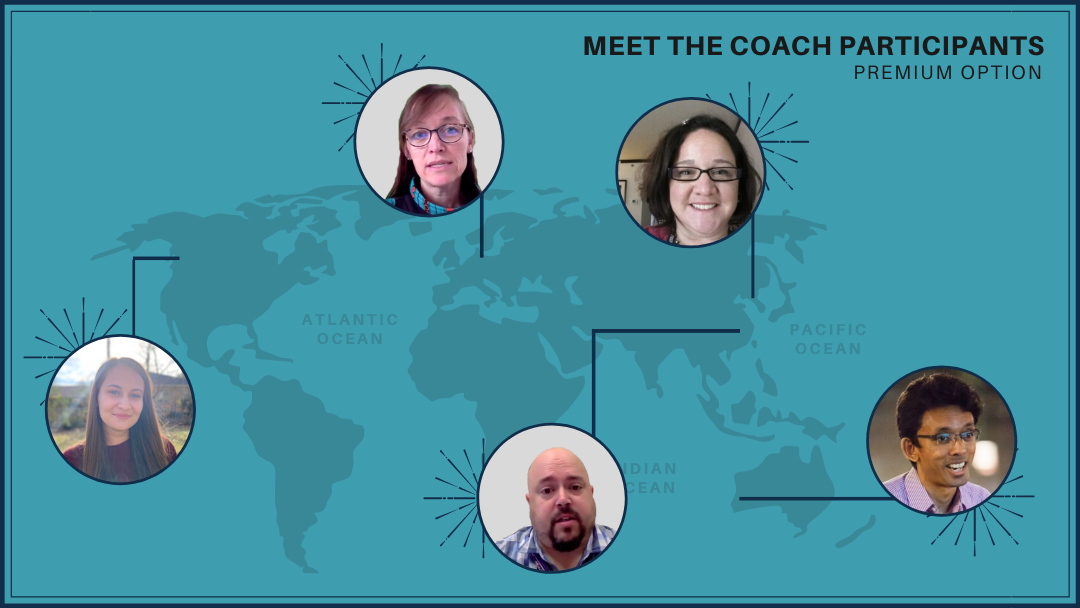 MeetI am currently in my 3rd year as a Primary and Elementary ICT Coordinator in Frankfurt, Germany. I have taught kindergarten through grade 3 as a homeroom teacher in the US, Venezuela and Vietnam before moving to Germany. As a coordinator, my job is to support...
read more
#coachbetter edition
Subscribe to THE Relentless Learning #coachbetter edition to receive coaching tips, videos & curated resources specific to instructional coaching delivered straight to your inbox.
Be the first to know about promotions, special offers, and #coachbetter news!