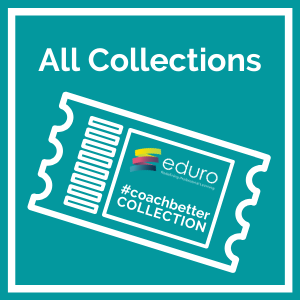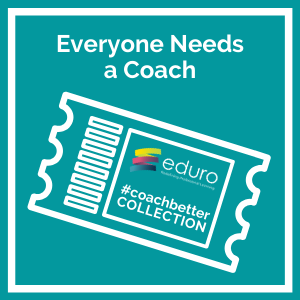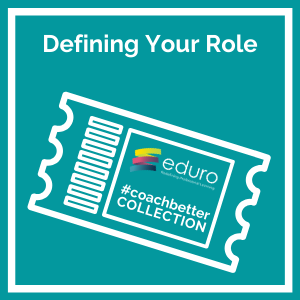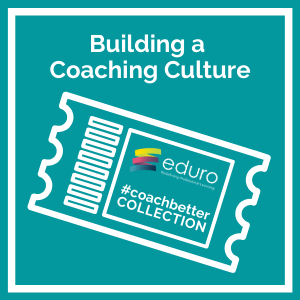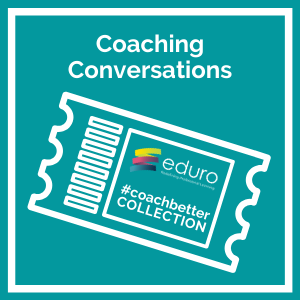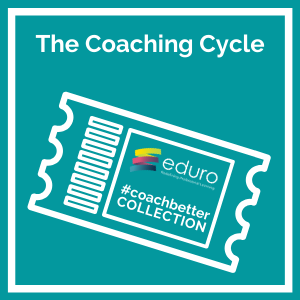 Introducing the #coachbetter Collections
Your Coaching Toolkit: Everything You Need to #coachbetter
All of our best coaching resources consolidated in one place, to help you #coachbetter.
Inside each #coachbetter collection you'll find a variety of resources created by the Eduro Team curated specifically for each topic, including:
Videos;

Podcasts (audio);

Digital Downloads (PDFs & Infographics);

Articles / Blog Posts;

Opportunities for more learning.
You'll have unlimited access to the content in each collection – PLUS we will continue to add more content as we create it to each collection. You'll get access to any new content we add to a collection for no extra cost! 
Each #coachbetter collection is only $10.
Buy 1, buy 4, OR take advantage of our
Introductory Offer and buy ALL Collections for only $97!
(Limited time offer – see details below!)
There's so much inside each #coachbetter collection but we want to give you a little preview!
Special Introductory Offer!
  Get access to the 8 collections we have available now, lock in this introductory price AND
get all new collections added for no more cost.
This price is only vailable for a limited time!
Because our #coachbetter Collections are NOT complete yet, we're giving you the chance to lock in lifetime access to all of our #coachbetter collections for the special Introductory Offer of $97

We're going to be adding more #coachbetter collections over the coming months and as soon as we are finished, the price will go up! (Jumping to $150!)
And as we add more #coachbetter collections the price of the ALL collections will continue to increase.
YES! I want to lock in this Introductory Price of $97 and get access to every single #coachbetter collection AND any additions for no extra cost!
The #coachbetter Collections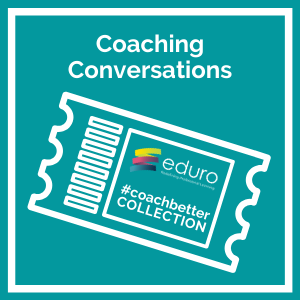 Do you want to have better coaching conversations with your colleagues?
Are you looking to make your coaching conversations deeper and more effective?
Do you need strategies to keep coaching conversations open and respectful?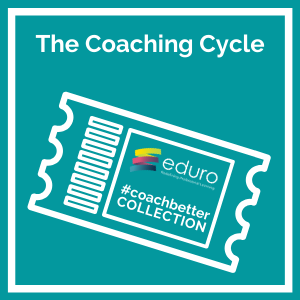 Do you want to learn about the coaching cycle and how to apply it in your school context?
Looking to build the foundations needed to ensure success when working with others?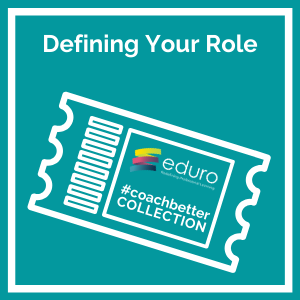 Do you need to define your role as an Instructional Coach?
Do you need to identify key elements of your role in working with all school stakeholders?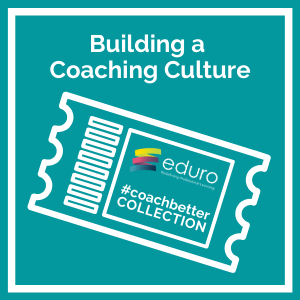 Are you looking for ways to build a coaching culture?
Do you want to empower others and build capacity in your school?
Everyone needs a coach! You might not have a mentor available to you in your school setting.
We can provide support, guidance & personal mentoring to work on a specific goal or personal growth, with a variety of different time options to choose from.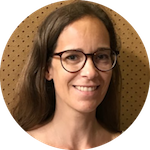 Verena Zimmer
EdTech Coach@GESS
"Having a personal coach means personalized conversations, personalized professional learning and growth. I really appreciate that I can set the direction depending on my goals to reflect, improve and get better."
Are you enjoying all these coaching resources? Ready to talk it through with your own coach?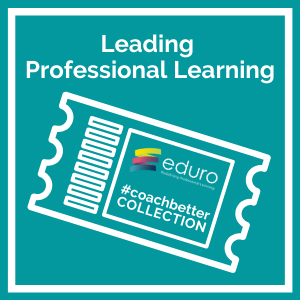 Are you looking for strategies to engage and empower teachers in their professional growth?
Do you want to lead better professional development for the teachers and parents in your school community?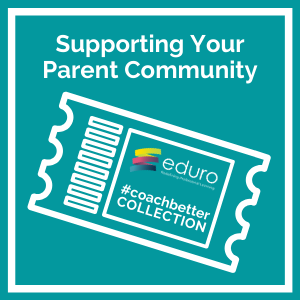 Are you looking for key resources, strategies and tips to help parents understand learning in a digital world?
Do you need to design a parent learning program specifically for your school community?
We've got more #coachbetter collections to
release soon!
Working with
School Leaders
Self-care for
Instructional Coaches
Coaching for Technology-Rich Learning
DON'T SEE SOMETHING YOU NEED?  TELL US ABOUT IT!

Have you got a coaching question that you would like answered?
Are you looking for a specific resource and don't see it here?
Let us know and we will do our best to find it for you! The Relentless Learner #coachbetter 
edition
Subscribe to our Coach Newsletter to receive coaching tips, videos & curated resources specific to instructional coaching delivered straight to your inbox. Be the first to know about promotions, special offers, and #coachbetter news!