In this bonus #coachbetter episode, we're sharing a follow-up to our roundtable discussion featuring educators working in international schools in the Asia region, currently dealing with ongoing emergency school closures due to COVID-19. We talked about the success, continued struggles and most importantly the key learning that schools likely to close should consider. We had lots more that we wanted to chat about, so we'll be having another follow up soon!
Listen to the first episode to see where this all started, and keep up with new posts and resources on our Emergency School Closures resource page.
Subscribe to #coachbetter via your favorite Podcast Player!
Featured Guests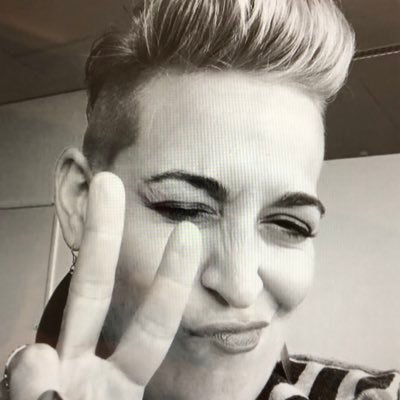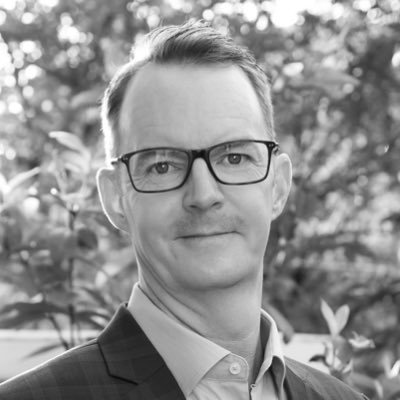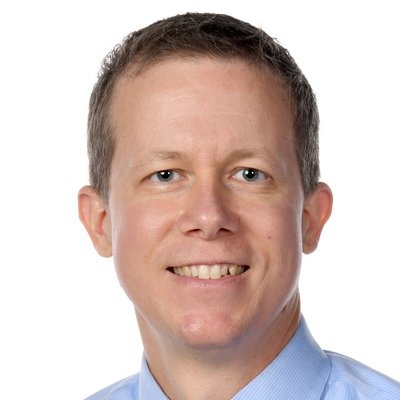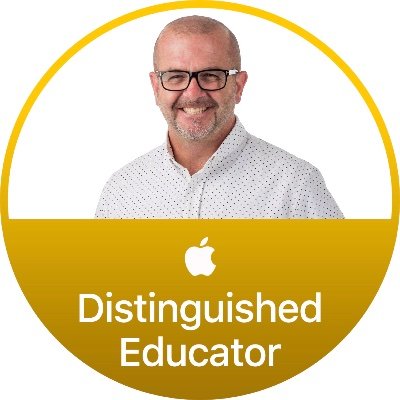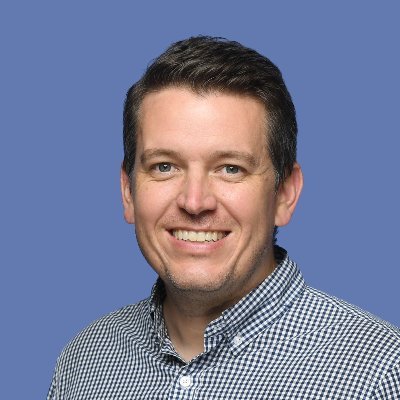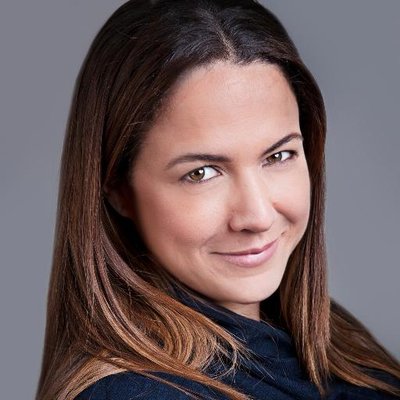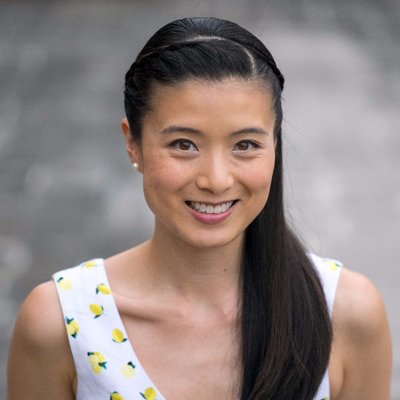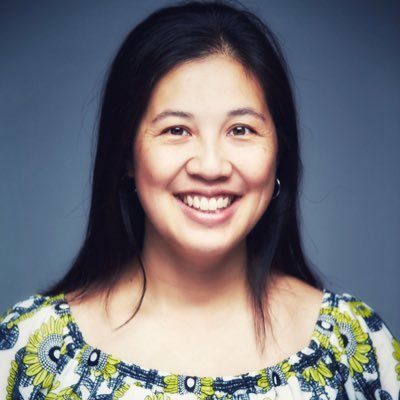 Bonus! Watch the Spotlight Version on YouTube!
Highlights from Episode
Tell us a little bit about what's been happening… What are your continued struggles? What are your successes? Now that you're 4 weeks into this, what changes have you made? Where should people be starting? What changes have you made as an individual? As a school? How has your school been dynamic in their response?
Annalee: Initial planning was around asynchronous learning. A good decision to make, it allowed the community to get to "a place" physically & mentally. Bought the tech team a little bit of time to plan for synchronous learning. Started rolling out synchronous learning 2 weeks ago with MicroSoft Teams, now rolled down to MS, ES is using Zoom. Just ending the pilot phase now, moving into a more formal structure in the next week or two.
Challenge: everything happened in such a rush, we didn't get a chance to reflect on what good online learning looks like.
Ryan: Even before COVID-19, there were protests in HK, so time to prepare flipped learning tools, offered training, added page to website. Then spring break happened, and coronavirus hit and many teachers were ready. Continuing to use platforms like GClassroom & SeeSaw that teachers use throughout the school year.
Sandra: Our school had a big gap where some teachers were comfortable with tech and some were not. We had to take that into consideration. A lot of tech fluency we had to build in at the beginning. Plan was to start simple, with what we knew. Seesaw in Primary, Teams & ManageBac in Secondary. Started with asynchronous learning on the Wed after break. Spent 2 days training staff and parents and students before starting. Gave a breather: Focused on video making. We started a training plan: Every morning at 10am we have a faculty meeting (btw 80-100 teachers join every day). Started with tools, now has shifted to pedagogy – what is online learning? Now talking about social emotional learning. This week focused on morale. Creativity and morale is high on radar. Two demo-slams this week, tomorrow having a scavenger hunt with house points. School started a Teams group, with house points.
Pana: We started 3 days late as well to give teachers time. Focused on how to get communication out clearly. What are the ways we're going to be offering the learning? How do we communicate that to parents without info overload? Divisions were pretty autonomous, looked different in each division. ES was most prepared because of Seesaw. MS had a full schedule with some synchronous time, and some asynchronous. Upper School was on Canvas and more independent by department. Synchronous was only for EAL support in Lower School. Prepared if we close again, more synchronous will be added.
Challenge: how much is just enough – how do we offer things without being overwhelming?
Jeff: Continued struggle: data tracking and management. Something that took a minute in class (like taking attendance) takes me a long time now. It takes me a tremendous amount of time to figure out who's seeing my posts and interacting with them. And then being able to report that back to my school and for grades. It's a tremendous time sink and a huge struggle.
Angela: Saw a higher number of kids engaging earlier, as the dates have been pushed, a lot of parents are making different decisions (enrolling in school in their home country). Older kids can't get credits transferred. There are some families you don't hear from for weeks. There is such great camaraderie among kids who are present. Kids are face to face with their friends, their teachers, on a regular basis through the mentor program.
Davey: Monday morning check in. As our situations change, so have the kids, lots of kids have gone back to their home country or staying with friends and relatives. Check in for families on a Monday morning to see where they are in the world.
Kelly: Starting to see an increase in the amount of travel since the April date was released. Now struggling with students not having devices. Even teachers don't have their primary devices. Great success has been support from authors for read-alouds to uphold copyright standards. Community being able to come together around social and emotional support.
Pana: We took attendance every single day. Defined attendance by participation in one piece of learning for the day. Mark attendance for the previous day the following day. Teachers only had to mark for the kids who did not show up, using a Google form and a secretary entered it into powerschool.
Annalee: Advisory has been a key part of keeping track of students on a social emotional level. Tracking system on schoology to keep data tracked. If they miss one assignment, they need to notify the Advisory, admin. Advisor checks in within 24 hours. Also do data tracking based on usage of tech tools. Focus is more on academic learning and social and emotional wellness.
What should other schools be thinking about at this time? If a school found out they had to close tomorrow (or next week), what are the two things you would share with them that you've learned so far?
Angela: Get Seesaw for ES. Make sure students go home with devices and passwords. Train them up before they leave. That would have saved 2 weeks worth of stress.
Ryan: Students are going to have all sorts of different devices. Whatever learning you're designing it needs to be compatible on all of these – even older devices. Making sure a video conferencing platform is set up (Zoom, Google Meet, etc). Develop training and policies for teachers before hand.
Kelly: Having really clear digital protocols aligned. What are the avenues for communication? How are the tools going to be used? What needs to be done to align with child protection policies. Primary teachers need classroom resources (books, manipulatives).
Annalee: Doing some synchronous PD early. Give teachers a heads up and remind them to take things home. Consider how much time everything takes. Everything takes twice as long: designing lessons, sending emails, giving feedback. Be realistic about what you can accomplish with your faculty and yourself.
Sandra: Consider timing of synchronous meetings so that they're not happening at the same time. Create a one-stop shop for online resources. Create office hours, so they know how they can contact a teacher. No homework – after the school day, the kids and teachers are so tired.
Ben: Practice virtual school. Have kids stay at home to see how it works. So many things are logistical or procedural, and you won't know until it actually happens. Test it while you can. Even communication can take a long time with people who are spread out across time zones.
Sandra: Virtual training: Teams Live allows up to 10,000ppl – like YT live with questions published, no sign in. Teams Meeting is more personal – allows up to 250 ppl.
Challenge: Seesaw can be challenging based on internet provider service differences. It's hard to predict – even things that that are reliable might not be. Have a plan, but don't hold onto your plan so dearly, Have to be dynamic.
Jeff: Admin has been soliciting feedback and then acting on. Getting parent, student and staff opinions on how things are going, and then changing pretty quickly. Feedback about too much work from students was acted on immediately. Office hours were not going well because so many staff were outside of Beijing. Don't be afraid to solicit feedback and don't be afraid to act on it.
Jordan: Blended learning tools: we weren't as skilled at them as we thought we were. Moving to true blended learning environments at your school BEFORE something like this happens. Teachers who use tools to engage with their students all year, found it an easier transition. Schools who regularly collect feedback, teachers who regularly collect feedback, allow it to create a more natural feedback loop. If you've been relaxed on moving your staff to a blended learning environment, doing it before something like this happens rather than "as" it's happening.
David: We were prepared on paper, but we should have tested it out. Every school out there should be testing everything.
Pana: Build in testing every year. We know this is going to happen again. We don't know in what form, but it needs to be part of school plan from here on forward.
Sandra: This is not easy, it's stressful. We need to be collectors of good stories of work that students and teachers are doing. Marketing and communication team is so important at this time. Celebrate and share. Embrace the community and the sharing.
Remaining thoughts / ideas / questions
Annalee: How do we bring everybody back. When we're allowed to be back on campus? What does that look like? What are teacher and students going to need to feel comfortable and confident going back to traditional learning and their regular routine?
Angela: How can we take pieces of what we're doing and integrate them into our classroom environment? We can merge what we've been doing and take what's working?
Jeff: Consider how people react to stress and uncertainty. Get ready to experience a very different side of people.
Ryan: What's the PYP exhibition going to look like?
Kelly: Remember that relationships matter. With that comes supporting each other, students, parents, colleagues, as they go through the emotions of not being in their home country or being in situations where they have to perform tasks that they're uncomfortable with.
---
Level Up Your Coaching with The Coach!
If you are ready to dive deep into your coaching practice, to help you #coachbetter and build a thriving coaching culture in your school, please join us for our next cohort of The Coach!
Wherever you are in building a coaching culture in your school, The Coach will give you the strategies, skills and tools you need to make coaching a success and will empower you to confidently apply instructional coaching strategies in any situation – from building a coaching program, to having coaching conversations, to being a leader in your school community. We facilitate only one cohort each academic year so we can offer individualized support for each participant.
Coaches of all levels are welcome: you'll start the program with a self-assessment to determine exactly what the next steps are for you!
Registration for our next global cohort opens once a year – check the website for details!