In this #coachbetter episode, Kim talks with Kristina Pennell-Götze and Bianca Neri, our awesome 2020 Scholarship Recipients for the Women Who Lead Certificate Program! Kristina and Bianca share their experiences working towards leadership, the unique challenges that women face in pursuing a leadership career, and how the Women Who Lead program is helping them recognize all the ways they're already demonstrating leadership capacity. So many women struggle with impostor syndrome and feel like they're not yet ready to lead. This conversation is an insight into the ways that we can reframe our thinking and make the leap into leadership!
We're so excited to be sharing this episode now, because the Women Who Lead Certificate Program is open for registration right now!
Don't miss your chance to join our next global cohort!
Women Who Lead is an 8-module online Certificate Program designed for aspiring and growing leaders, featuring the voices and experience of over 70 successful female leaders from around the world. Women Who Lead will empower you to articulate your leadership potential so that you can overcome the many challenges faced by women seeking leadership positions in the field of education.
Find out more and join the cohort at edurolearning.com/women today!
Subscribe to #coachbetter via your favorite Podcast Player!
Featured Guests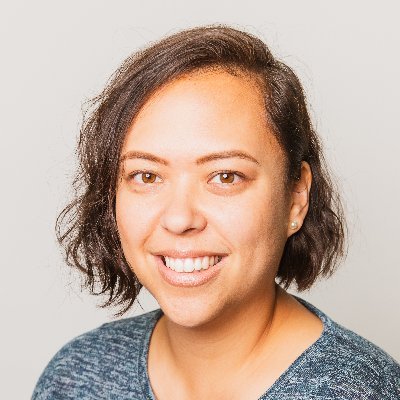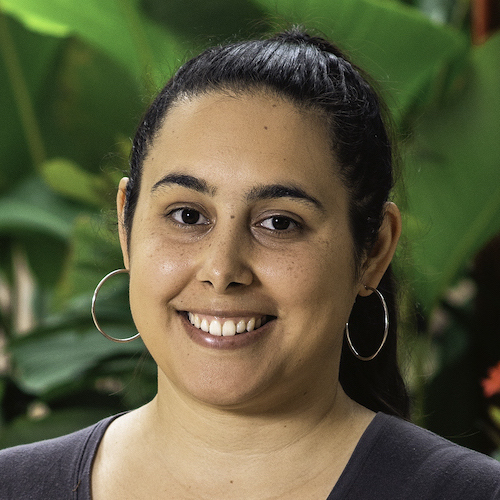 Bonus! Watch the Spotlight Version on YouTube!
Show Notes
Tell us about your education journey
Bianca: Started as a volunteer in Honduras, happened upon a program to get my Masters & Certificate abroad, then realized I could google "international teaching"
Kristina: BA Ed, as soon as I graduated, I was always fascinated by working overseas. Traveled to England and started working there. Supply work, and then maternity cover. Met my wife, and moved to Germany.
Your professional goals: where you want to go, what your vision is (if you haven't articulated that yet, that's a good thing to have at the tip of your tongue as well)
Kristina: Initially drawn to leadership roles. Was the kind of student who always wanted student voice. More recently, it has become apparent that I really want to pursue leadership, because representation of women, women of color, queer women, is so important, not just for me, but for the students, the families of the students. I want to go into Principalship, it's a long road ahead, I feel like I have a lot of time to build the experience, knowledge & unerderstandings to make me ready for the role.
It's the intersections of those personalities that have really pushed me to become a leader. That's a heavy load to hold. Having the mental capacity to look beyond that, it's about me and the future and the students who are coming up.
Bianca: Dept Chair for 4 years now, there's a lot more for me to unpack in this mid-level leadership pace. I'm impassioned by instructional leadership, serving as an advocate for students. How do I ensure that students are all having an engaging experience in every classroom? Having a bigger impact. I was struck by the responsibility of teachers, and how much shape they bring to a student's life & experience.
Always had in the back of my mind an interest in leadership. It wasn't until I had my daughter that I felt like I wanted to push myself and make that a norm in our family, we always push for more. We're not going to be content, there's always something more to learn and more ways to grow. Desire to serve students better, model for my family that we're always growing.
What drew you to Women Who Lead
Bianca: I was feeling like the path was really gray. What do I do next? What course should I take? How do I make that leap? The path to being a teacher seemed really clear, but anything else seemed like someone had to tap you on the shoulder. In my mind, I was thinking, there had to be a place where there are leaders talking about how they got to where they are and how they got there, and wouldn't it be even better if they are all women.
It was perfect timing, to hear that it's been done before and hear how. To see the faces & hear the voices, it was them directly telling me their story.
Kristina: I was toying with the idea of leadership. When I happened upon the program was when I started to become more visible in the school community, and being more vocal in my intersectionalities, is when a parent forwarded me the WWL program. This is amazing, I'm able to learn from women leaders in international education. It was key for me, I'm currently doing my master's in leadership, the references is from a public sector and not from the international education sector. To have these women leaders from international education and to be able to hear for them for how they got to the top. My current school has all male leaders, how do you get to the top if you don't have the people to ask and to learn from at the top. WWL program is just amazing, it has all of the videos, all of the interviews, there's no distilling and changing it so it's coming from one perspective.
I'm pleased that I have access to everything. There are so many videos to get through, but just having access to everything is just amazing.
---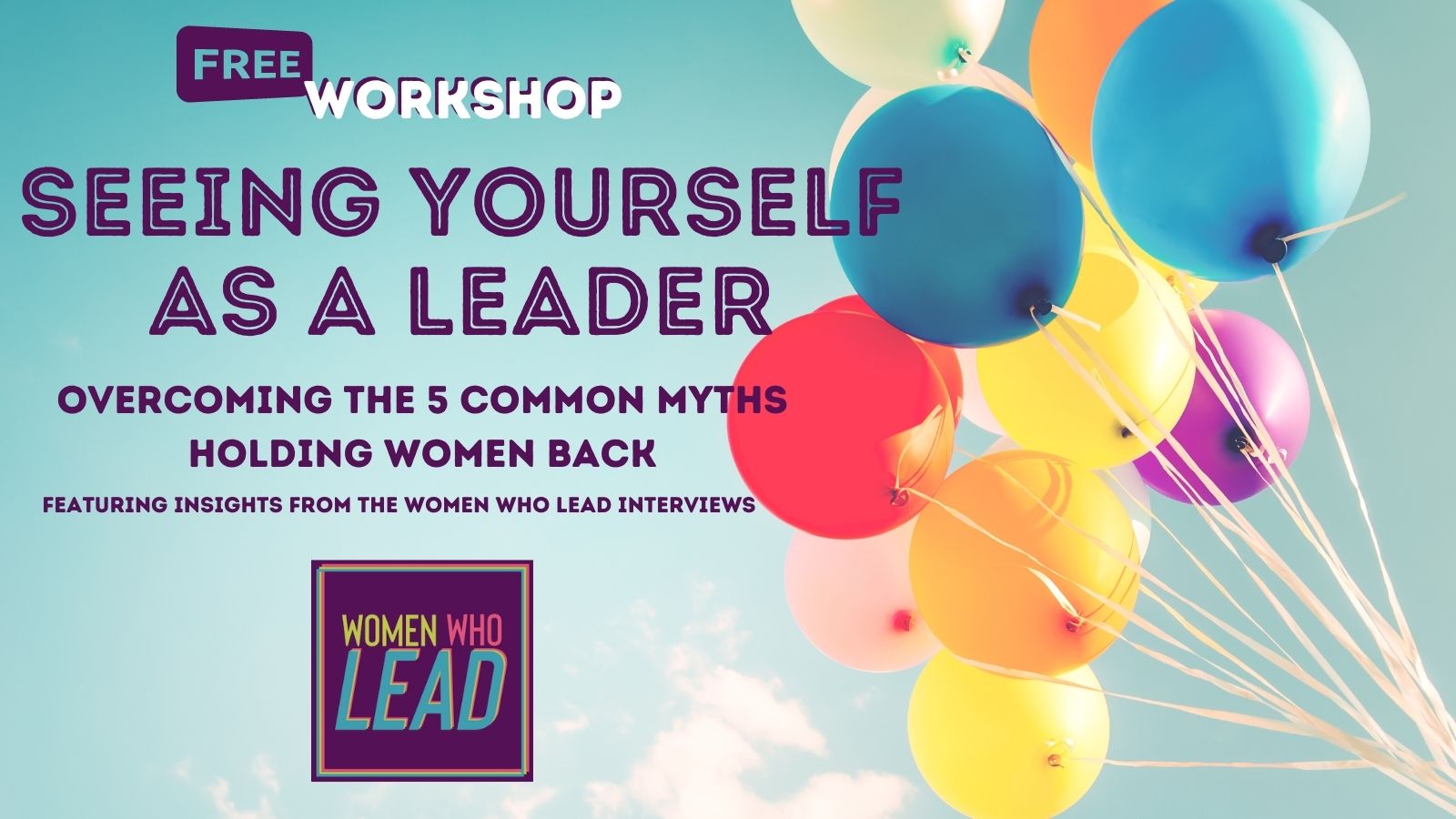 Do you wish you could make a bigger impact in your school setting? Is this the year you commit to your own leadership potential? Or will it be another year you'll spend saying you're not ready "yet"?
As an experienced educator, you are likely demonstrating leadership skills every day, by building quality relationships, or managing teams, or having coaching conversations. But if you find it hard to recognize your own leadership capacity, you might be experiencing feelings commonly referred to as "imposter syndrome."
Many educators, especially women, allow these feelings to keep them from taking the next step in their career. If that sounds like you: stop letting negative self-talk hold you back!
Learn how to crush your imposter syndrome before it gets to you with our new FREE Workshop: Seeing Yourself as a Leader: Overcoming the 5 Common Myths Holding Women Back, available right now!
Inside the workshop, you'll get a sneak peek into some of the rich conversations inside Women Who Lead, and hear from very successful leaders who still struggle with imposter syndrome – as well as how they've learned to handle it. If you can, pause this podcast episode right now and head over to edurolearning.com/leader to register – the workshop is only available for a limited time! But, because I know how busy you are: it's pre-recorded, so you can watch anytime once you register, and then pause or replay whenever you're ready.
Don't let imposter syndrome hold you back this year! Access the workshop now at https://edurolearning.com/leader
---
Show Notes continued…
What has been holding you back? Institutional challenges, internal challenges, anything that's stopping you from getting to the place you want to be.
Kristina: Representation. When we began our family, I felt like I had to make a decision to focus more on my family, and what I can do in the classroom. Wanted to focus on what I could control. That's what a lot of women feel when they have children, it's just one extra barrier they feel. That's something that men don' think about. NO one pushes the boundaries on what should change and what should be the norm. I want my children to know that family is really important, but I want to be able to progress in my career. If I don't think about other people aside from my family, they're going to be really self-centered too.
Bianca: Boarding school campus, I feel like I'm always at the interview, you see them at the canteen. That can be overwhelming. You miss informal networking & relationship building because you are always with your child. At lunch, I was never available. Not having that extra time and flexibility to be networking.
If I had known at 20 that I was going into international teaching, what would have been different. I don't know if the path would have been any clearer. Because the field is so transient, knowledge moves and you can't really find it. Because the lifestyle is so transient, it's hard to build relationships. How do you even start finding a mentor? This was super helpful, because there was a direct connection through me, the informal list of leaders who were willing to mentor, recently I have been accepted into AIELOC mentorship program. It has become such a boys club, they recycle so many leaders. At the top schools, it's such a tight-knit community. Being involved in any kind of community of leaders helps ameliorate that feeling of isolation. About visibility, making those connections, avenues to facilitate those relationships. If left on its own, it's all white males, without any intentional planning or intervention, it would continue to be at a trickle pace. When you can embed these kinds of programs and pathways maybe these challenges will change.
The feeling of "am I ready?" you barely even get any feedback to help you develop in observations. Who is going to take the time to give me that critical feedback? The conversations are not really focused, intentional or helpful. The people that we seek out mentorship from, are really busy people, so it's even harder to build relationships with busy people.
What aha moments have you had so far? Or What stories have really jumped out at you?
Kristina: One of the biggest aha moments for me is realizing that every single woman is different. Women are not a monolith. We are very different, we all have very different pathways that have taken us to this place. Having all those different women talk about those experiences in an unedited way. Having that realization that I may have done all this prep, but things happen, and hearing that from the women resonated with me a lot. I realized I can do everything in the world, and it's never going to be enough, so I just have to take the leap whenever it's offered to me. It's so important to be open. Sometimes it may not be that you have to do all the work, sometimes it is going to be a male leader that's going to pull you up. Take that help. Being invited into the room, having a welcoming person is so welcome, as opposed to fight your way into a club that you don't want to be part of anyway.
You can take the path where you work your way up, by getting promoted. Or you can just go from teacher to principal, if you have all of that experience and you know you can do it, just put yourself out there because if you don't someone else will, and more than likely it's gon to be a man who doesn't even check off all the requirements.
Bianca: What sticks with me is that a lot of the stories were about being "tapped on the shoulder". That frustrated me because I'm over here jumping through hoops of fire, doing the impossible to try to make it to the next level. How casually it happened for some. Added fuel to my fire. I will forge the way, light the path & bring others along with me. Here's the path.
Be bold and authentic.
Kristina: Who's to say that's what a head of school looks like anyway.
---
Level Up Your Leadership With Women Who Lead
As coaches, we are so fortunate to have so many opportunities to demonstrate "little L" leadership. If you're feeling like now is the time for you to jump into a formal leadership position. Women Who Lead is the program for you! Women Who Lead is an an online certificate program designed for growing and aspiring leaders, featuring the voices and experiences of over 70 successful female leaders from around the world.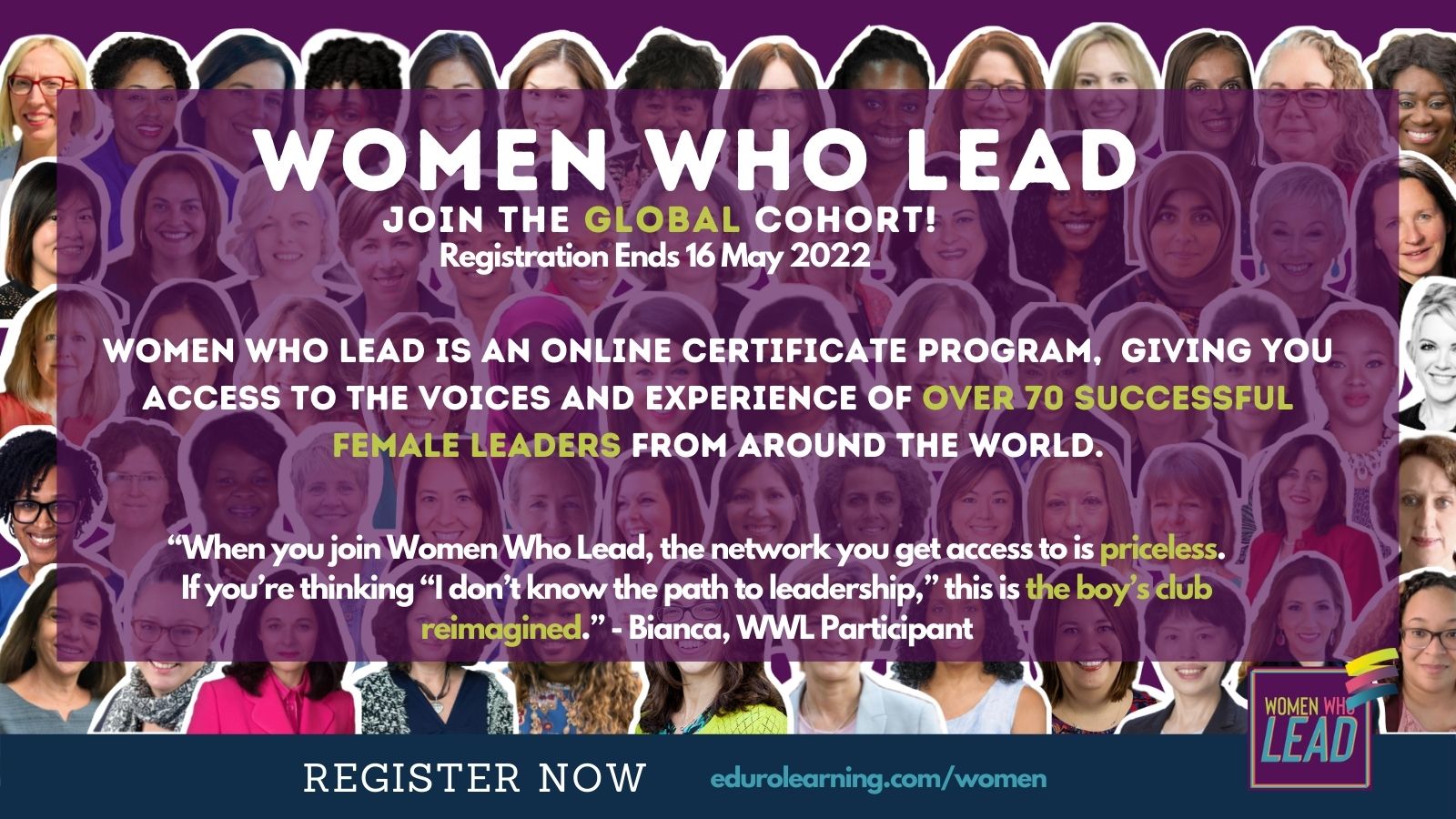 Women Who Lead will empower you to articulate your leadership potential so you can overcome the many challenges faced by women seeking leadership positions in the field of education.
Registration is open May 2 – 15, 2022
Cohort runs from July 4 to September 25, 2022.
We facilitate only one global cohort each year, so we can create connected, collaborative, and community-driven global cohorts. Now is your chance to level up your leadership and reach for your dream job!
Find out more here: https://edurolearning.com/women/