In this #coachbetter episode, we have a fantastic panel featuring four experienced coaches who have recently been recruiting for coaching or leadership positions!
The past few years have been pretty intense in terms of recruiting, and all of our guests today have valuable insights to share from their experiences. Annalee Higgenbottom, Ian Craig, Cary Hart, and Jordan Benedict have been through the recruiting process in the last year, and have lots to share about "red & green" flags, in particular for coaching and leadership positions. They talk with Kim about finding the right fit, the interviewing process over the last year or so, how coaching is changing in international schools right now, and one piece of advice for those ready to recruit this year.
Subscribe to #coachbetter via your favorite Podcast Player!
Featured Guests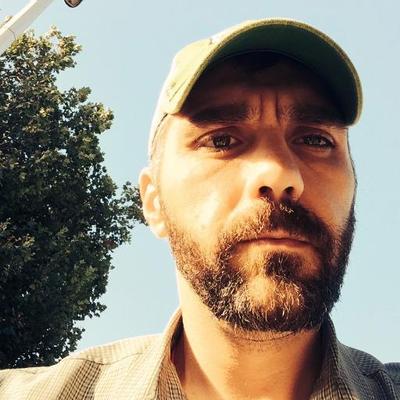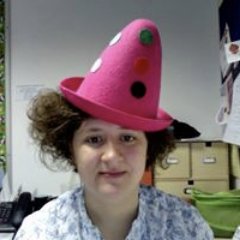 Bonus! Watch the Spotlight Version on YouTube!
SHOW NOTES
Introductions
Jordan: Learning & Data Coach for Shanghai American School (SAS). Have been doing this for 6-7 years. Heading to International School of Luxembourg as a Digital Learning Coach
Annalee: Secondary School Tech Instructional Coach & K12 Tech Coordinator at Shanghai American School Pudong. Will be at Hong Kong International School (HKIS), HS AP for Student Life.
Ian: Anglo American School of Moscow, MS/HS Tech Coach. MS/HS Learning Coordinator. Accepted K12 Curriculum Coordinator, Raumrudee (Thailand)
Cary: Anglo American School of Moscow (AASM), ES Tech Integrator moving to Carol Morgan School in the Dominican Republic as ES Tech Innovation Facilitator.
What are you looking for when you transition to a new school? / What are key indicators for you that the school might be a "right fit"?
Cary: Booked a meeting with Kim to coach me through that conversation. Wasn't sure what I wanted to do, through a series of questions, we realized that the culture of the school and culture of growth was more important than the position title. When I was recruiting, it didn't phase me if there was no current coaching program, because in my last 2 moves, I developed a program so the thought of doing that again didn't phase me. Was part of building the program at AAS. Looking for a school that has a growth mindset and an openness to change. Spent most of my time finding that information through other sources, like Twitter/IG. Having a huge PLN helped me get a personal connection to people at the school. It's a masterclass in keyword searching to find a coaching role because the title of the position does not always include the word "coach".
Ian: The places that have the most successful coaching programs are ones that have great relationships, so when I'm in the room, I'm looking at the dynamics of the conversation. Are they reading a sheet of questions, and going through the motions, or are the interviewers having banter with the school leadership. Are they willing to let the guard down? And then when I get the opportunity to ask questions, that's what I ask about. I thrive in places where I'm able to develop meaningful relationships with almost everyone. If I'm getting a vibe that the director works with a closed door, that's a red flag for me.
Annalee: What's a green flag for me, might be a red flag for someone else. I do a lot of background digging, because school websites are marketing tools, so it's only by digging into their social media feed that you can really get a picture of what their values look like in practice. In the recruitment process, what is my experience like with people at the school who might be my colleagues in the future. Are there other PD opportunities for me to grow? What opportunities might this school offer for me?
Jordan: I wasn't sure what role I wanted to go for. I was just trying things. I wasn't sure if I wanted to stay in coaching, move towards tech or leadership. The job description was always the most helpful piece of research. If there was some clear indication of the purpose of the role & the vision of the role. I took a ton of interviews because I found that was where the best information came from. I tried to ask a lot of questions to get the vibe: kindness, humility, sense of humor. Being deliberate about looking at JDs & following that up with questions in the interview. Realizing that it's a two way street – they're courting you at the same time that you're courting them.
How was recruiting different this year compared to your previous recruiting?
Cary: Interviews felt like they skipped straight to the second interview – not so much "getting to know you" conversations like in previous years.
Annalee: Zoom has opened up the ability to speak to so many more people in the school. Might make it easier to ask to speak to specific people at the school.
Ian: Experienced the range of all interview types. Some schools didn't seem like they were prepared for interviewing, and others felt more "in process".
Cary: From watching our principals in the fall recruiting, it's hard on them. It's a long season for them.
---
---
What's YOUR level of coaching mastery?
All coaches go through various stages of coaching mastery. Once you identify where you're at, you can begin to build the skills needed to move to the next stage.
This quiz is based on real-life case studies compiled from years of working with coaches inside The Coach Certificate & Mentorship Program!
When you receive your results, you'll also get your matching case study from the STRIVE Case Studies to see where you fit in the stages of coaching mastery.
Ready to tackle your challenges and move on to the next level in YOUR coaching practice?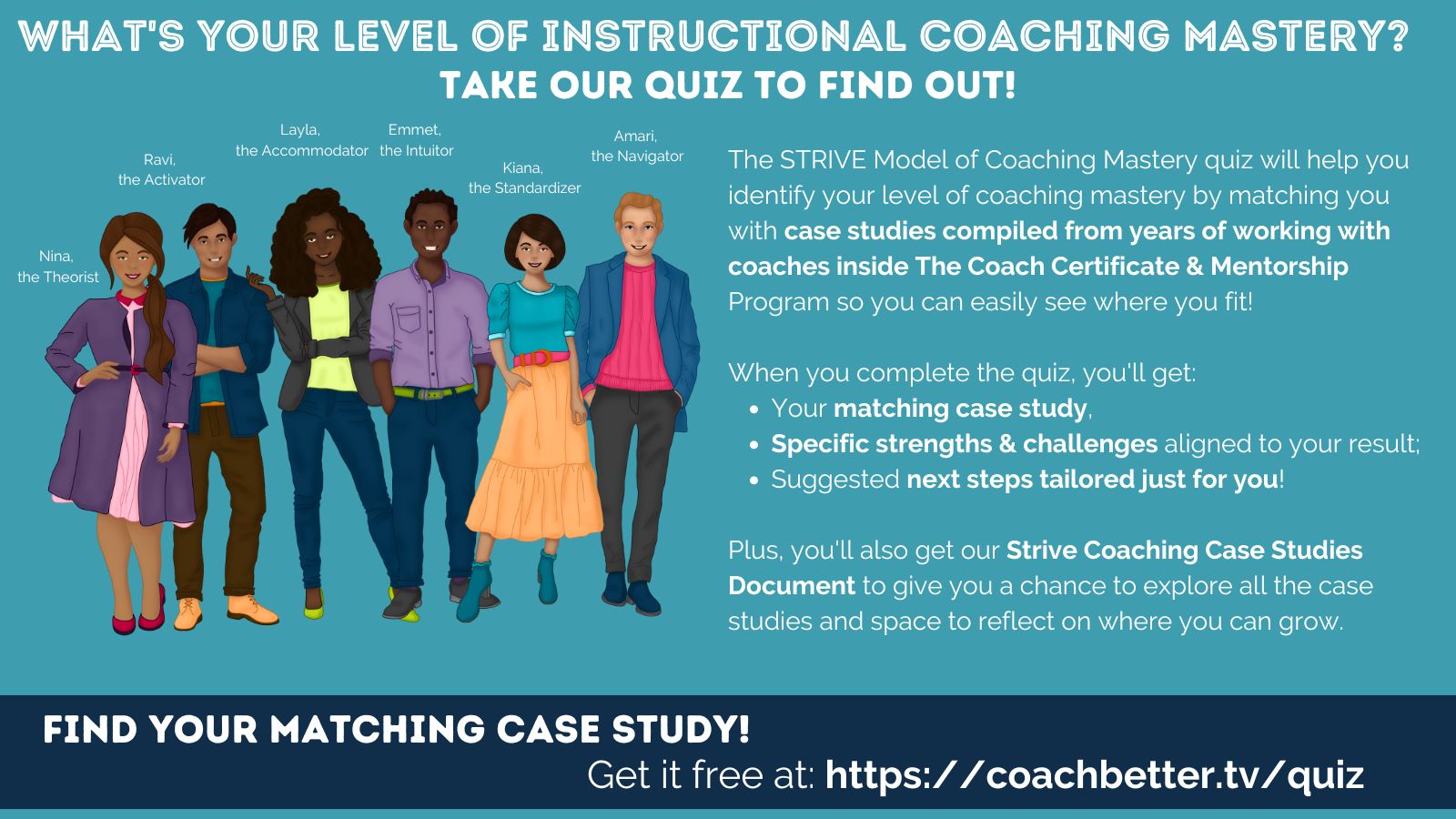 The STRIVE Model of Coaching Mastery quiz will help you identify your level of coaching mastery by matching you with case studies compiled from years of working with coaches inside The Coach Certificate & Mentorship Program so you can easily see where you fit!
When you complete the quiz, you'll get:
Your matching case study,
Specific strengths & challenges aligned to your result;
Suggested next steps for each stage;
Plus the Case Study Document includes:
Case studies leveled by coaching mastery;
A framework to identify essential stages of professional growth & key areas to focus on in your professional learning;
Alignment with the THRIVE Model for a Successful Coaching Culture;
Space for you to reflect & prioritize so you can take action immediately!
You'll go straight to the Quiz, and get the Case Study Document via email.
---
---
Show Notes continued…
Given the potential schools that you've looked at, what's your take on what's happening with coaching in international schools right now?
Jordan: Not so much creation of new roles, but a lot of restructuring of roles. A lot of positions I applied for were jobs they were reworking. Roles that they wanted to evolve into something new. Pleased that most of my interviews were not seeing coaches as a "fixer" otherwise it would be a big red flag (a deficit model of coaching instead of a growth model).
Annalee: Volume of applications for any and all positions in Europe. The market there has been incredibly competitive. Many people have evaluated what they want and need to be happy in light of the experience each individual has had in light of the pandemic. As an applicant, you have to think about how are you really distinguishing yourself in your application and really digging into what you want for your future role.
Cary: Noticed a definite trend for maker spaces / robotics. Not a lot of fully developed programs, a lot of schools were looking to start programs.
Ian: Lack of a trend. In 2015 they were changing the role of Tech Integrator to Coach – but not really as an institution, just a way to hire people. Tighter job descriptions because they were really trying to define what they wanted. Coaching is still mislabeled.
Transition in trauma
Ian: If you didn't get a good vibe and they aren't putting everything on the table with you now, what's it going to be like when you get there, because you won't be able to walk out once you arrive. I realized that I was considering taking a risk based on promises. You have to go live, be productive and happy in your next position so don't go under duress. Take your time.
Cary: My comfort level came because I had an idea of what I could do if I took a year off. Recognizing what may cause me stress in a new job. Being so late in the game, and not making a rash decision and trusting something is going to happen. This year has been so unusual, it means that there are still positions opening up, even so late in the recruitment calendar.
Jordan: We sign up for this a little bit when we become international school teachers. The most comfortable thing we can do is stay in the town we grew up, that's the most predictable. You get a great adventure out of it, but there are extra risks associated. I like to think about the worst case scenario. One of the strategies I got from my therapist were to envision the worst case scenario. Even in the worst case scenario, I've envisioned a plan that will get us to the next phase of our life. For me to have someone else who will listen and process that with me has been invaluable.
Annalee: Have a safety net of returning to the UK, have free healthcare. Try and focus on the things I can control and influence and keep myself focused and moving forward on those things, and not thinking about the things that are out of my control. As coaches, we carry a lot of emotional baggage for others, so recognizing when you as an individual need help, support from others & reaching out to people is valuable. In times of trauma we have to know ourselves and who are people are that we can reach out to and rely on.
One piece of advice – JUST ONE
Cary: Spreadsheet of data with all the details from the schools pulled from Search
Ian: use your network, the people you've built relationships with over the years. The best opportunities came from people who reached out to me who heard about my situation. People are great, rely on them.
Jordan: Be patient and believe in yourself, without the fairs, things aren't "synced up" anymore. Believe that every decision you make is the right decision.
Annalee: Apply for anything. If you think you can do that job, apply for it. In the interview, you get to learn whether this is a job you want to do.
---
---
Level Up Your Coaching with The Coach!
If you are ready to dive deep into your coaching practice, to help you #coachbetter and build a thriving coaching culture in your school, please join us for our next cohort of The Coach!
Wherever you are in building a coaching culture in your school, The Coach will give you the strategies, skills and tools you need to make coaching a success and will empower you to confidently apply instructional coaching strategies in any situation – from building a coaching program, to having coaching conversations, to being a leader in your school community. We facilitate only one cohort each academic year so we can offer individualized support for each participant.
Coaches of all levels are welcome: you'll start the program with a self-assessment to determine exactly what the next steps are for you!
Registration for our next global cohort opens once a year – check the website for details!