Today we have another episode of our #coachstudies series, where we share a scenario with an archetypal educator and discuss how we would approach a coaching relationship with them.
Bonus: Watch the spotlight version of this episode on YouTube!
Keri-Lee Beasley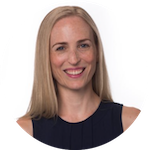 Maggie Hos-McGrane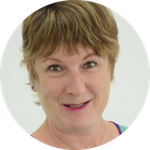 Full Show Notes
In this our #coachstudies episode, we are looking at specific archetypes that all coaches will be familiar with. Today's conversation was about how to work with The Not-So Supportive Administrator.
The not-so supportive administrator
We can all relate to the frustration of having great conversations with our school leaders, but those not translating into action. We brainstormed 8 strategies we can use with our school leaders to turn talk into action! We also discussed four stakeholder groups that coaches can collaborate with to help make things happen!
Possible Conversation Strategies
1. Prepare a plan (for example, an annual PD plan). Maybe start with a framework for a plan, to open a dialogue and help them feel some ownership over the plan. Can the plan also meet one of the needs/goals of this school leader? Explain the "why", how does this connect with the administrator's goals. Make sure this is something the school leader can make their own, so it doesn't leave with you when you move on. Don't let your ego get in the way, allow the idea to be owned by others.
2 Make your actions visible. Take a photo of something great that a teacher is doing, share in social settings like at the lunch table. Notice the good things that are happening and then talk about them. It can be through social media but also face to face. It's nice when people notice the work that you're doing and making a big deal of it. These can also be data points that you bring back to your administrator, to ask them how we can build on this success. 
3. Try a pilot of a new initiative. Work with those who are interested and then be keen to show the results to the school leader and share how we can scale it up. Come with some ideas of how you're going to measure the success of the pilot. Some initial thoughts about what you're expecting to see, and then have the school leader help you refine how you're going to collect and share that information. What data do we need to see in order to make a decision? Ultimately, they are probably the ones that will make the decision.
4. Show how it solves a problem they have. How can we help school leaders see how this idea connects with an existing goal / solves a problem? Connecting the "why" back to school goals and making those really explicit and clear to school leaders. Sometimes we can see what the connections are, but we don't always make that clear to others. We need to be careful with our language so we can make that really explicit for the school leaders. Take a "balcony view" so we can demonstrate how the initiative fits in with the other school goals. Potentially highlight parent interest (or potential complaints) on this topic as well. Getting the whole school community on board.
5. In some cases it's an issue of timing, for example, all staff meetings are scheduled until the end of the year. If this is the case, ask to get some dates on the calendar for the next year. "It's slow to grow." Sometimes you just have to wait and take your time.
6. If your leader isn't getting on board, maybe you need to get on board with their initiatives. "Check yourself before you wreck yourself"
7. Making your administrator look good. Supporting them in their presentation skills, for example. It helps them trust you and understand the value of the work you're doing. It helps them see first hand why those skills are valuable for others in the school community as well.
8. Get students involved, as well as other teachers, so the school leader can see that others are as passionate about this topic too.
Join our most in-depth learning opportunity! Offered only once a year!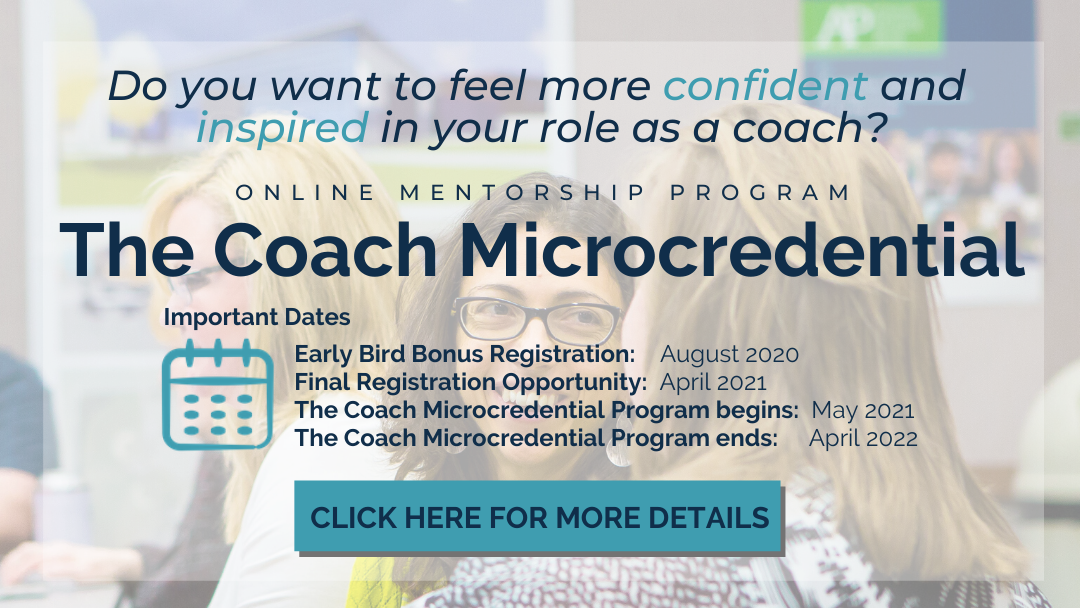 We offer private mentoring to support all educators.
We can provide support, guidance & personal mentoring to work on a specific goal or personal growth, with a variety of different options to choose from.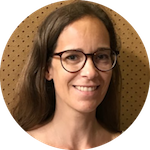 Verena Zimmer
EdTech Coach@GESS
"Having a personal coach means personalized conversations, personalized professional learning and growth. I really appreciate that I can set the direction depending on my goals to reflect, improve and get better."
Are you enjoying all these coaching resources? Ready to talk it through with your own coach?
 JOIN OUR MAILING LIST
Sign up for our #coachbetter mailing list to receive a newsletter every other week all about coaching in a school context. Each FREE newsletter features one of our relevant coaching videos, a practical coaching tip you can use right away, plus a great resource created or selected by the Eduro Team to help you #coachbetter!
CLICK HERE
#COACHBETTER ON FACEBOOK
Connect with other coaches, just like you, in our free #coachbetter Facebook group:
CLICK HERE
EVEN MORE COACHING RESOURCES
See all of our Eduro Learning coaching resources!
CLICK HERE
If there's something you're interested in, and we don't have it, let us know!
PRIVATE MENTORING
Or if you want to see what the private mentorship experience is like, check out our Private Coaching sessions – and get your first coaching session for free – here:
CLICK HERE
ABOUT #COACHBETTER
We're passionate about the impact instructional coaching can have on school culture, student learning and teacher professional growth. This podcast allows us to share inspiring ideas about coaching through conversations with innovative educators from around the world. Let us help you #coachbetter! We would love to hear your thoughts, ideas and questions so please drop us a comment below!
Kim Cofino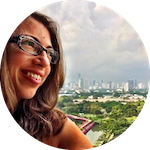 @mscofino 
Clint Hamada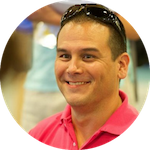 @chamada
Join the SlowChat #coachbetter
Connect with our current participants and graduates while discussing the content of any of our episode on our #coachbetter Twitter slow chat.
Now you can subscribe to #coachbetter via your favorite Podcast Player!
#coachbetter edition
Subscribe to THE Relentless Learning #coachbetter edition to receive coaching tips, videos & curated resources specific to instructional coaching delivered straight to your inbox.
Be the first to know about promotions, special offers, and #coachbetter news!