How is working with adults different from working with students?
Hello Coaches! Welcome back to the #coachbetter podcast! Today we're chatting about the differences between working with students and working with adults. We have four of our superstar coaches from the podcast: Will, Tim, Ben and Maggie, so you get a wide range of perspectives and experiences! This conversation was prompted by a question in our #coachbetter Facebook group: "How is Working with Adults Different Than Working With Students?"  We talk through the challenges many of us faced in transitioning from a teaching to a coaching role, the important elements to consider when working with adults, and the strategies and tips we have learned on our coaching journeys! If you have questions about coaching, please join our Facebook group, or message us on any of the social media platforms @edurolearning! If you enjoy today's episode, you're going to love our new resource for instructional coaches at coachbetter.tv/start. As requested by our listeners, we're compiling all of our coaching resources in one place just for you – and we're just getting started, so check back often for more content!
HIGHLIGHTS FROM THIS CONVERSATION:
Will: When I moved out of the classroom and started working with teachers. Wondering about how adults aren't used to taking direction as kids are. The skills you learned as teacher, don't always automatically apply to working with adults. As a coach you're always working back and forth between those two lenses
Tim: It's good to tell the students why you're doing something, but they'll give you more time to elicit it, but adults want to know right away. Could be a big part of time management, is this something useful for me. If it is, i want to learn more.
Ben: With kids you have built-in credibility, with adults you don't always have that right away. Especially if they're a full time classroom teacher and you're seen as "not a classroom teacher" – important to build credibility without sounding like you're bragging.
Maggie: Working with students often involves students wanting to know how to do something, and with teachers it's about how to plan how to do something and then reflect. Teachers are generally more reflective than students. Teachers welcome an opportunity to talk about something they've done with the view of making it better. The biggest difference is what's going on under the surface. Although they come in ostentaciously to talk about something that's happened, the conversations veer off into personal identity, how they connect with other people, how much influence they have on certain situations. The focus of conversation with students s about their work, not what's going on under the surface of their work.
Ben: As much of teacher identity is tied to their work. Students not so much. Asking them to change or be better is asking them to change themselves.
Bonus: Watch the spotlight version of this episode on YouTube!
Maggie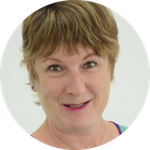 Tim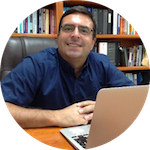 Will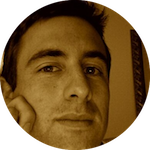 Ben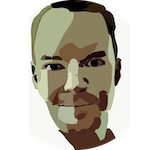 Join our most in-depth learning opportunity! Offered only once a year!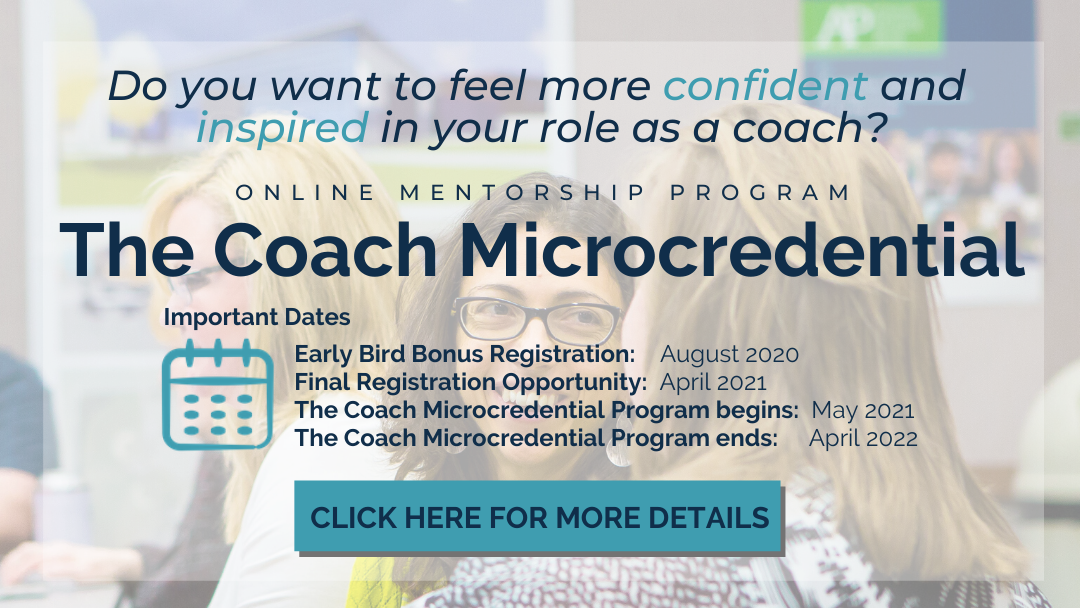 JOIN OUR MAILING LIST
Sign up for our #coachbetter mailing list to receive a newsletter every other week all about coaching in a school context. Each FREE newsletter features one of our relevant coaching videos, a practical coaching tip you can use right away, plus a great resource created or selected by the Eduro Team to help you #coachbetter!
CLICK HERE
#COACHBETTER ON FACEBOOK
Connect with other coaches, just like you, in our free #coachbetter Facebook group:
CLICK HERE
EVEN MORE COACHING RESOURCES
See all of our Eduro Learning coaching resources!
CLICK HERE
If there's something you're interested in, and we don't have it, let us know!
PRIVATE MENTORING
Or if you want to see what the private mentorship experience is like, check out our Private Coaching sessions – and get your first coaching session for free – here:
CLICK HERE
ABOUT #COACHBETTER
We're passionate about the impact instructional coaching can have on school culture, student learning and teacher professional growth. This podcast allows us to share inspiring ideas about coaching through conversations with innovative educators from around the world. Let us help you #coachbetter! We would love to hear your thoughts, ideas and questions so please drop us a comment below!
Kim Cofino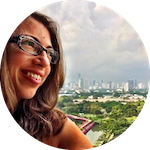 @mscofino 
Clint Hamada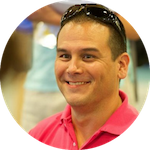 @chamada
Join the SlowChat #coachbetter
Connect with our current participants and graduates while discussing the content of any of our episode on our #coachbetter Twitter slow chat.
Now you can subscribe to #coachbetter via your favorite Podcast Player!
#coachbetter edition
Subscribe to THE Relentless Learning #coachbetter edition to receive coaching tips, videos & curated resources specific to instructional coaching delivered straight to your inbox.
Be the first to know about promotions, special offers, and #coachbetter news!