When talking about the roles of coaches, I often refer to the ten roles and responsibilities of coaches and teacher-leaders shared by Joellen Killion and Cindy Harrison in Coaching Matters and Taking the Lead: New roles for teachers and school-based coaches, two of my go-to resources for coaching. Although many coaches and teacher leaders, especially those starting out in those roles, focus on their work with individual teachers and teams in such roles as resource provider, instructional specialist, and classroom supporter, they should consider opportunities to be a school leader and change agent.
1: As a School Leader
According to Killion and Harrison, as a school leader, a coach or teacher leader models professional practice and takes on leadership roles within the school. This benefits the work of the coach and the school community as this "gives a coach more opportunities to model teacher leadership and make that work transparent to others who want opportunities to lead." In any kind of coaching role, you are a leader.
So what do you need to consider about your role as a school leader?
How do you define leadership? What does this look like for you, right now?
How might you need to shift your view of your role as a leader?
Whose support and guidance will help you grow as a leader?
How can you embrace this role, build your skills as a leader, and be strategic about how you can impact your school community?
And how might being a leader support you in being a catalyst for change?
It can be intimidating to think of yourself as a leader – especially if you're moving into a coaching role directly from the classroom, so in The Coach, we help you recognize the ways that you are an influential leader in your role. We explore the ways that coaches are leaders, and help you learn how to leverage your influential leadership, so you can make a bigger impact in your school setting. If you're not feeling like a leader yet, in your coaching role, we can support you inside The Coach Certificate and Mentorship Program.
---
Is it time to embrace YOUR Inner Leader?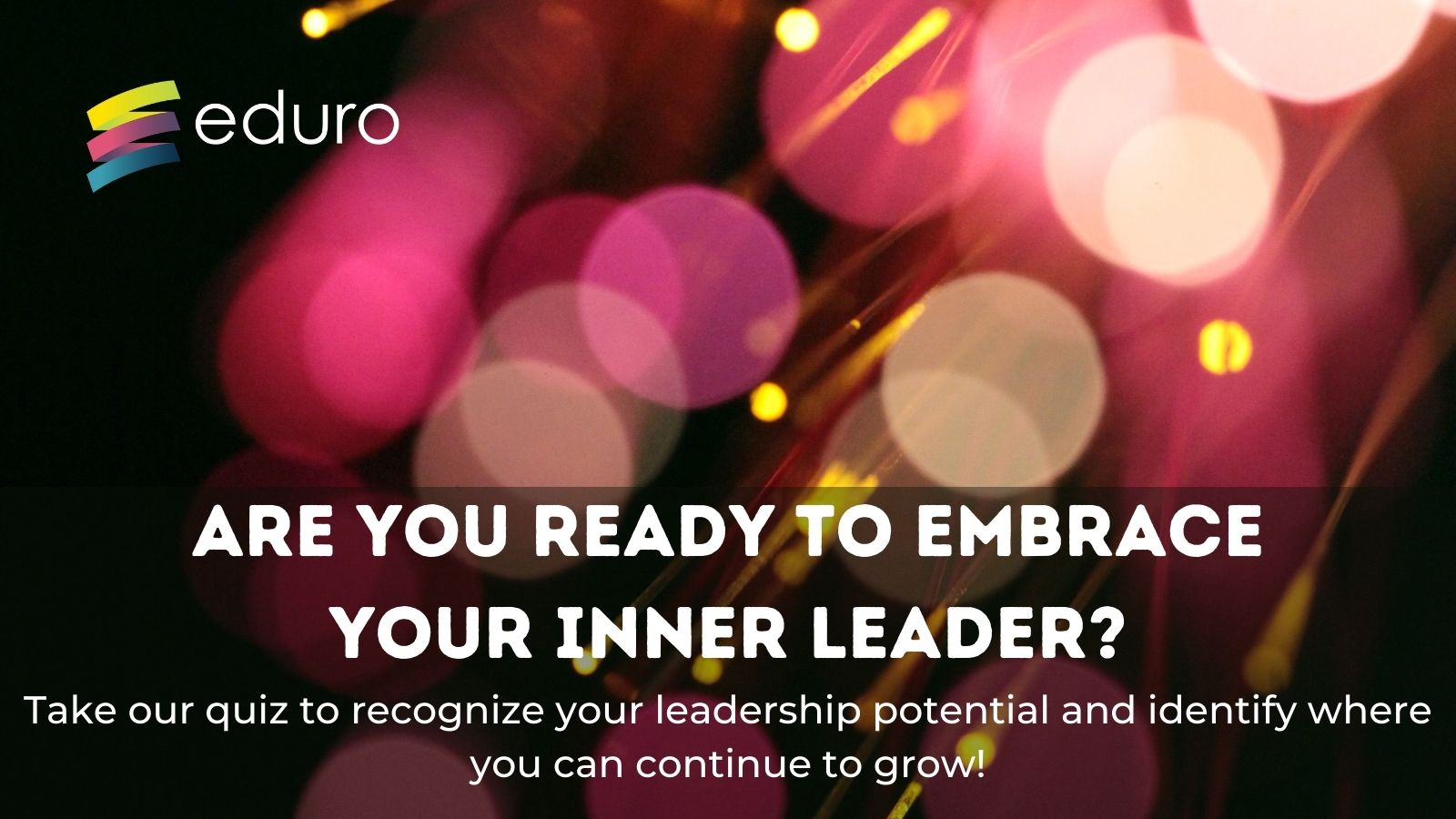 Many of us are building leadership skills without even realizing it! Are you already demonstrating leadership potential in your current role? Is it time to take the next step in your leadership journey?
Take this quiz to recognize your leadership potential and identify where you can continue to grow!
These questions highlight informal leadership skills that are highly valued in successful formal leadership positions. How many are you already building?
Are you ready? Click here to take the quiz now!
---
2: As a Catalyst for Change
Being a catalyst for change involves a more visionary approach that can challenge the status quo. Killion and Harrison recognize the opportunities and challenges in taking on this role. They see it as a "choice between accepting what is or imagining new possibilities. By acting as an advocate for learning for students and educators, coaches have leverage to open doors previously not even visible." This is a role that takes confidence but also involves a coach's commitment to continual improvement. As many of us experience, change is not always an easy path, especially in a school community. But, recognizing and advocating for improvement can have a powerful impact on student learning and teacher experiences.
So what are some things to think about in regard to being a catalyst for change?
What do you already know or need to learn about change management?
How have you seen change introduced, addressed, and facilitated?
What worked? What didn't?
As a coach and school leader, how can you promote ideas for change and growth? Who would you need support, input, and leadership from to consider change in your school environment?
Being a change agent can be a new experience as a coach. In The Coach, we help you start to see your role with this lens, so you can recognize how and why you may experience different responses to the coaching opportunities you present for colleagues.
Both of these roles, school leader and catalyst for change, require the ability to shift from a micro view – working with individuals and teams – to a macro view of your school or organization. This was a big shift for me in my own work – recognizing that I was a leader and, with more experience with the big picture of how the vision of a school was being implemented, how I saw and communicated opportunities for change and growth. It can take time and effort to build your skills, relationships, and confidence for either of these roles, but recognizing the positive impact you can have in these roles is energizing and rewarding.
Resources
Coaching Matters 2nd edition by Joellen Killion, Chris Bryan, & Heather Clifton, see Ch 2: Conditions for Successful Coaching
Watch the Video
Embrace Your Leadership
One of the things we're most proud of here at Eduro is that there's no one-size-fits-all learning – you always have choice and voice in how you learn with us. Today's video highlights one of the key themes that you'll find in three of our programs, and if you're curious to take your learning deeper, we have three great options for you.
New Coaches:
If you're just getting started as a coach, and you want to learn how to make these mindset and skillset shifts, watch our New to Coaching Workshop, which will also tell you all about our brand new course, Getting Started as a Coach.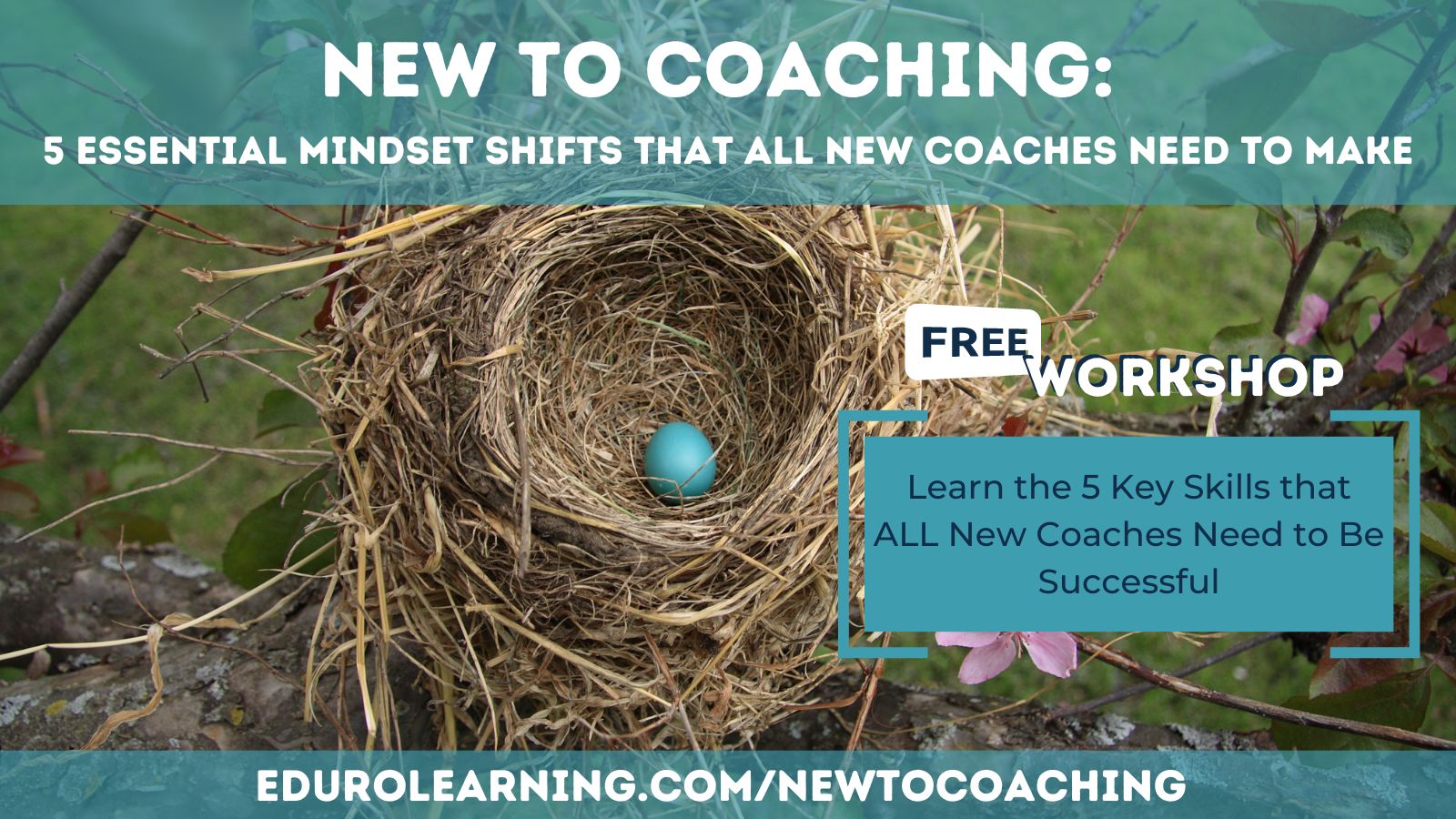 Experienced Coaches:
If you're already a coach & you want to think about being more intentional & strategic in your practice, watch our workshop on the Thrive Model for Coaching Success which will help you evaluate your program to see where you may have room to grow – and help you decide if our year-long mentorship and certification program, The Coach, is right for you, right now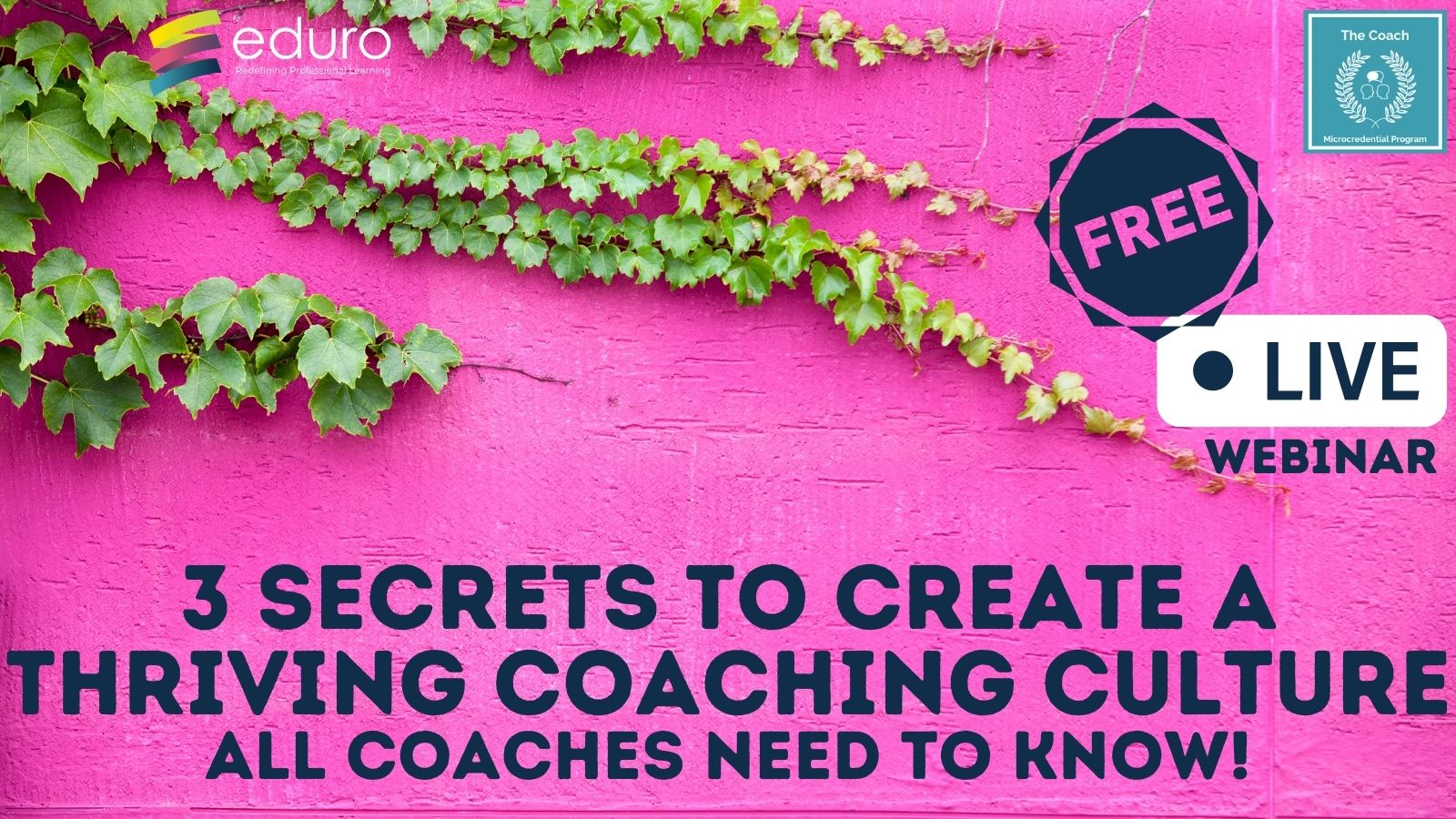 Aspiring Leaders:
If you're curious about positional or formal leadership & you want to start learning more from that angle, watch our workshop on the Realities Women Face Pursuing a Leadership Role in Education which features videos from our Women Who Lead interviews, so you can see if Women Who Lead is the right next step for you.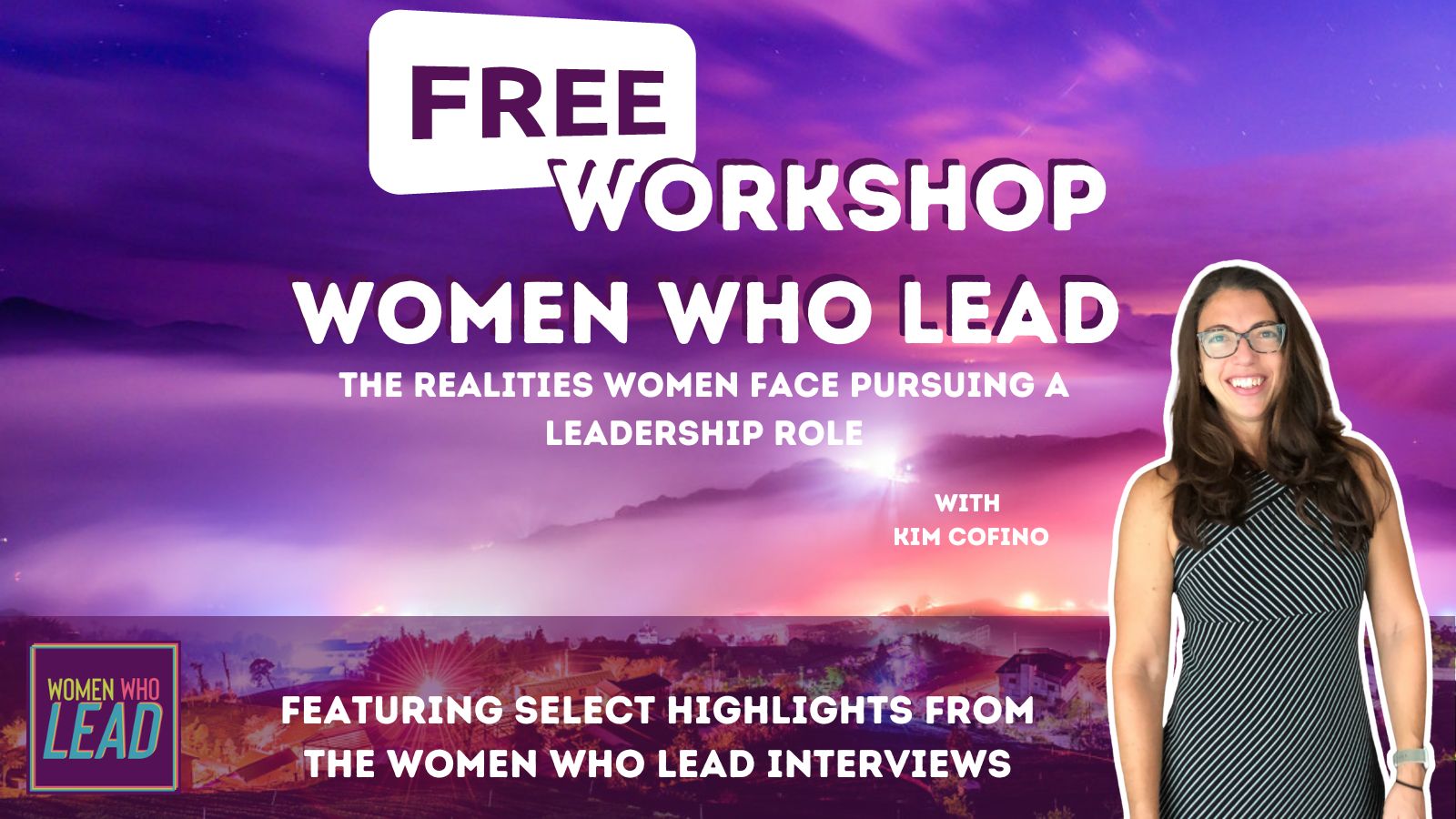 Wherever you are in your leadership journey, we can support you!