A panel of educators explores the significance and power of having a community to help them grow as professionals.
 As you'll hear, there are so many common experiences that coaches share, but because they're often isolated in their individual school communities it can feel like we're going through them alone. The Coach has brought these three amazing coaches, Emma Ahmed, currently based in Saudi Arabia; Tianna Loeffler, currently based in Frankfurt, Germany, and Whitney Little, currently based in Jeju Korea together, on their quest to #coachbetter. Listen to today's episode to get a sense of that coaching community, and how The Coach has empowered them to take their coaching to the next level over this past year.
Bonus: Watch the spotlight version of this episode on YouTube!
Whitney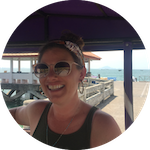 Tianna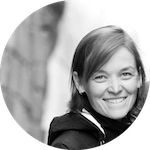 Emma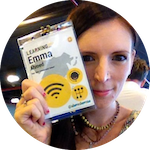 Join our most in-depth learning opportunity! Offered only once a year!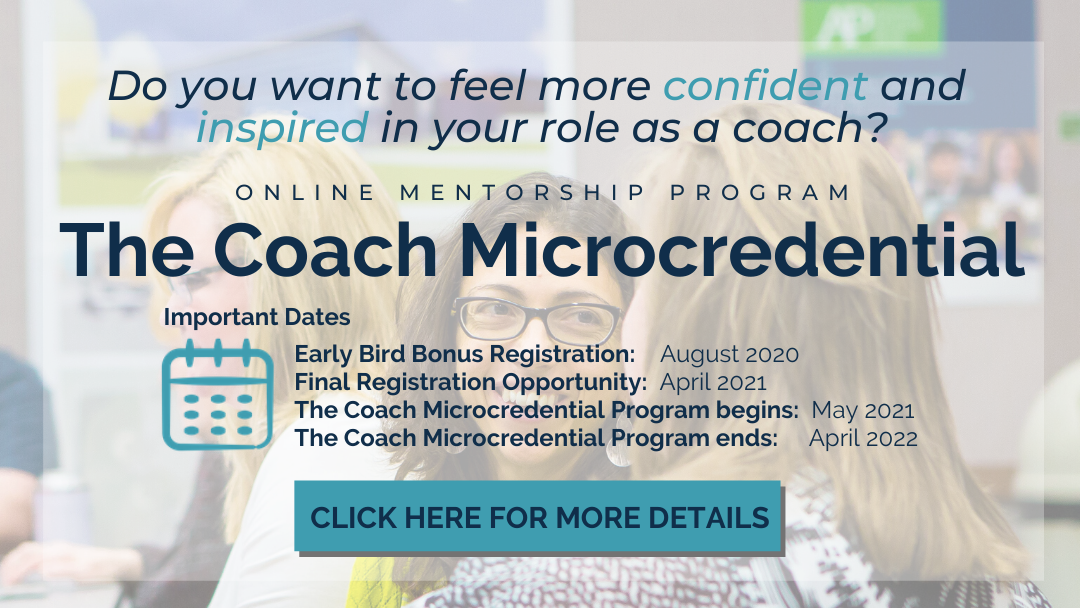 JOIN OUR MAILING LIST
Sign up for our #coachbetter mailing list to receive a newsletter every other week all about coaching in a school context. Each FREE newsletter features one of our relevant coaching videos, a practical coaching tip you can use right away, plus a great resource created or selected by the Eduro Team to help you #coachbetter!
CLICK HERE
#COACHBETTER ON FACEBOOK
Connect with other coaches, just like you, in our free #coachbetter Facebook group:
CLICK HERE
EVEN MORE COACHING RESOURCES
See all of our Eduro Learning coaching resources!
CLICK HERE
If there's something you're interested in, and we don't have it, let us know!
PRIVATE MENTORING
Or if you want to see what the private mentorship experience is like, check out our Private Coaching sessions – and get your first coaching session for free – here:
CLICK HERE
ABOUT #COACHBETTER
We're passionate about the impact instructional coaching can have on school culture, student learning and teacher professional growth. This podcast allows us to share inspiring ideas about coaching through conversations with innovative educators from around the world. Let us help you #coachbetter! We would love to hear your thoughts, ideas and questions so please drop us a comment below!
Kim Cofino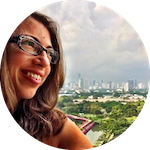 @mscofino 
Clint Hamada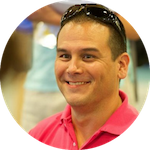 @chamada
Join the SlowChat #coachbetter
Connect with our current participants and graduates while discussing the content of any of our episode on our #coachbetter Twitter slow chat.
#coachbetter edition
Subscribe to THE Relentless Learning #coachbetter edition to receive coaching tips, videos & curated resources specific to instructional coaching delivered straight to your inbox.
Be the first to know about promotions, special offers, and #coachbetter news!