Do you do classroom observations as a coach?
Have you ever thought about them being an opportunity to build leadership skills?
They are!
As a coach, lesson observations can be part of an established coaching cycle or can provide an opportunity to gather evidence and data for a colleague that can lead to a more focused coaching partnership.
As a leader, you may do observations as part of an evaluation but approaching them from a coaching stance can help build your work with educators as an instructional leader.
Today, I am going to share questions to consider before, during, and after a lesson observation to help ensure that your observation goes smoothly!
1: Before the Observation
What do you need to clarify before you go in so that you can do the right thing?
Observing for their benefit, not as part of an evaluation
Focusing on what they want data / feedback on
Logistics (especially setting up follow up)
---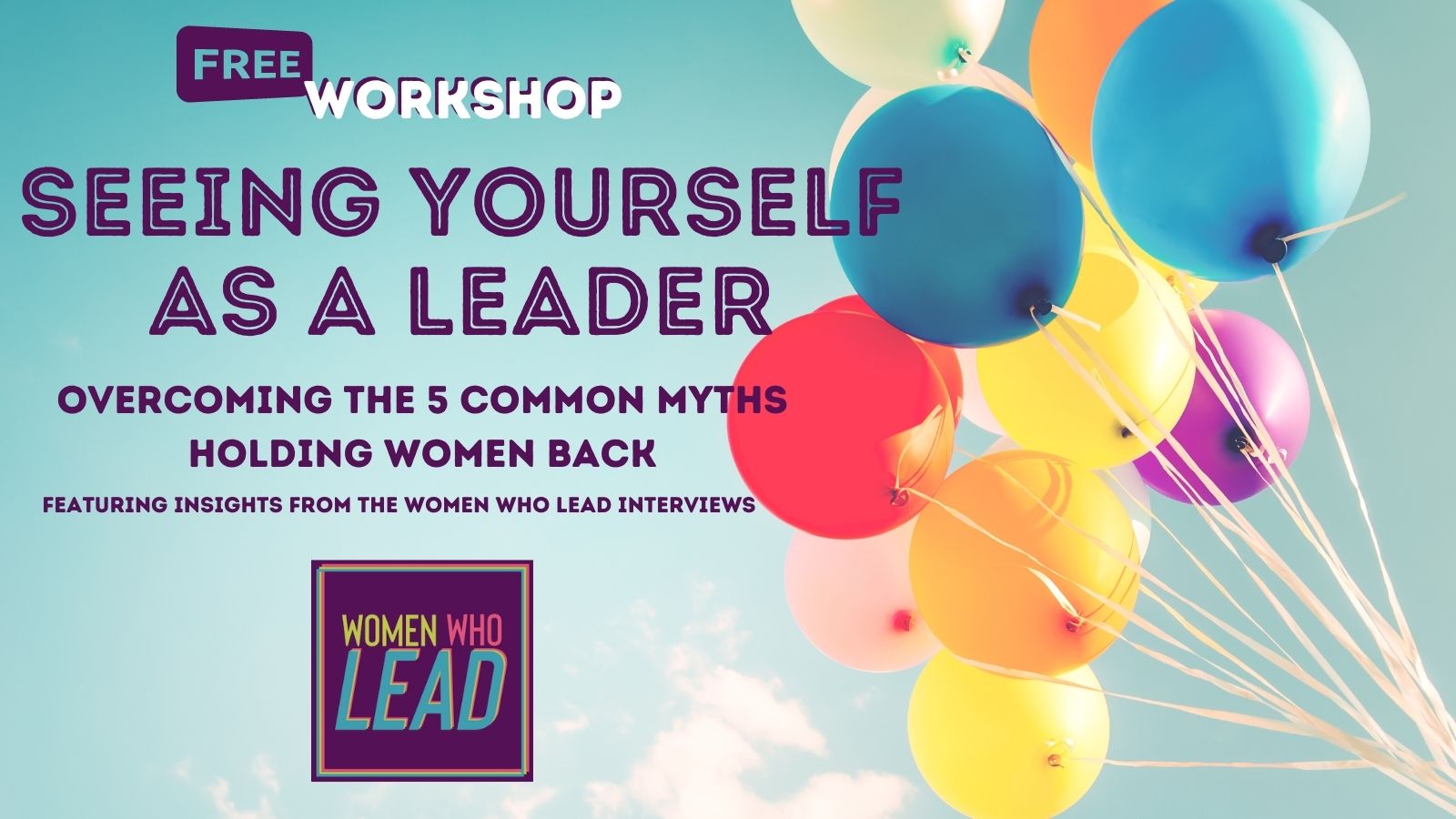 Do you wish you could make a bigger impact in your school setting? Is this the year you commit to your own leadership potential? Or will it be another year you'll spend saying you're not ready "yet"?
As an experienced educator, you are likely demonstrating leadership skills every day, by building quality relationships, or managing teams, or having coaching conversations. But if you find it hard to recognize your own leadership capacity, you might be experiencing feelings commonly referred to as "imposter syndrome."
Many educators, especially women, allow these feelings to keep them from taking the next step in their career. If that sounds like you: stop letting negative self-talk hold you back!
Learn how to crush your imposter syndrome before it gets to you with our new FREE Workshop: Seeing Yourself as a Leader: Overcoming the 5 Common Myths Holding Women Back, available right now!
Inside the workshop you'll get a sneak peek into some of the rich conversations inside Women Who Lead, and hear from very successful leaders who still struggle with imposter syndrome – as well as how they've learned to handle it. If you can, pause this podcast episode right now and head over to edurolearning.com/leader to register – the workshop is only available for a limited time! But, because I know how busy you are: it's pre-recorded, so you can watch anytime once you register, and then pause or replay whenever you're ready.
Don't let imposter syndrome hold you back this year! Access the workshop now at https://edurolearning.com/leader
---
2: During the Observation
What do you need to keep in mind during the observation?
Recognizing that teachers will be vulnerable, you're coming in with an air of authority whether you're a coach or a leader, so you want them to feel comfortable
Keep focus on what the teacher requested (even if you see something else)
3: After the Observation
What needs to happen after the observation?
Present the data without judgment / feedback
Allow the teacher to come to their own conclusion
Determine next steps
Whether you are a coach building your leadership skills or an aspiring leader building your coaching skills, lesson observations are a critical part of our interactions with teachers and can build and sustain positive relationships with teachers and impact the perceptions of our role in our school community.
If you're a coach you might want to think about how observations are part of growing your leadership skills. To dig deeper into that, check out Eduro Learning's The Coach Certificate & Mentorship Program. For more, head over to edurolearning.com/coach
If you're an aspiring leader, you can grow into those leadership skills inside Women Who Lead. Find out more about that at: https://edurolearning.com/women/
Watch the Video
Level Up Your Leadership With Women Who Lead
As coaches, we are so fortunate to have so many opportunities to demonstrate "little L" leadership. If you're feeling like now is the time for you to jump into a formal leadership position. Women Who Lead is the program for you! Women Who Lead is an an online certificate program designed for growing and aspiring leaders, featuring the voices and experiences of over 70 successful female leaders from around the world.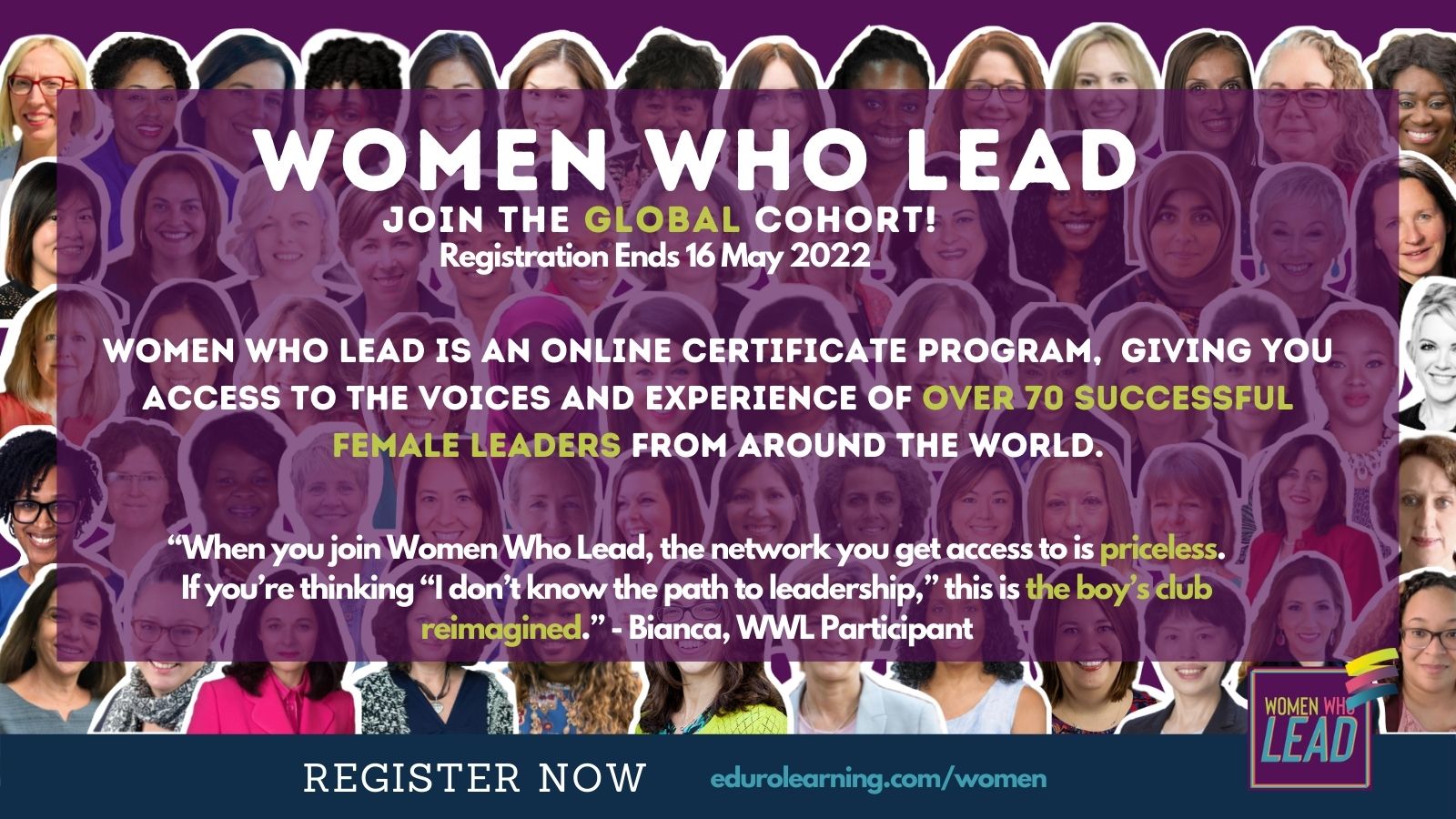 Women Who Lead will empower you to articulate your leadership potential so you can overcome the many challenges faced by women seeking leadership positions in the field of education.
Registration is open May 2 – 16 2022
Cohort runs 4 July – 25 Sept 2022
We facilitate only one global cohort each year, so we can create connected, collaborative and community driven global cohorts. Now is your chance to level up your leadership and reach for your dream job!
Find out more here: https://edurolearning.com/women/